The Fashion Of Grace Jones: A Style And Music Maverick
The supermodel, singer, actress, and Warhol star is the original multi-hyphenate.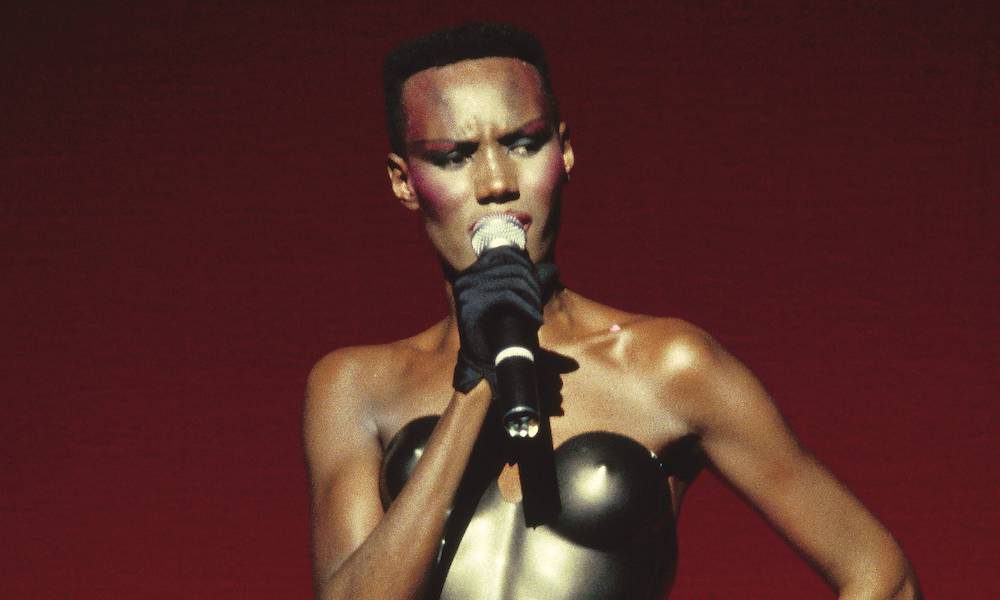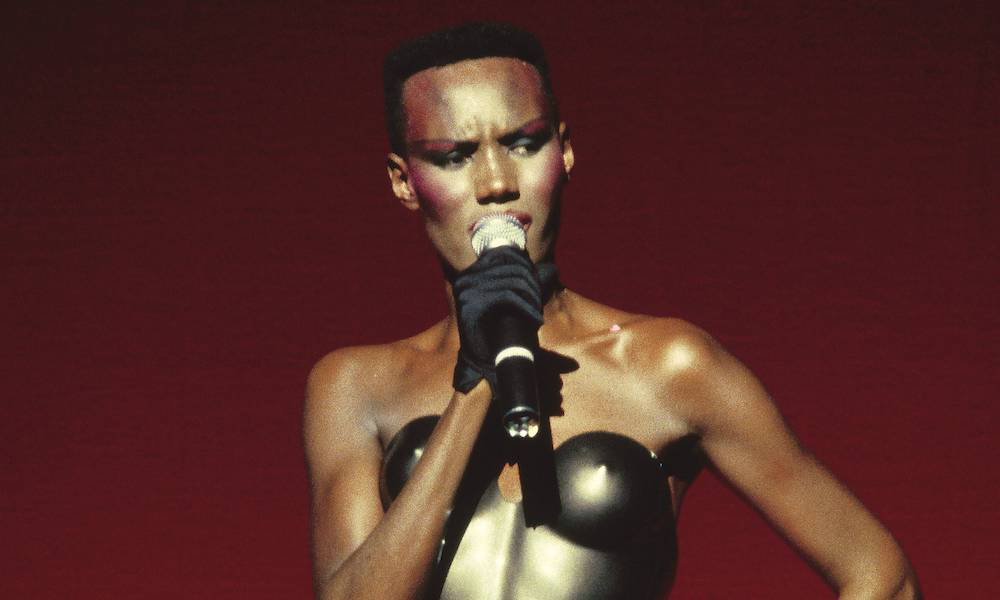 Throughout her life, Grace Jones has worn many hats, both literally and figuratively. The Jamaican-born and New York-raised performer is the original multi-hyphenate. With her Grecian-like figure and androgynous look, she was first signed as a model in the 60s and inspired the likes of Helmut Newton, Guy Bourdin, and Jean-Paul Goude. Throughout the late 70s and 80s, she became the queen of disco, ruled the roost at Studio 54, and lead the charge for New Wave thanks to her string of seminal albums – Warm Leatherette, Nightclubbing, Slave to the Rhythm – and later became a Bond girl and successful actress and author.
A true individualist, Jones' has maintained her imitable style and razor-sharp wit over the course of six decades and continues to inspire artists both sartorially and musically. Today we celebrate her style, her cheekbones, and her unbridled hedonism and worship at the altar of her Grace-ness.