The Greatest Elton Covers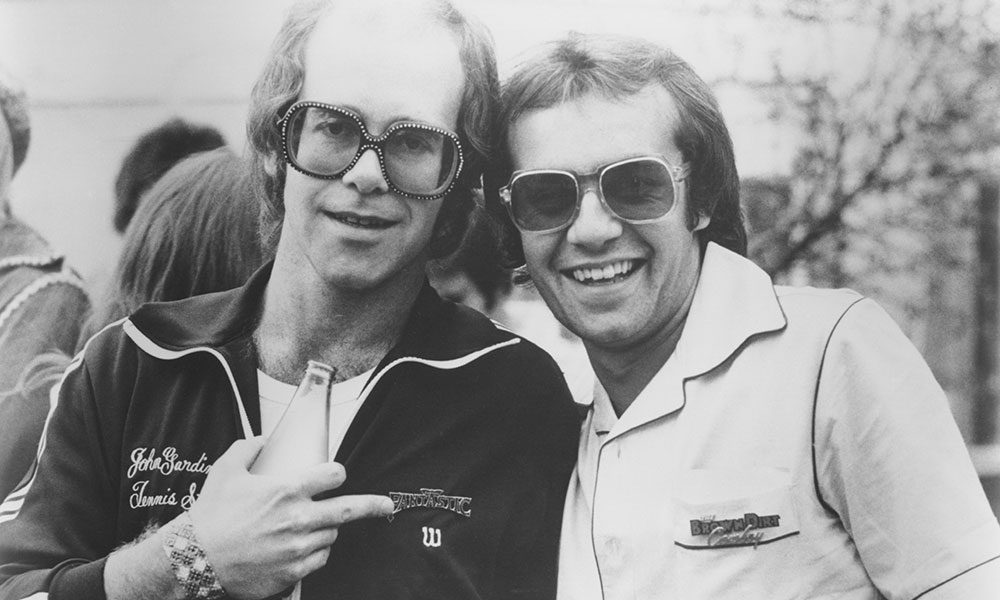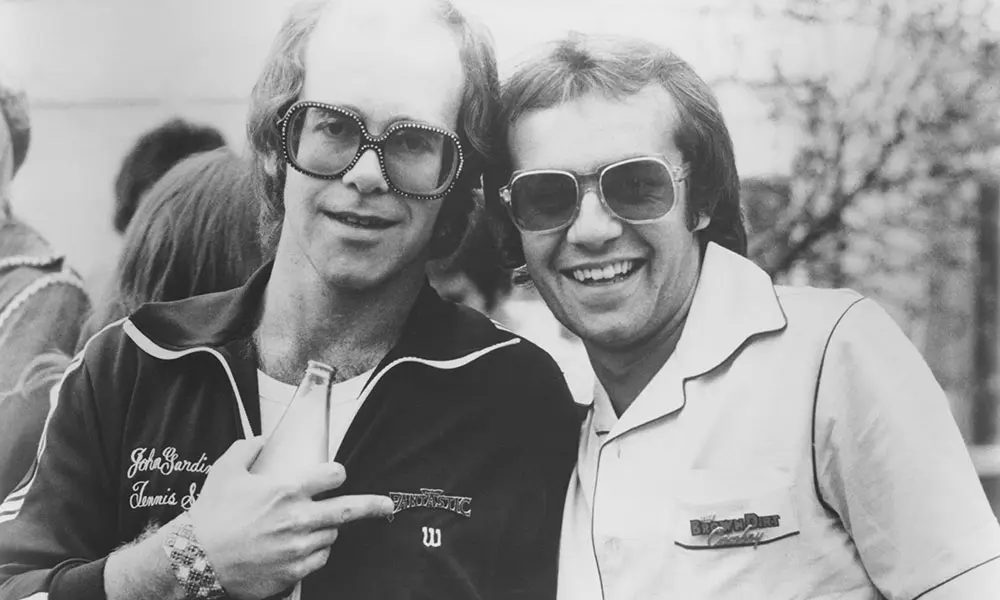 When a top-drawer team of contemporary artists remade some of the key songs from the landmark 'Goodbye Yellow Brick Road' album earlier this year, it was yet another reminder of the sheer depth and versatility of Elton John's catalogue. Today we celebrate the fact with a brand new playlist of the greatest Elton covers.
Indeed, our 50-song selection includes contributions to the 'Yellow Brick Road' project by Elton's own choice of current stars, such as Emeli Sandé with her imaginative reading of 'All The Girls Love Alice.' Ed Sheeran's version of 'Candle In The Wind' is also included, as is Irish rock 'n' roll queen Imelda May's remake of 'Your Sister Can't Twist (But She Sure Can Rock 'n' Roll),' among others from that disc in the album's 40th anniversary set.
We have the Elton anthem that brought great success to British singer-songwriter Ellie Goulding, as she was emerging in 2010 and had 'Your Song' chosen by retailer John Lewis for their prestigious Christmas commercial campaign. The adaptability of the John-Taupin songbook is emphasised by the presence of artists from country, soul, modern rock, folk, hard rock, jazz and classical genres.
When Elton and Bernie were young, hopeful songwriters, one of the key elements in their development came when their songs began to be covered by American artists. Three Dog Night's version of 'Lady Samantha' as early as 1969 was a milestone, as was the version of 'Border Song' by one of the writers' R&B idols, Aretha Franklin, and both are included.
Also listen out for The Who's rocking version of 'Saturday Night's Alright (For Fighting)' and great names such as Neil Diamond, Al Jarreau, Rod Stewart and Ike & Tina Turner among dozens of others, all putting their personal spin on one of the greatest catalogues in pop music history.
Format:
UK English