Henley and Petty's Album Landmarks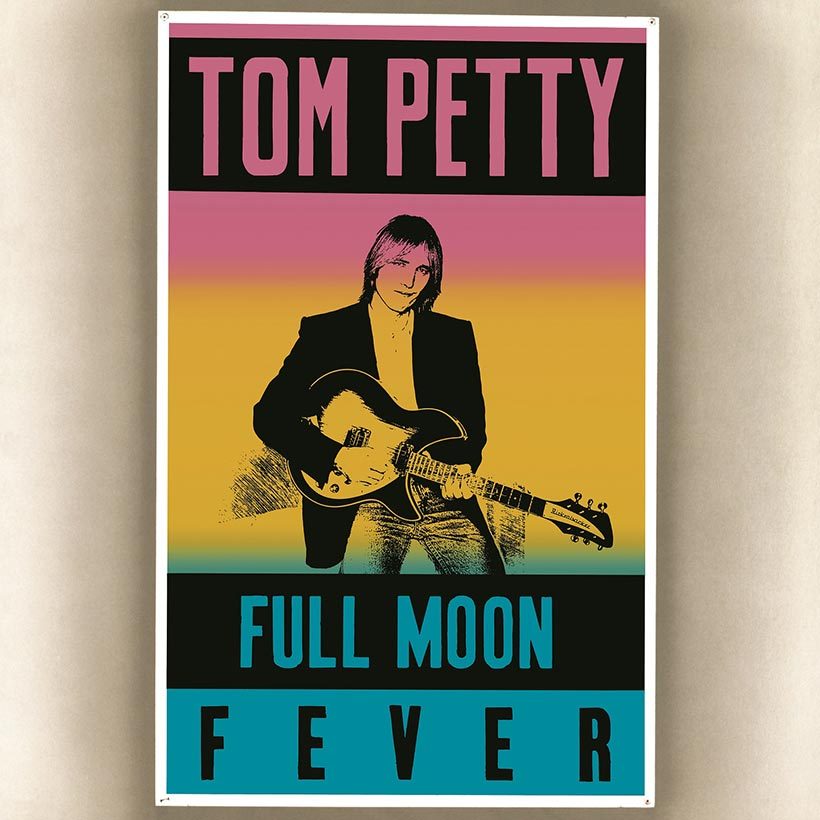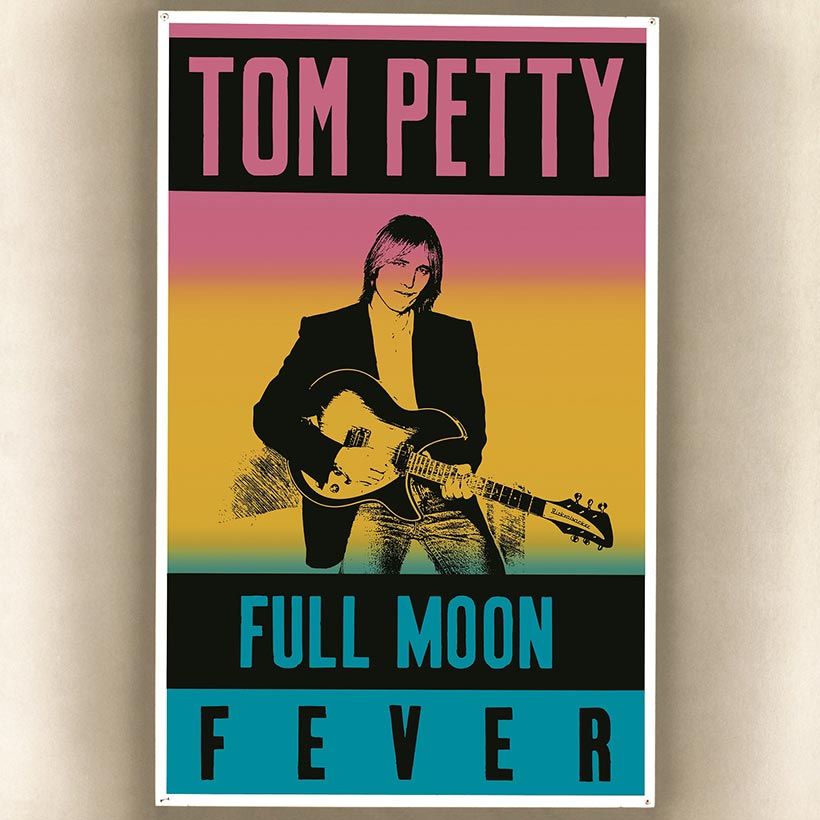 June 26, 1989, was a memorable day in American rock. Exactly 25 years ago, not one but two landmark albums were released, both of which stand among the best work of the respective artists: Don Henley's 'The End Of The Innocence' and Tom Petty's 'Full Moon Fever.' There's another link between them, and it's an impressive credit for Mike Campbell, the guitarist in Petty's Heartbreakers because he was one of the producers on both records.
If you know the albums, here's a chance to relive all of their great moments, and if you don't, then trust uDiscover, they're both well worth investigating. Henley's set was his third solo album, some five years after 1984's 'Building The Perfect Beast,' and it featured a stellar guest list of contributors.
Bruce Hornsby was an inspired choice to play his ever-distinctive keyboards on the moving title track, which he and Henley co-wrote. J.D. Souther appears both on background vocals and as co-writer, with Don, on 'Little Tin God' and (also with Campbell) on 'The Heart of the Matter.'
Longtime James Taylor collaborator Danny 'Kootch' Kortchmar has six co-writes (including the superb 'New York Minute') and there are backing vocals by Edie Brickell, Sheryl Crow, Melissa Etheridge, Ivan Neville, Axl Rose and Take 6. Other contributors include Stanley Jordan, Steve Jordan, Wayne Shorter, Waddy Wachtel, David Paich, Jeff Porcaro and Pino Palladino. It's a stunning cast list and a truly fine album.
'Full Moon Fever' was the first album credited to Petty as a solo artist, even though the Heartbreakers contributed to it. In a way, it's a preview of what was to come from the Traveling Wilburys, as it features both George Harrison and Roy Orbison and is co-produced by Petty and Jeff Lynne, who wrote most of the songs together.
The album includes some of Petty's best-known songs, such as 'Free Fallin',' 'I Won't Back Down' and 'Runnin' Down A Dream,' along with plenty of other strong originals and a cover of Gene Clark's 'I'll Feel A Whole Lot Better.' Ubiquitous percussion giant Jim Keltner plays drums on both this and the Henley album. Happy 25th to both of them.
Format:
UK English