A Humdrum Star: GoGo Penguin Shine Bright On Their Fourth Album
With their fourth album, 'A Humdrum Star', GoGo Penguin deliver proof that they're working at the forefront of today's jazz trios.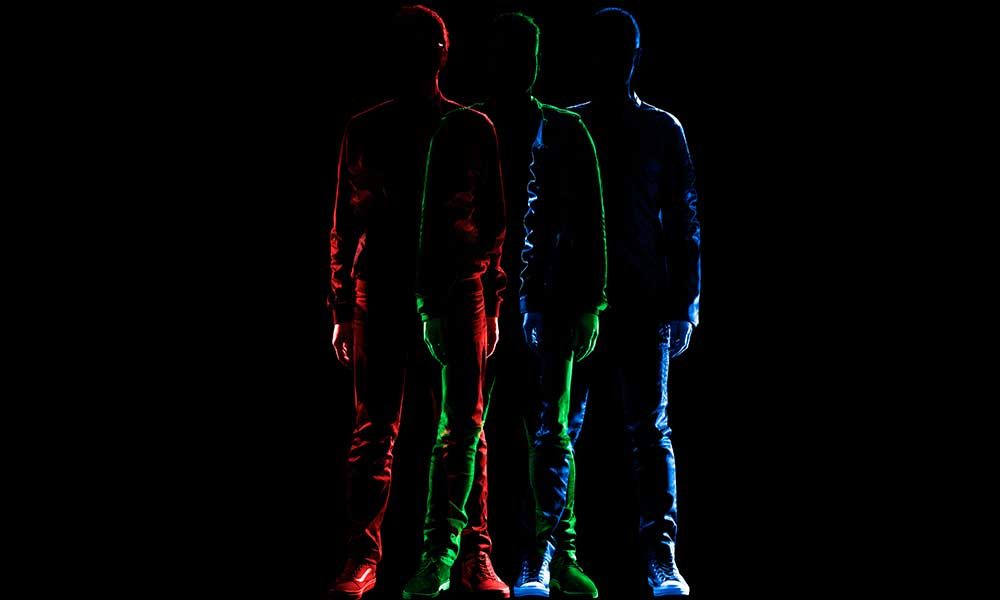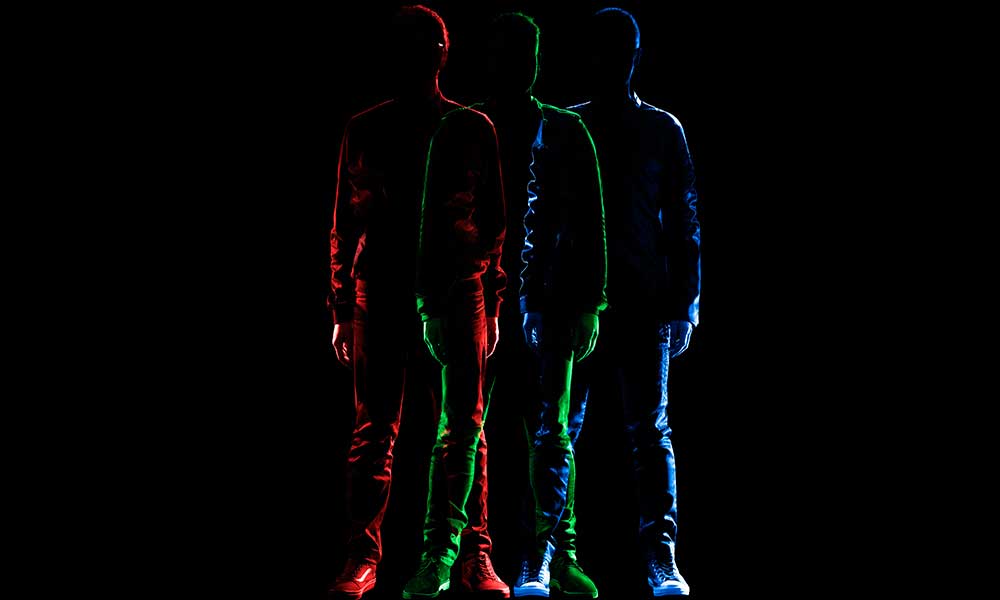 The home of Joy Division, The Smiths, The Stone Roses and Oasis, Manchester could easily be pigeonholed as a city in thrall to the strains of indie rock. In recent years, however, it has given birth to some notable and exciting new jazz acts, including trumpeter Matthew Halsall, saxophonist Nat Birchall and, perhaps most impressive of all, the fiercely contemporary trance trio, GoGo Penguin, whose second album for the iconic New York-based Blue Note label, A Humdrum Star, introduced a remarkable new development for the group.
Listen to A Humdrum Star right now.
While Halsall and Birchall are content to explore the astral plane and the rarefied realm of Coltrane-esque spiritual jazz, GoGo Penguin are more direct and down-to-earth. Though ostensibly an acoustic jazz trio comprising grand piano, stand-up bass and drums, their main inspiration is actually electronica and the music they create together is a seamless synthesis of techno, hip-hop, and dubstep influences served up with a touch of Steve Reich-like micro-minimalism and jazz improv.
GoGo Penguin debuted in 2012 on Mathew Halsall's Manchester-based indie label, Gondwana, with an album called Fanfares that immediately established the group as pioneers of a fresh and innovative new sound. But it was their follow-up, 2014's highly regarded v2.0, that really got them noticed by being nominated for a prestigious Barclaycard Mercury Prize award. Though, ultimately, it didn't triumph (it lost out to another trio, Scottish hip-hop group The Fathers), the album brought the strikingly named threesome some valuable exposure and ultimately led to their signing to Blue Note in 2015.
Their Blue Note debut,
Man Made Object
– packed with mesmeric moods and grooves – followed later that year and didn't disappoint. The much-anticipated 
A Humdrum Star
emerged on 9 February 2018, and proved to be the move impressive and cohesive offering yet from the trio (Chris Illingworth on piano, Nick Blacka on bass and Rob Turner on drums).
The album begins in a meditative fashion with a solemn musical invocation called 'Prayer', a short overture whose stately character encapsulates the cinematic eloquence of the trio's music. With its echoing crystalline piano chords, the memorable 'Raven' also begins as a ruminative piece before the dramatic entrance of bassist Blacka and drummer Turner, who propel the tune with churning, turbo-charged polyrhythms.
With its delicate piano filigrees shimmering over a thrusting but continually shifting backbeat, 'Bardo' highlights the trio's skilful fusion of electronica-inspired trance with chamber jazz and the sonic purity of classical music. It's a hauntingly beautiful piece. So, too, is 'A Hundred Moons', but for different reasons. Slow and pensive, but not tentative, its combination of a piano in perpetual motion with tom-tom drums, percussion and an anchoring bassline creates an atmosphere ripe for meditation.
By contrast, the oddly-titled 'Strid', with its crescendoing sonic drama and twitchy offbeat rhythms, is a tense affair, as is the filmic 'Reactor', whose backbone is Nick Blacka's pulsing bassline. There's an altogether more grandiose ambience on 'Return To Text', which is defined by surging piano arpeggios, while the album's closer, 'Window', is a reposeful mood piece that illuminates the band's lyrical side via Chris Illingworth's limpid right-hand piano melodies, which glisten like snow reflecting moonlight.
Like all great jazz trios, GoGo Penguin make their interaction seem effortless and almost telepathic. A Humdrum Star embodies an "all for one, one for all" ethos in terms of the three musicians and their roles; they all serve the music in a democratic way and no one shines at the expense of anyone else. There are solos but they are not overly long, flamboyant or ego-driven, but totally in keeping with the character of their sound.
The result of this alchemy is a spellbinding album that is difficult to categorise but easy to digest and appreciate, even by those who don't normally gravitate to jazz.
A Humdrum Star can be bought here.
Format:
UK English