Why Siouxsie And The Banshees' 'Juju' Casts Such A Potent Spell
Dark, sexy, and enticing, 'Juju' found Siouxsie And The Banshees shaping the future of post-punk and laying the template for the emerging goth scene.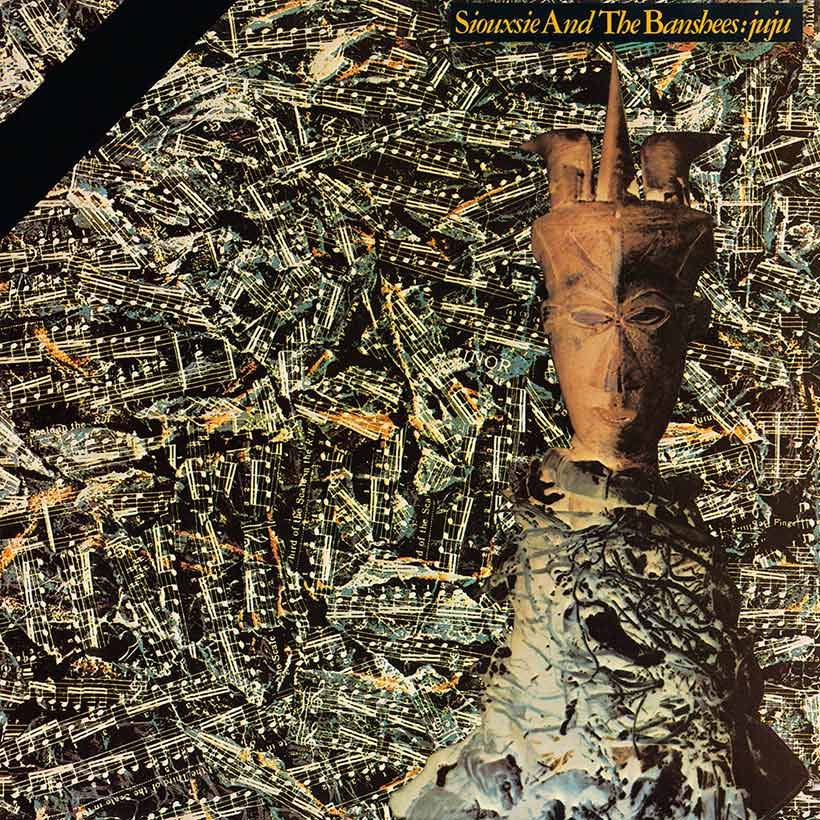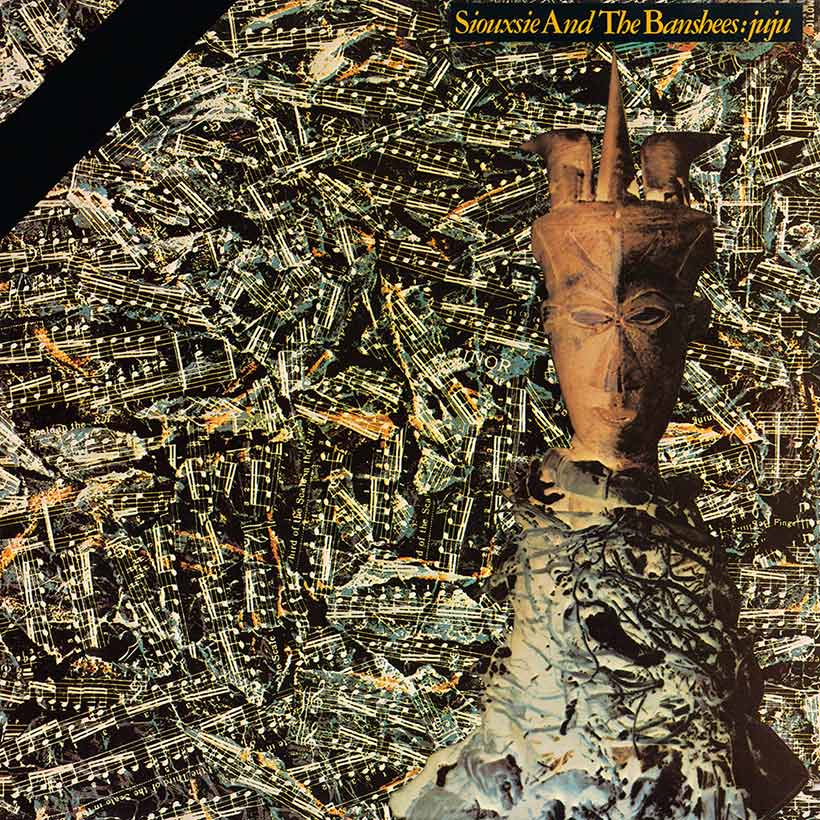 Siouxsie And The Banshees' fourth album, 1981's Juju, remains the chameleonic post-punk outfit's landmark release. Dark, sexy, and enticing, it peaked at No.7 on a four-month UK Top 40 chart run, attracted reams of critical acclaim, and cemented its creators' reputation as one of the most exhilarating and distinctive rock acts of the early 80s.
Listen to Siouxsie And The Banshees' Juju right now.
Slightly more contentiously, Juju is also frequently cited as a major influence on the then-emerging goth scene, something which Siouxsie Sioux has since played down. "I've always thought one of our greatest strengths was our ability to craft tension in music and subject matter," she told Louder in April 2018. "Juju had a strong identity, which the goth bands that came in our wake tried to mimic, but they simply ended up diluting it."
What is certain is that The Banshees were on an almighty artistic roll as they prepared to record the album. Though experimental in design, with synthesizers and drum machines spicing up their signature sound, their previous album, 1980's Kaleidoscope, peaked at No.5 in the UK on the back of two iconic Top 30 hits, "Happy House" and "Christine," and that record's success spurred Siouxsie and co on to even greater creative heights.
Original Banshees John McKay (guitar) and Kenny Morris (drums) had left following the release of the group's second album, Join Hands, in 1979, but for Kaleidoscope, Sioux, and bassist Steve Severin found pedigree replacements in ex-Slits/Big In Japan drummer Budgie and former Magazine guitarist John McGeoch. The new-look Banshees rapidly developed almost supernatural chemistry and the songs they worked up during intensive rehearsals across the winter of 1980 sent shivers up the spines of all concerned.
"It felt like a solid, unified group around that time," Sioux told writer Mark Paytress while reflecting on Juju in 2006. "A lot could be understood [between us] without anyone necessarily saying it."
Juju's title derived from the African statue adorning the album's cover, which Sioux and Severin had discovered in the Horniman Museum, in London's Forest Hill. It remains the ideal leitmotif for an intoxicating, risk-taking record enriched by the kind of exotic sonic textures that few of the band's competitors would have dreamed of employing.
On their own, Juju's signature Top 40 hits showed that The Banshees were now leagues ahead. The heady "Arabian Nights" featured an impassioned Sioux lyric commenting on the oppression of women in the Middle East ("Veiled behind screens/Kept as your baby machine"), while the mesmeric "Spellbound" was simply an unstoppable whirling dervish propelled by Budgie's relentless, spinning toms and McGeoch's frenzied acoustic guitar.
However, the rest of Juju was equally satisfying, with The Banshees triumphantly pulling off a series of their most daring sonic heists. McGeoch again excelled on "Into The Light," with his astonishing guitar tone (enhanced by an effect known as The Gizmo) mimicking the sound of a string quartet, while, on the dystopian punk-funk hybrid "Monitor," Siouxsie related a highly prescient, Orwellian tale of CCTV surveillance. Elsewhere, the whole band pulled out all the stops on the anthemic "Halloween" and Siouxsie turned in two of her most intense vocal performances on the macabre "Head Cut" ("Shrunken heads under the bed… the flies are humming") and the album's finale, "Voodoo Dolly": a maniacal, Exorcist-esque tale of possession sprawling across seven unmissable minutes.
Reviewers were quick to pick up on the record's future-shaping vibe, with Sounds' Bettie Page noting "the way this unit operates is impressively cohesive" and NME's Paul Morley proclaiming Juju to be "the first integrated and sparkling complete Banshees since The Scream."
Released on June 6, 1981, Juju yielded the fourth of five successive silver discs for Siouxsie and her compatriots, and the album richly deserves its exalted reputation in the post-punk pantheon. Luminaries from The Smiths' Johnny Marr to Red Hot Chili Peppers' John Frusciante and Suede's Brett Anderson have continued to sing its praises, while, in a 2014 BBC 6 Music interview, The Smashing Pumpkins' Billy Corgan insightfully asserted that Juju "unlocked certain rhythms and feelings that are still in alt.rock today."