Lennon's Searing Solo Venture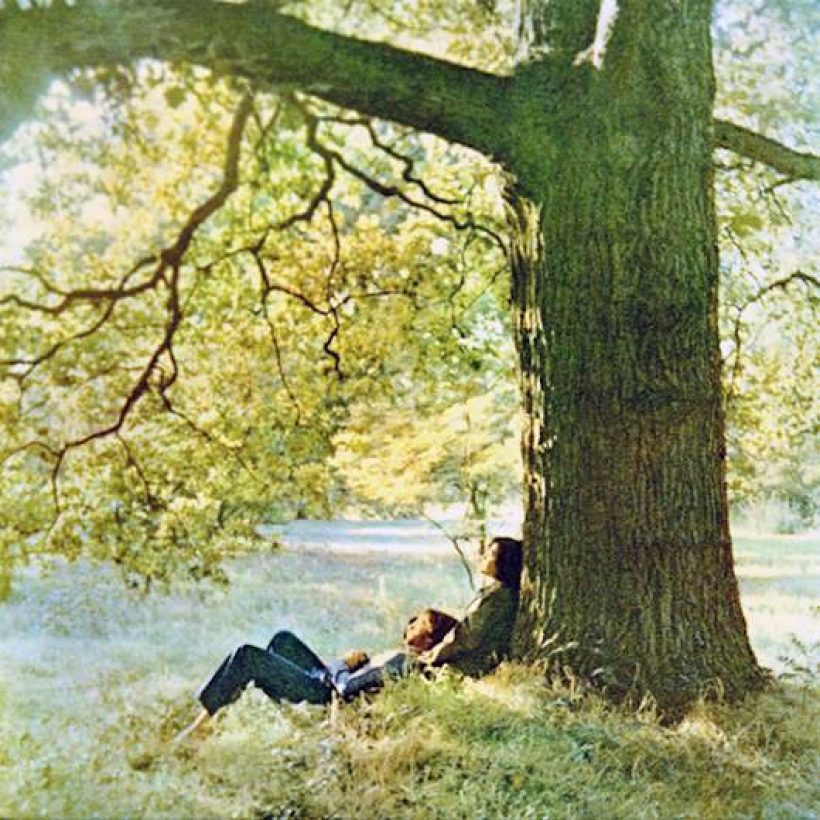 After three sonic experiments with Yoko Ono in 1969 and the Live Peace LP recorded on stage in Toronto, John Lennon's attentions were turning to the record that would be seen as his first official solo album. It became one of the most powerful and intense statements of his entire career. John Lennon/Plastic Ono Band made its debut on the British chart 45 years ago, on 16 January, 1971.
The album was recorded in the last quarter of 1970 at both Abbey Road and Ascot Sound, the studio that John and Yoko had built at their Tittenhurst Park property. After those earlier albums, released while the Beatles were still together, and the hit singles 'Give Peace A Chance' and 'Cold Turkey' that had seen Lennon moving far from the traditional pop structures of the group's records, he was in startlingly confessional mood here.
'Mother,' for example, contained the searing observation "Mother, you had me, but I never had you," and 'God' included a lyric that really drew a line under his connection to his old group (and broke the hearts of many devotees in the process), "I don't believe in Beatles." That said, there were several connections to the band he'd emerged from in the making of the album. Ringo Starr and Beatles confidant Klaus Voorman were the key players, and Billy Preston and Phil Spector played piano on one track each.
This was not an album of hit singles, but it nevertheless contained other songs that became Lennon signatures, including the beautiful, fragile 'Love' (the track on which Spector played piano) and 'Working Class Hero," another indictment of the class system on which Lennon fearlessly used the f-word, almost unheard of in mainstream music at the time.
The record reached No. 8 in the UK and No. 6 in the States, after critics had lined up to praise its sometimes painful honesty. John Lennon/Plastic Ono Band has continued to fare well in all-time polls in later years. In 1987, it was named by Rolling Stone as the fourth best album of the previous 20 years, and their top 500 chart in 2003 placed it at No. 22.
Listen to John Lennon/Plastic Ono Band on Spotify
Explore our dedicated John Lennon Artist Page
Format:
UK English