Martha Reeves Sings Marvin Gaye As The Vandellas Bow Out
'Tear It On Down' was the final single to carry the name of Martha Reeves & the Vandellas.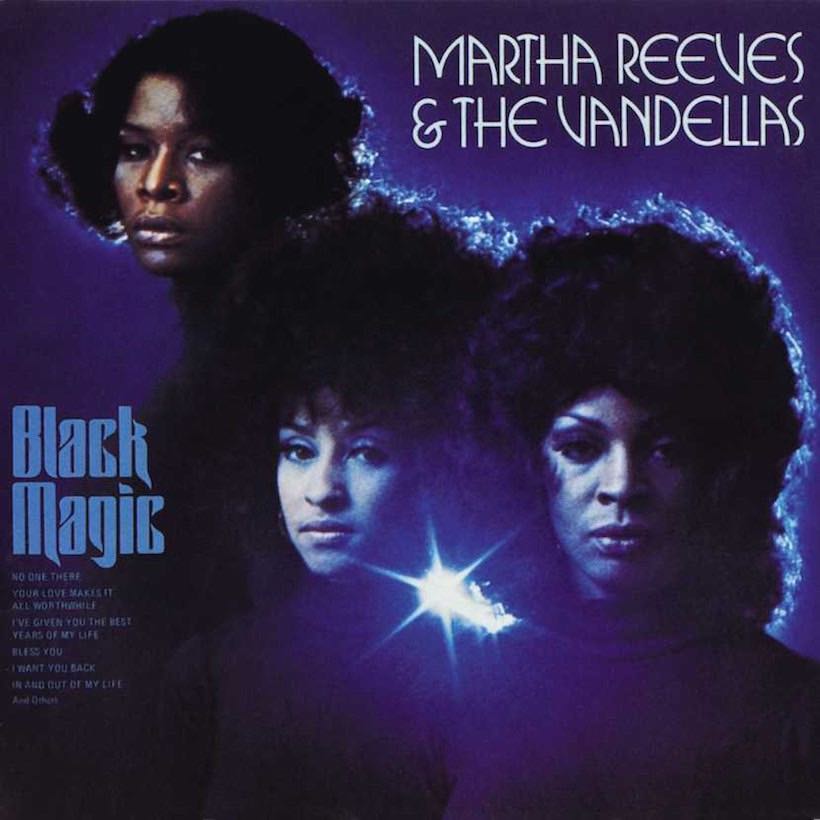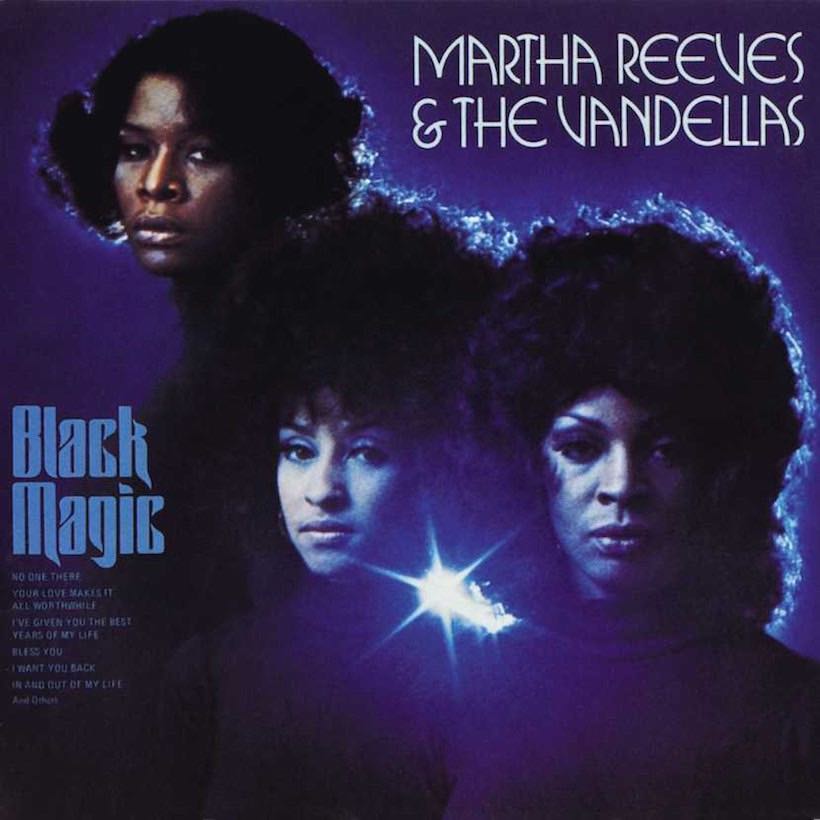 The final single to carry the name of Martha Reeves & the Vandellas was released on 23 May 1972 — and it's a Motown gem, both in that version and Marvin Gaye's original.
The Ashford & Simpson composition 'Tear It On Down' was first assigned to the Marvelettes, but was then cut for Gaye's 1968 album In The Groove. That LP itself had an unusual history because it was renamed after his massive singles success, 'I Heard It Through The Grapevine.' Along with his version, the album also included Gaye's 45s 'You' and 'Chained,' but 'Tear It On Down' was not chosen for single release by Motown.
Four years on, the chart career of Reeves & the Vandellas was winding down and, with hindsight, had been doing so since their 1967 success 'Honey Chile.' 1971 brought top 30 R&B hits in 'Bless You' and 'In And Out Of My Life,' but the following March, Black Magic would become their final album. The group called it a day after a farewell concert at the end of 1972.
Reeves struggled to come to terms with Motown's new direction, and indeed location, remaining in Detroit when the company moved to Los Angeles. She eventually signed with MCA as a solo artist, winning critical if not commercial acclaim. Back in 1972, 'Tear It On Down' echoed the final days of the Supremes with Diana Ross.
Just as Mary Wilson and Cindy Birdsong didn't appear with Ross on her last single with the group, 'Someday We'll Be Together,' the Vandellas of the early '70s (Sandra Tilley and Reeves' sister Lois) weren't on 'Tear It On Down' at all. Nevertheless, with vocals recorded by Reeves in L.A. and backed by a b-side version of the Jackson 5's 'I Want You Back,' it  became the group's final chart entry.
Even if it reached only No. 37 R&B, 'Tear It On Down' is well worth investigating, in both versions. Gaye takes it at his familiar but unique sophisticated smooth soul lick, whereas Reeves gives it a gritty, almost gospel-flavoured treatment, arranged by Paul Riser, that deserved a much wider audience.
'Tear It On Down' is on Martha Reeves & the Vandellas' Black Magic album, which can be bought here.
Follow the Best Motown Songs Ever playlist, with over two hours of the label's greatest performers.