'Trane Joins Miles… 'Round Midnight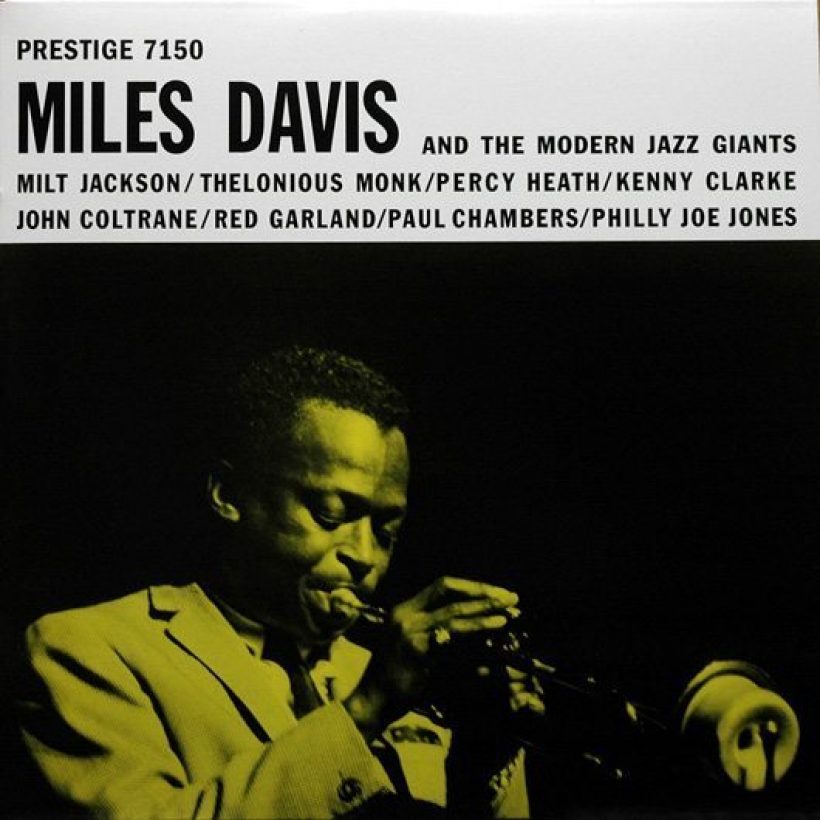 John Coltrane replaced Sonny Rollins in the Miles Davis Quintet in the late summer of 1955. On 26 October that year the Quintet, with Miles and 'Trane, Red Garland on piano, Paul Chambers on bass and Philly Joe Jones on drums were in Studio D at Columbia Studios on 30th Street, between Second and Third Avenues, in New York City to record; one track they cut that day would be included on the Miles Davis Quintet's first album for Columbia.
A year to the day later the same band was in Rudy Van Gelder's Studio in New Jersey to record 12 tracks for Prestige Records. At the time of the 1955 session Miles was still under contract with Prestige and the label and Columbia had reached an arrangement whereby Davis could record but not release anything until his deal was over.
Much of what was put down at the October 1956 session was released on 45s by Prestige. Four of the tracks were included on the Cookin' album – 'My Funny Valentine', 'Blues by Five', 'Airegin' and 'Tune Up/When Lights Are Low'. Others appeared on Relaxin' With The Miles Davis Quintet. One track appeared on Workin With the Miles Davis Quintet and another on Steamin With The Miles Davis Quintet.
To add further irony, the Columbia album that was begun on 26 October 1955 was entitled, 'Round About Midnight. At the session exactly a year later Miles again recorded the Monk tune, this time with it's more familiar name of 'Round Midnight' that Prestige released as a single and included on the album, Miles Davis And The Modern Jazz Giants.
History does not record what time the session in Van Gelder's studio took place, but it would be nice to think it was 'round midnight.
Listen to this perfect track here…

Format:
UK English