'Sinnerman': Nina Simone's Masterpiece Is Still Relevant Today
While much of 1965's 'Pastel Blues' is sonically subdued, the album's 10-minute grand finale is a tour de force.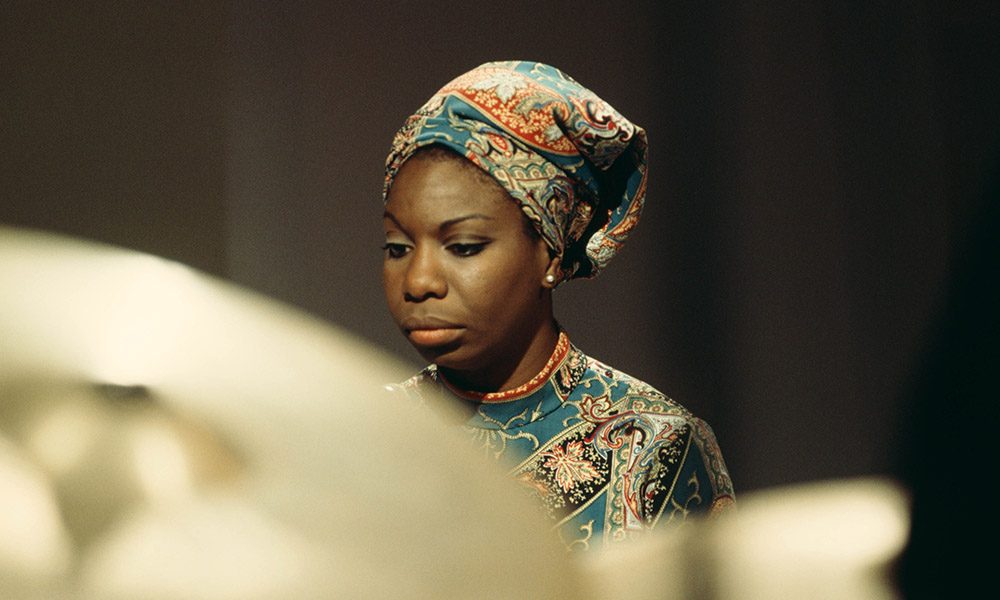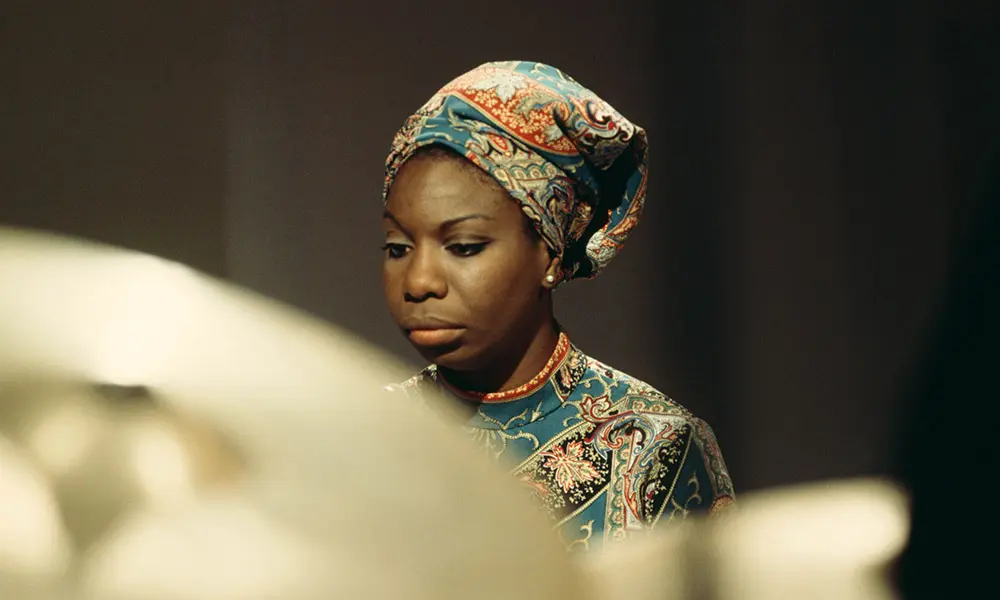 Rooted in bluesy ballads with understated instrumentation, Nina Simone's 1965 album Pastel Blues is a stark contrast from her uplifting, big band-oriented project I Put A Spell On You, released only four months before. The short-and-sweet record finds Simone addressing the harsh realities of life with her signature candidness, such as the pain of heartbreak (the piano-assisted "Ain't No Use"), and the enduring issue of racism in America (the haunting "Strange Fruit").
Pastel Blues is Simone at her gutsiest; she takes the bare bones of the blues and makes it undeniably Nina. In just nine songs, she showcases her unmatched ability to pair freedom with fearlessness through her undisputed emotional delivery, proving that her christening as the "High Priestess of Soul" is not just earned, but entirely befitting in more ways than one.
While much of Pastel Blues is sonically subdued, the album's 10-minute grand finale "Sinnerman" demonstrates Nina Simone's dynamic musical qualities on all fronts – from her love of instrumentation to her knack for combining artistry and awareness.
Listen to the best of Nina Simone on Apple Music and Spotify.
The song
"Sinnerman" is a traditional African American spiritual inspired by the book of Exodus. It tells the tale of man running from God ("the Lamb") and begging for forgiveness on Judgment Day, but ultimately, man cannot escape his wrath. The earliest recording of the song is by the Les Baxter Orchestra in 1956; Baxter and Will Holt share songwriting credits for the track. An energetic acoustic guitar and theatrical horns play throughout their rendition, which features Holt and a chorus both singing and speaking the lyrics.
In the early days of performing in New York City's Greenwich Village, Nina Simone often closed out her performances with "Sinnerman." The placement of the song in her setlist was intentional. During the Peter Rodis documentary Nina: A Historical Perspective, she put it plainly: "I want to shake people up so bad that when they leave a nightclub where I've performed, I want them to be in pieces."
During "Sinnerman," Simone (who likely learned the song from her minister mother's "deep religiosity" while growing up) takes the blues and jazz – both of which were derived in her home region of the South – and flips the original folk-leaning song on its head. She cries out to God to forgive her transgressions, implementing scatting and improvisation techniques with the audience, reminiscent of field hollers utilized by slaves who worked on plantations. The highlight of the track, however, appears nearly four minutes in, and is capitalized by a musical release so intense, it could bring the biggest sinners to their knees. A pulsing drum, rock-and-roll guitar, plinking piano, and rhythmic clapping add verve to "Sinnerman," adding modern flair to the traditional tune, and solidifying the song as required listening in Simone's discography.
The reception
While "Sinnerman" didn't chart until decades after its initial release (it peaked at No. 25 on Billboard's U.S. Jazz Digital Songs year-end chart in 2016), its impact has proven that legacy lasts far longer than numbers. As with several of Nina Simone's timeless tracks, "Sinnerman" has been sampled and referenced by musical artists across genres, such as Talib Kweli, Timbaland, and Hozier; Alice Smith's cover is used in the closing credits for HBO's horror-drama series Lovecraft Country, which takes place in the 1950s and follows a Black man traveling through the racially-tense United States searching for his missing father.
Like much of Simone's catalog, the song was released as the nation was in peril. The parallels between the racial inequality and moral turmoil of 1965 and 2020 are painfully apparent. Music serves as a mirror of the times, and "Sinnerman" in particular forces the listener to look both outward and inward at themselves and humanity as a whole. There is no greater repentance for sin than changed behavior, and Nina Simone's "Sinnerman" reminds us that change is not only important, but necessary in order to repair the social, moral, and political ties that have withered over time.