Patsy Cline: 10 Dramatic Quotes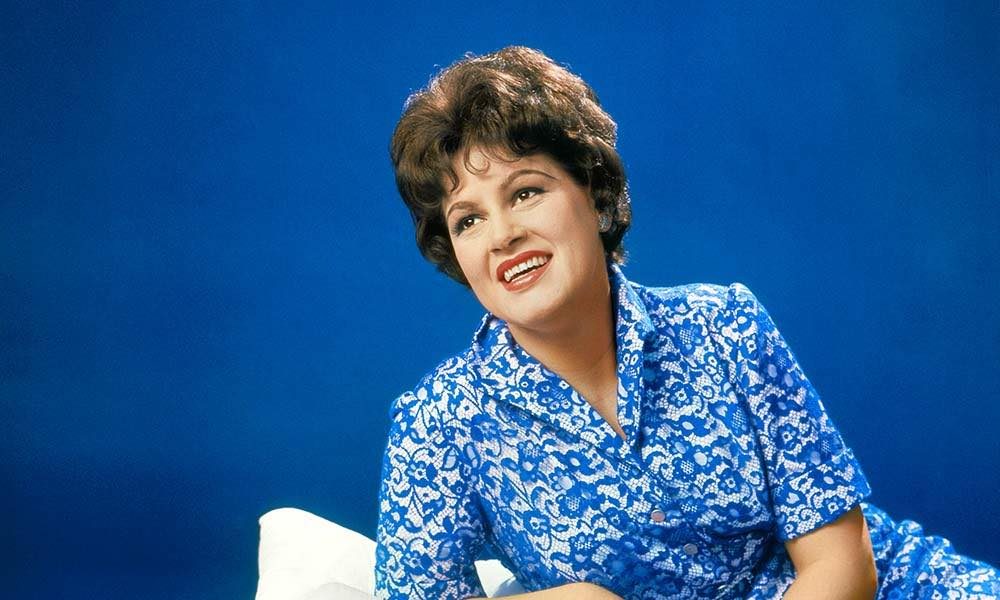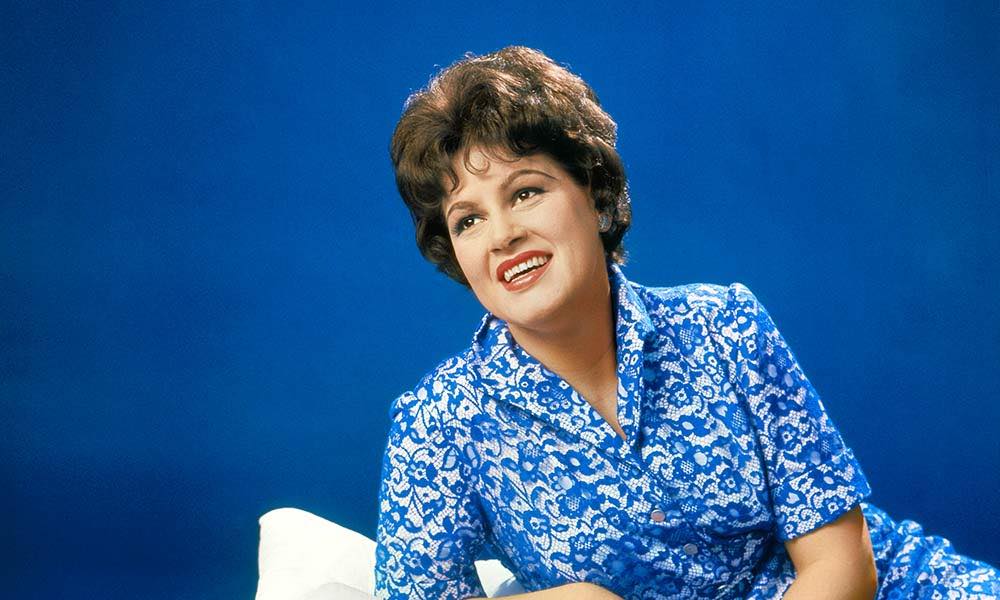 How many pioneering country artists can you think of who could inspire the respect and admiration of both Dolly Parton and Joey Ramone? It may well come down to just one, and that's Patsy Cline.
To celebrate some of Patsy's greatest music, here are ten dramatic and historic quotes both by and about this queen of country, who was taken at the tragically early age of just 30 in a plane crash in 1963. More than half a century later, her memory and her music are as powerful as ever.
"A lot of people say you've got all the loving in the world when you walk out on stage. But hell, that applause don't help you any when you're lying in that bed at night being totally ignored" — Patsy Cline
"Patsy Cline and Kitty Wells, they were really the first. They pioneered the way for me and Tammy and Loretta. People used to think that women should stay home, have babies and sing in church or around the house. Then a few brave women got brave enough to try something. They proved to everyone that they could hack it just like the men" — Dolly Parton, 1976
"You have to be able to hear somebody and know if they are good or not, regardless of whether they have a hit record or not, or a skinny butt or not, or an image consultant or not. Today, Patsy Cline could not get a record deal. She was too overweight, too homely, and too outspoken" — country artist/producer Gail Davies, 'Waking Up In Nashville,' Stephen Foehr, 2002  
"I wrote 'I Fall To Pieces' with Hank Cochran. It was his idea. It was a nice song, a good song, but I have to believe that Patsy Cline, her treatment of the song, made it better than I thought it was" — songwriter Harlan Howard
"Marty Robbins had to do encore after encore, including his big hit of the time, 'El Paso.' In fact, he had a difficult time trying to end his act. Then Patsy Cline received the same overwhelming ovation, being stopped time after time for requests for 'I Fall To Pieces' and several of her other hit songs. Eventually the stage hands started to remove the instruments from the stage — the only way they could bring the proceedings to a close" — live review by Alan Smith of the New Musical Express of the Grand Ole Opry show at Carnegie Hall, New York, December 1962
"Patsy Cline was one of the first people I was ever turned onto in country music. She was such an amazing voice, but so much more than that, she made me feel everything she was singing, which the truly great singers do" — LeAnn Rimes, Classic Rock Presents Country magazine, 2013
"I suppose I could have sat back and pitied myself. For a time I wondered if I'd ever be able to go on to a stage and perform again. After a couple of weeks, I began to feel I could fight my way back to health if I put my mind to it. I thought to myself: 'Pity never did anybody any good. Go on. Patsy, show 'em what you can do'" — Patsy Cline to the NME in 1962, after her serious car accident of the previous year
"I thought Patsy Cline was the most marvellous singer. I remember seeing her in Greensboro. She had been in that bad wreck so she was wearing a wig. You could see the scars up here on her forehead. This was in December before she was killed in that plane crash in March. When that woman would sing it would send chills all over ya" — country songwriter and journalist Hazel Smith, 'Waking Up In Nashville,' Stephen Foehr, 2002
"Patsy confided in June [Carter, later June Carter Cash] her belief that she would die young and even wrote out some instructions she wished to be carried out after her death. In all too short a time, June had to visit Patsy's family to pass on this information" — Stephen Miller, 'Johnny Cash: The Life of an American Idol,' on Patsy's early touring with Johnny Cash
"The way I see it, there's a lot of great things and there should…there's no room for barriers. You know what I mean? There's no reason why you can't like Led Zeppelin, the Ramones, and Patsy Cline at the same time and Motorhead, and uh, you know what I mean? I mean, if it's great, it's great" — Joey Ramone, Crusher magazine, 1989
Format:
UK English