First Take – The Piper at The Gates of Dawn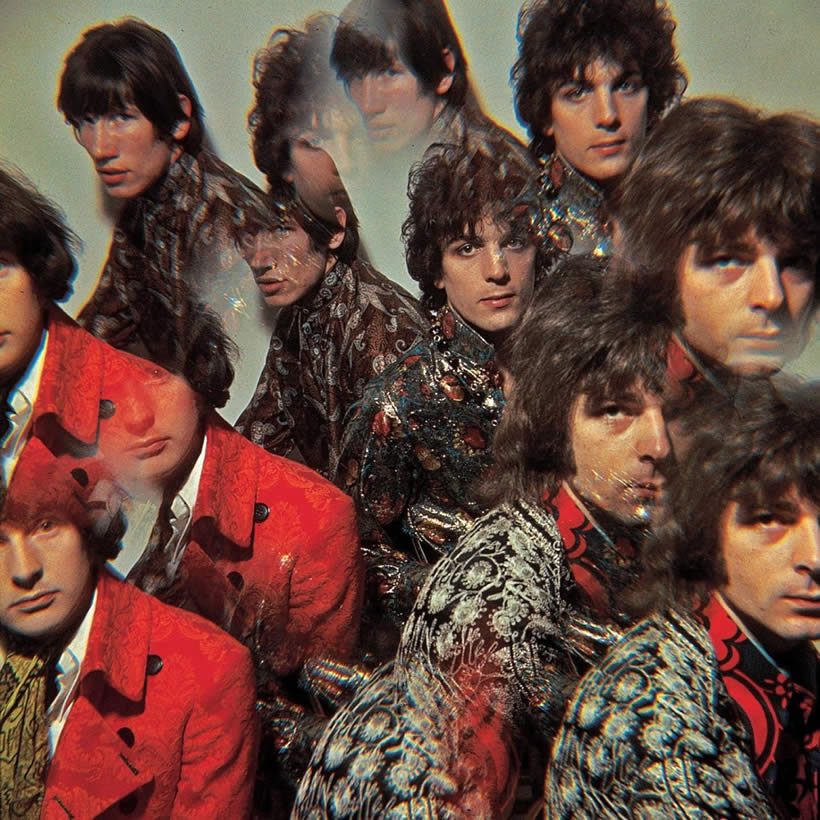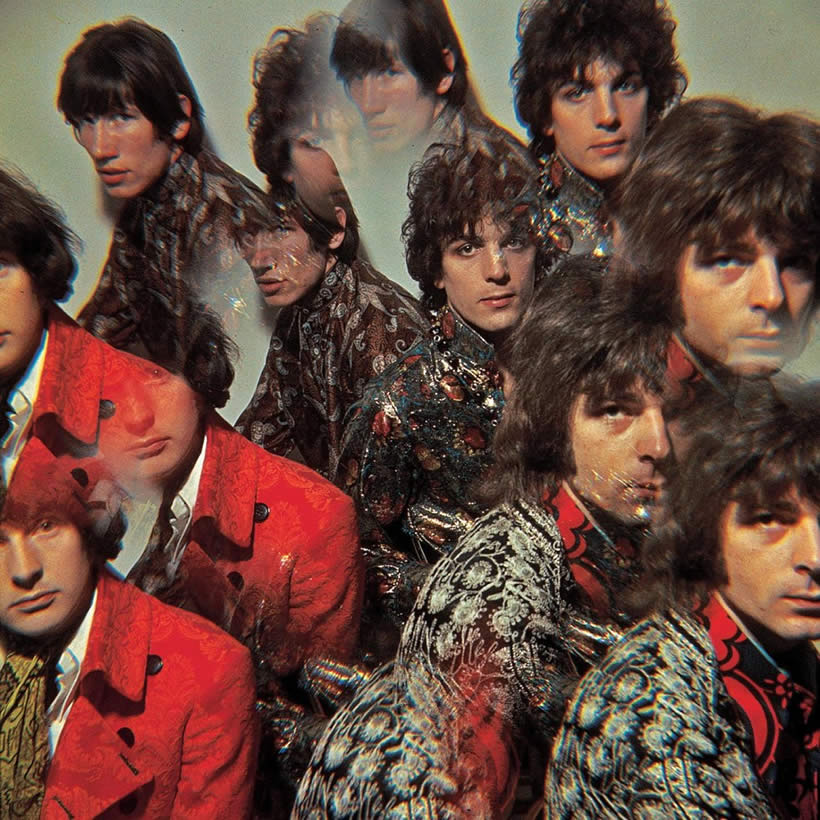 In Britain, in the 1960s the New Musical Express rivalled the Melody Maker as the go-to read for everyone wanting to know what records to buy, what was happening on the charts and who to go see. Reviews of artists and their albums that have in some cases go on to become legends make fascinating reading. For our first, First Take, we've come up with Pink Floyd's debut, The Piper At The Gates of Dawn that was released in August 1967; on 2 September Allen Evans reviewed it for the NME.
4 stars Pink Floyd Piper at the Gates of Dawn (ColumbiaSX6157)
Syd Barrett takes 10 of the 11 composing credits, is lead guitar and vocalist on this new-sound-seeking album, which varies the music from outer-space (Astronomy Domine to Arabic (Mathilda Mother) to jazz (PowR, Toc H.). The rasping guitar is much to the fore, and the vocals are largely distorted. Shouts and raving laughs come in suddenly and there is some raving organ from Rick Wright on Muddy Waters', 'Take up the Stethoscope and Walk'. And one very long track, 'Interstellar Overdrive' takes up most of side two with its weird, extra loud overtones. Nicky Mason's drum effects on 'Scarecrow' are good, too.
Interesting! Particularly confusing Roger Waters with Muddy Waters, not sure how that came about, and Nick when he was Nicky.
We'll have more First Take album reviews for you soon.
Format:
UK English