Louis Armstrong Says 'Hello Dolly'!
Louis Armstrong topped both the Billboard singles chart and album chart with 'Hello Dolly.' He also had huge success with it around the world.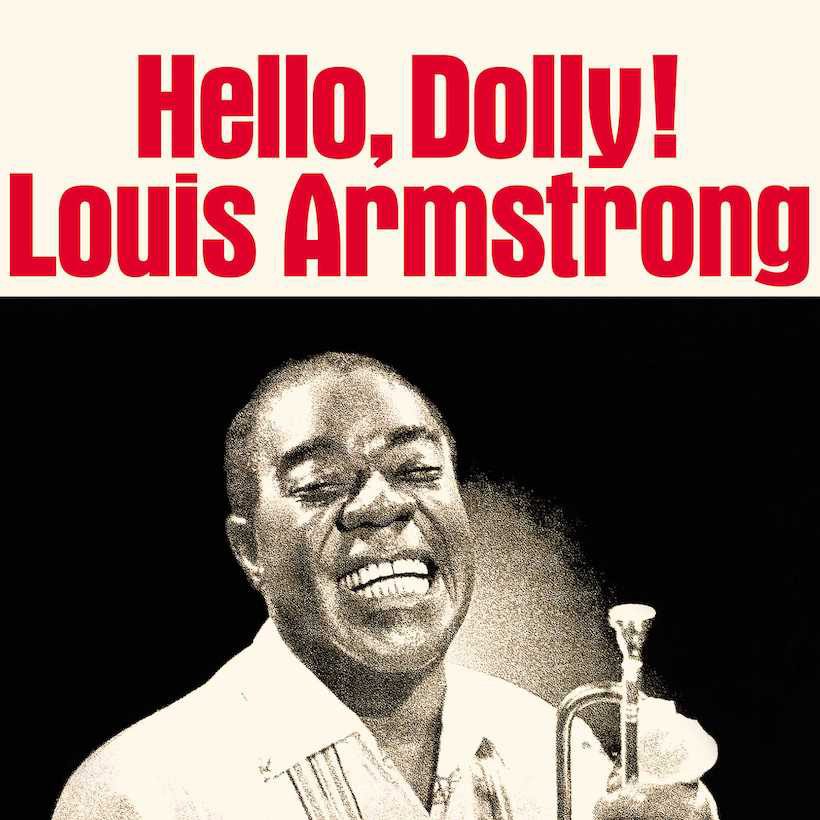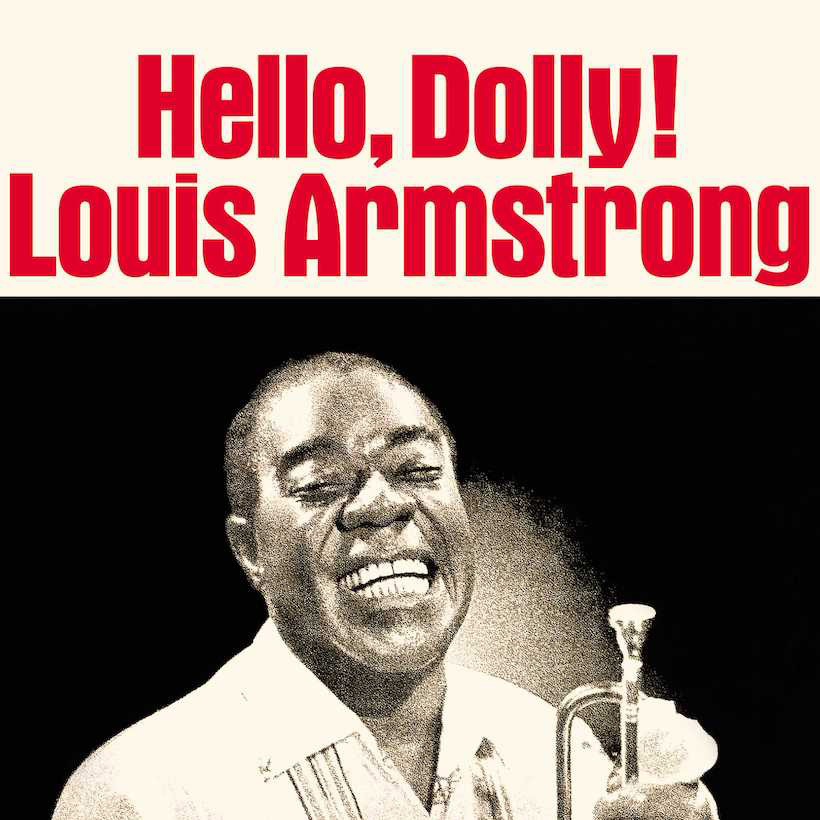 On December 3, 1963, Louis Armstrong and the All Stars were in a New York City recording studio to cut a song for Kapp Records. It was the first time Louis had been in the studio for over two years and he was there at the request, and as a favor for, Joe Glaser, who in turn was helping out, Dave Kapp, the brother of Jack Kapp, Decca's old head of A&R, as well as a song plugger friend. One of the two songs they recorded was "Hello Dolly" from a new Broadway show that was still in pre-production, the other from an Elvis Presley-inspired Broadway show that had run for 600 performances, but had closed a year earlier. Neither song seemed to have the right ingredients for success, in the same way that most of Louis's recent records had not. Fact is, Louis had last been on the Billboard singles chart in late 1956 with "Blueberry Hill."
Listen to Louis Armstrong's Hello Dolly now.
Despite everything that seemed to be against the record, on February 15, 1964, it entered the Billboard charts at No.76, one place ahead of the Dave Clark Five. Twelve weeks later on May 9, 1964, "Hello Dolly" knocked The Beatles, "Can't Buy Me Love" from the top spot, in doing so it ended fourteen straight weeks of Beatles' No.1s. "Hello Dolly" only spent a week there, and was knocked from the top by Mary Wells's "My Guy," but none of that bothered Satchmo – Louis was back and back big time.
With "Hello Dolly" climbing the charts, Kapp wasted no time and got Louis and the All-Stars into a studio in Las Vegas to record ten more songs that became the Holly Dolly album. This too proved to be a winner after Kapp rushed out the album in May and by June 13 the LP had gone to No.1 on the Billboard chart and stayed there for six weeks, ironically replacing the Original Cast Recording of Hello Dolly.
Perhaps most ironic of all was when Louis and the All-Stars played the Newport Jazz Festival in July, given the negative comments from the jazz fraternity about "Hello Dolly," he had to play two encores of the song. Amidst all the hoopla surrounding the chart-topping Satchmo, July 2 was declared "Louis Armstrong Day" at the World's Fair in Flushing Meadows' Corona Park; just a few blocks from his home.
Louis Armstrong - Hello Dolly
While Trummy Young played on the original recording session at which "Hello Dolly" was recorded the rest of the album featured "Big Chief" Russell Moore on trombone. The excellent Trummy had decided, aged fifty-two, to quit the road after 12 years with the band to settle in Hawaii. Moore was a North American Indian who moved to New Orleans in 1939 working with the likes of Oscar Celestin and Noble Sissie before working with Louis's last big band in the 1940s. His tenure with the All-Stars was to be a short one and he left in 1965 after falling ill; his replacement was Texan, Tyree Glenn, a veteran of both Cab Calloway and Duke Ellington's Orchestras.
On the back of the worldwide success of "Hello Dolly" – it made No.4 in Britain, No.3 in Holland, No.8 in Germany and went Top 10 in numerous other countries Louis was back in demand, earning higher fees for his concert appearances than he had done for a few years. Every gig featured his hit record, usually followed by several encores. In 1965 Louis traveled behind the Iron Curtain, playing seven nights in Prague's Lucarna Hall, after which he performed in East Berlin.
As Louis said shortly after he toppled The Beatles from the top spot, "It sure feels good to be up there with those Beatles."