How Well Do You Know Queen's 'Jazz'?
Test your knowledge of Queen's seventh studio album!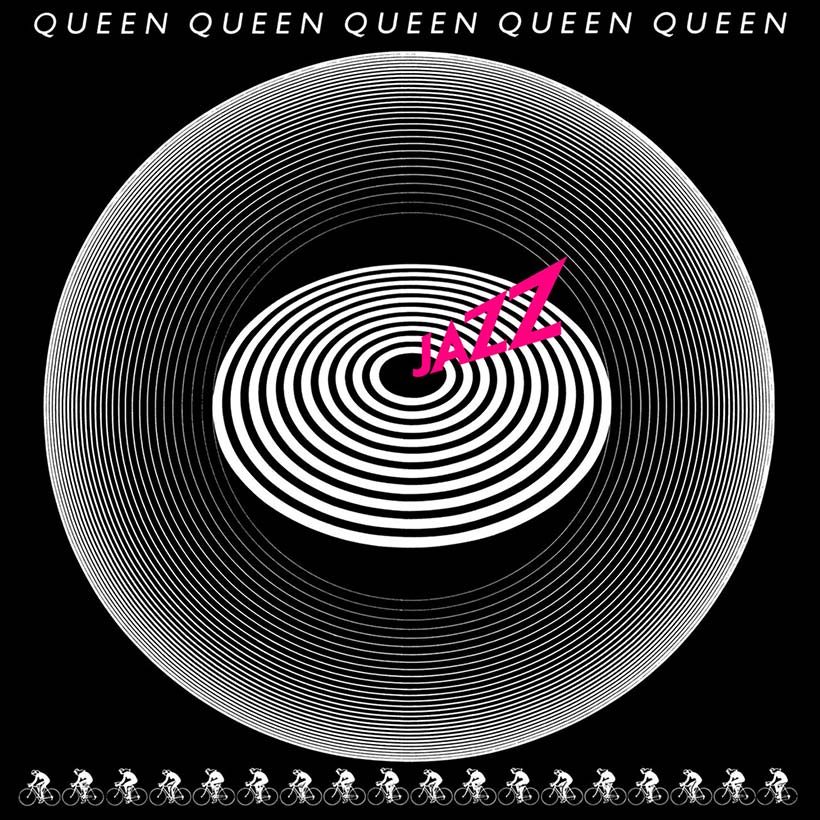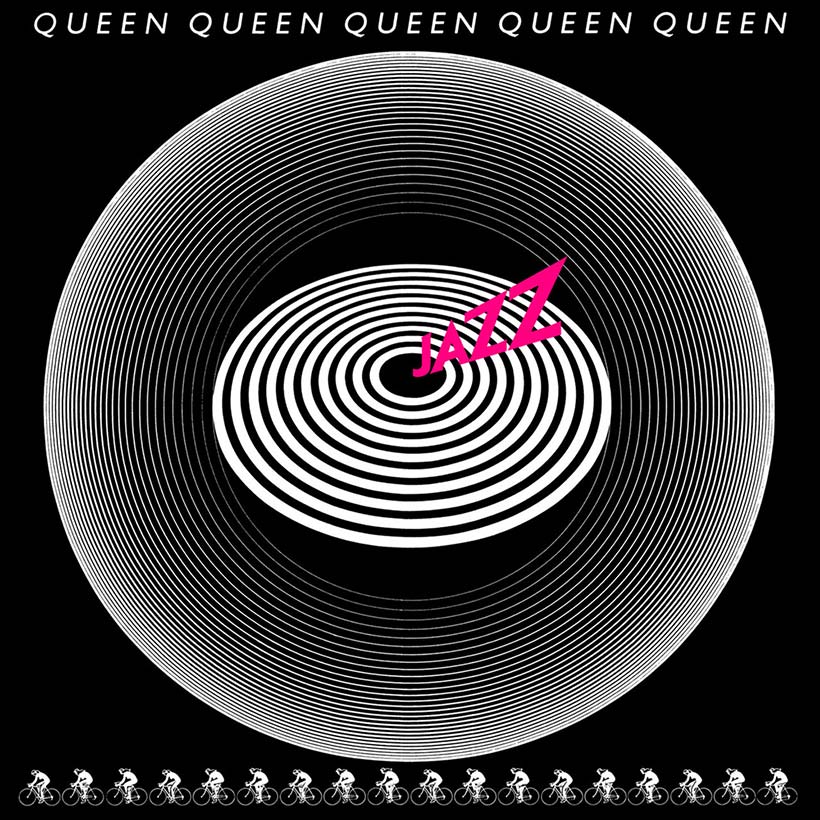 Following the massive success of their 1977 album, News Of The World, British rock icons Queen decided to take a different approach for their next project. Their 7th studio album may be named Jazz but little to none of the 44 minute record pulls from the genre. Instead, the group took a more varied approach leaning into elements of funk, glam rock and much more to create a highly unpredictable project. Released in November of 1978, the album contains some of the band's biggest hits and has since been lauded as some of their best work. But how much do you know about this record? Check out the quiz below and find out!
If you're having trouble seeing the quiz on the Facebook app, please try the quiz on your browser
here
.