How Well Do You Know The Who's 'Who's Next'?
How well do you know The Who's fifth studio album, 'Who's Next'?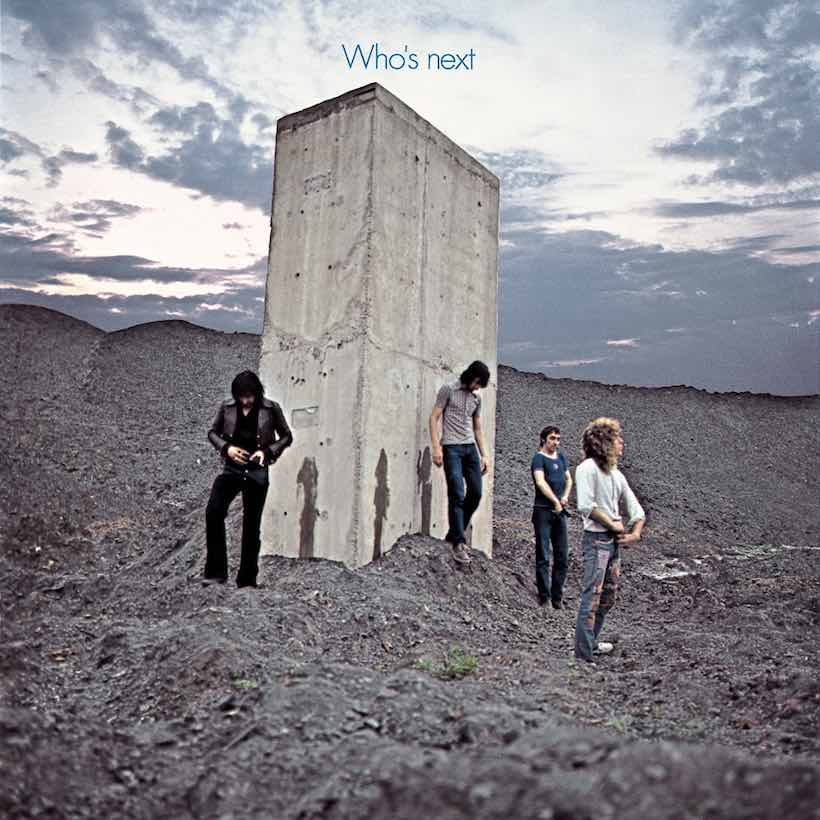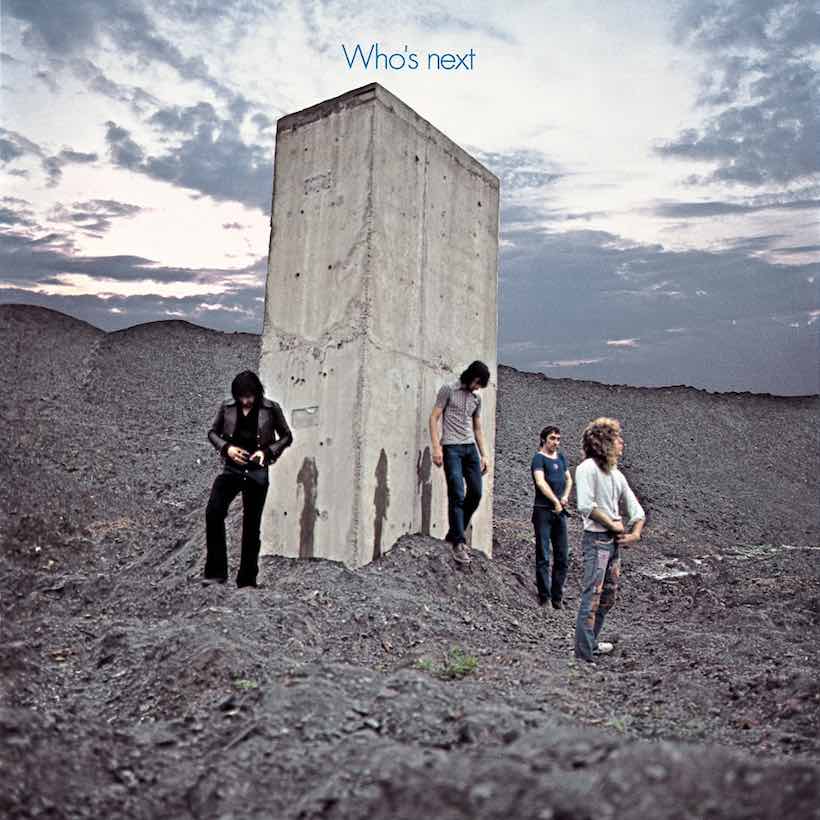 The Who's fifth album Who's Next dropped on August 14, 1971, almost two years after the English band released the hit rock opera Tommy. 50 years later, Who's Next is still considered to be a top highlight of The Who discography and one of the best classic rock albums of all time.
"Baba O'Riley" and "Won't Get Fooled Again" may automatically play in your head whenever The Who is mentioned, but how well do you really know Who's Next? There's one fun way to find out — take our quiz!
And, while you're playing, listen to The Who's best of playlist on Apple Music and Spotify.