Doing All Right: Queen's London Marquee Club Launch Of 1973
After joining EMI in November 1972, Queen played their label launch gig at London's iconic Marquee Club in April the following year.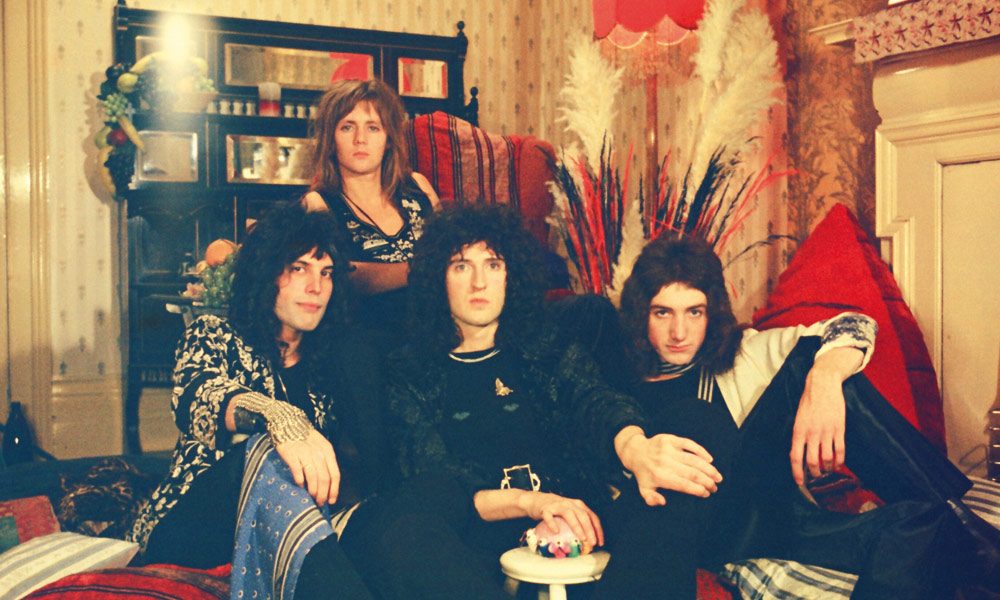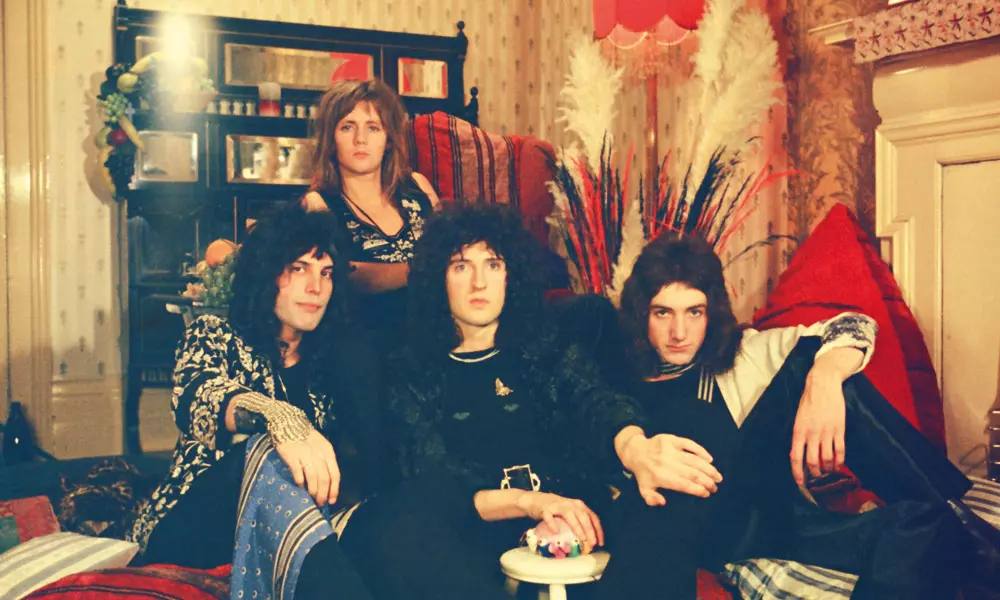 Queen have been a worldwide rock institution for so long that it's strange to think of the day that EMI Records launched them as a new signing. That date was Monday, April 9, 1973, when (after joining the label in November 1972, the month the band started work on a debut album during "down time" at Trident Studios), Queen made their first appearance at the Marquee Club in London.
The band's very first gig had come fully two years before, at Hornsey Town Hall. It was the first of countless dates at which Freddie, Brian, Roger and John honed their reputation, even as each of them pursued other interests outside music. During the year of 1972, Queen began to turn heads in the industry. That led engineers Roy Thomas Baker and John Anthony to recommend them to their employers at Trident Audio Productions.
Queen - Keep Yourself Alive (Official Video)
A production, management, and publishing deal was duly agreed, and the band's demo tape was circulated around the business. By February 1973, Queen were recording their first session for BBC Radio 1, at Maida Vale Studios, for the Sounds Of The Seventies programme. With Radio 1 producer Bernie Andrews, they taped four songs: "Keep Yourself Alive," "My Fairy King," "Doing All Right," and "Liar."
That session was broadcast ten days later to great public response, which was enough to convince EMI, already interested in the band, to sign them. The Marquee showcase duly made a strong impression, including on Trident's Ken Scott, who was in the audience that night. Well known for his production work with David Bowie, he later said of the gig: "My view now is exactly as it was then: 'Wow.'"
Queen pass 'Old Grey Whistle Test'
Ironically, when "Keep Yourself Alive" was released in July as Queen's first single, Radio 1 rejected it for the station's playlist, reportedly on five separate occasions. But it won support from the BBC's music TV institution, The Old Grey Whistle Test, and another Radio 1 session followed, as EMI released the band's self-titled debut album.
After another Marquee show, (opening for six-piece band Mahatma in July) and a first tour in the autumn, supporting Mott The Hoople, Queen were en route to their big breakthrough of 1974.
Listen to the best of Queen on Apple Music and Spotify.