'Shady Grove': Quicksilver Messenger Service Find Fertile Ground
The album would continue the San Francisco band's run of four US Top 30 placings in a row.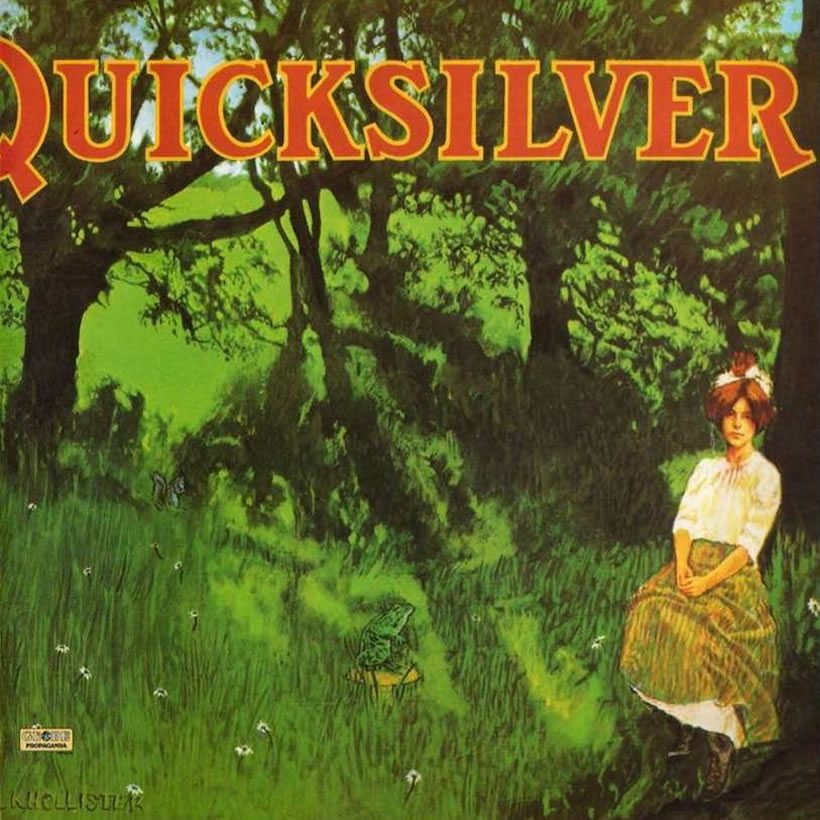 The late 1960s and early 70s were golden years in the history of San Francisco rock band Quicksilver Messenger Service. On January 24, 1970, they entered the American charts with the follow-up to the album that would, much later, be certified as their one gold disc there, Happy Trails. They did so with a record that would continue their run of four US Top 30 placings in a row, Shady Grove.
It's an album that's also of interest to Rolling Stones fans. From this third studio release onwards, Quicksilver's personnel was enhanced by the arrival of one of the most in-demand keyboard players of his generation, the late Stones alumnus and ubiquitous session talent Nicky Hopkins.
His presence, which also included work on harpsichord, cello and celeste, was an admirable addition to QMS' existing sound, based on the guitar and vocals of John Cipollina and the viola, bass, guitar and joint vocals of David Freiberg. Greg Elmore added percussive inspiration.
The band had debuted with a self-titled album in 1968 that complemented the experimental rock milieu of the day, and made some chart inroads, peaking at No.63. Their first Top 30 showing came with that Happy Trails follow-up at No.27. Shady Grove went a little higher, at No.25, after which Just For Love peaked at No.27 and What About Me No.26. It was a remarkably consistent run, all achieved by four releases inside a two-year span.
Listen to uDiscover Music's Quicksilver Messenger Service Best Of playlist.
Shady Grove was, again, the work of a band confident that their audience would go on these adventurous sonic travels with them, even if they were in the process of moving from their psychedelic beginnings into a more pop and rock-oriented sound. That transition continued just eight months later with the release of their fourth album Just For Love.
Buy or stream Quicksilver Messenger Service's Classic Masters.