'Soul On Ice': Ras Kass's Classic Debut Album
One of the 1990s most assured rap debuts, the album is a clear-eyed manifesto from an MC who had no shortage of perspective.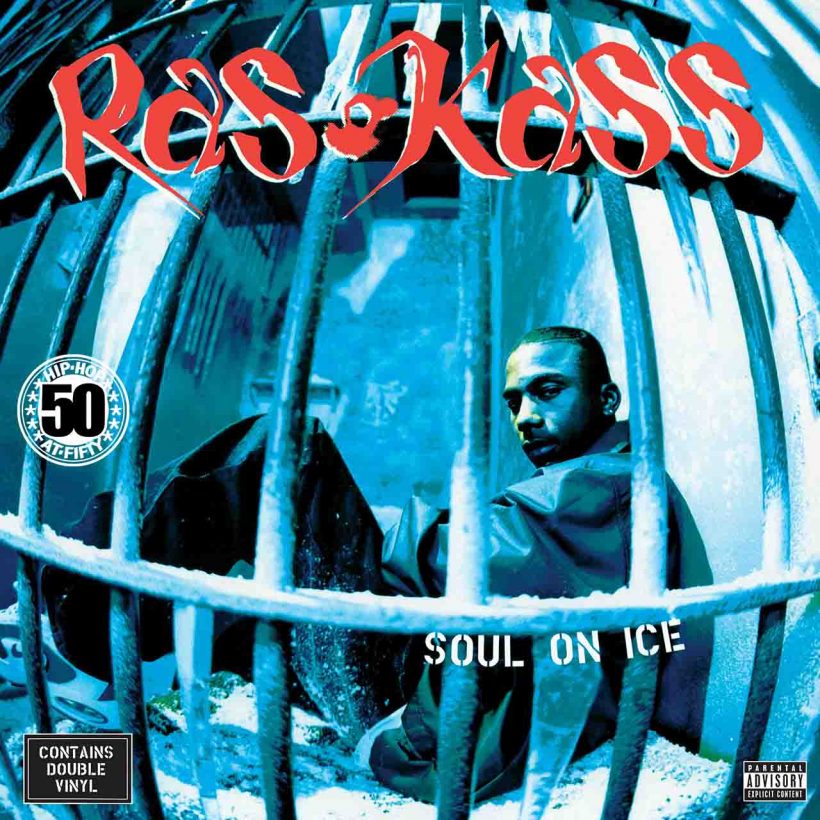 Ras Kass was always a little bit different. The California rapper was unlike the molds that had been cast for most West Coast MCs in the 1990s. He wasn't quite the "gangsta" variety ala MC Eiht and he wasn't exactly an "artsy/alternative" rapper ala Pharcyde or the Freestyle Fellowship crew. No, the rapper who'd been known as "Baby John" Austin was more like a hood reporter in the truest sense. A thoughtful cultural commentator in the vein of early Ice Cube or later KRS-One.
Taking his stage name from Ethiopian Emperor Yohannes IV, Ras Kass came up on the streets of Carson, the son of a police officer and a product of the street culture he saw every day. Ras fell in with such names as Coolio and DJ Battlecat when he landed his first deal with Delicious Vinyl. But a stint in prison derailed his time at Delicious, and he eventually landed on Priority Records in 1995 for his debut album, Soul on Ice.
Listen to Ras Kass' Soul on Ice now.
Soul on Ice is one of the 1990s most assured rap debuts, a clear-eyed manifesto from an MC who had no shortage of perspective. The album opens with the verbal gymnastics of "On Earth As It Is…," with Kass showing off his wit and intelligence, swinging from scatological to Biblical references without ever making it sound like he's trying too hard. Ras had an ear for singles, too. Al B. Sure flipping "Anything Goes" is proof of that. So is "Miami Life," one of those tracks that percolated throughout 1996, with Ras spitting bars that referenced everything from Uncle Luke to Alonzo Mourning to Crockett and Tubbs.
Like a lot of 90s hip-hop records, there are lingering East vs. West tensions, but it doesn't drive the album's spirit. Nonetheless, he makes it clear that he's willing to rep Cali hard on the Pac-referencing "Sonset." His aim is squarely set on the shadiness of the music industry on "Reelishymn."
His lyricism has always been without peer, and even at this relatively early juncture, Ras Kass was an elite rhymer. The album's most well-known moments tend to be his most pointed; the conspiracy-laden "Ordo Abchao" and the notorious "Nature Of The Threat." The latter has become a signature tune for Ras Kass, endlessly dissected, praised, scrutinized, and criticized in the decades since Soul on Ice was released. Ras Kass came out of the gate swinging. Today, Soul on Ice stands as a classic, representing a singular achievement during the last days of a California rap golden age.
Listen to Ras Kass' Soul on Ice now.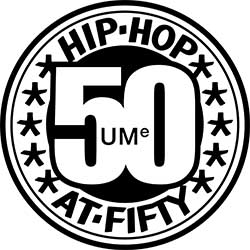 In celebration of hip-hop's 50th anniversary, uDiscover Music is publishing 50 album reviews throughout 2023 that highlight the breadth and depth of the genre. The Hip-Hop 50 logo was designed by Eric Haze, the mind behind iconic graphics for EPMD and LL Cool J.