Real Ales: Gordy's Motown "Right Hand" Speaks!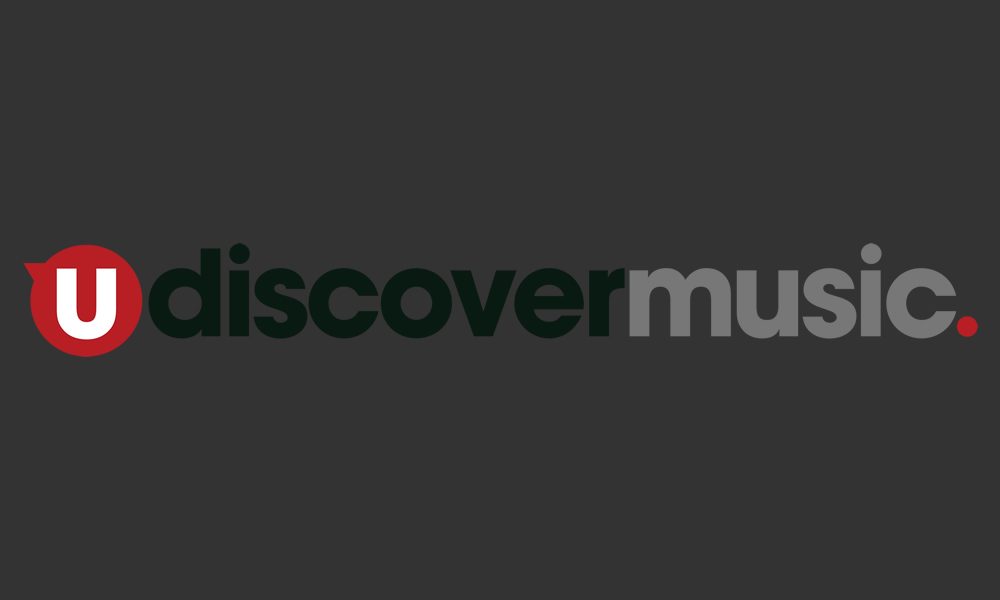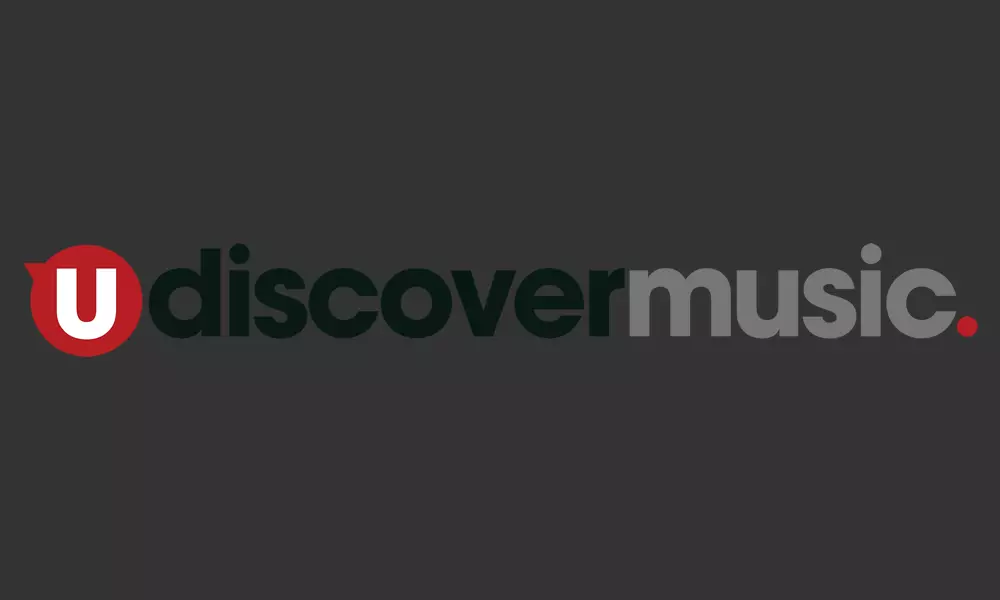 Barney Ales, co-author with Adam White of the book Motown: The Sound Of Young America, was a key figure behind the scenes at Motown. Initially joining the label to "take charge of sales and promotion", he would eventually become president of the company in the 70s.
In 1963, he and Berry Gordy travelled to Paris, laying the groundwork for what, two years later, would become the Motortown Revue's first ever European tour. He tells uDiscover what took them to the French capital, and why 1965 what such a pivotal year for Motown.
You've been described as Berry Gordy's "business right-hand" and the man who got "the records played and the company paid". When did you join Motown and how would you describe your role at the label?
I first got involved in 1960 through a distributors in Detroit, because we handled some of Motown's earliest hits. As Berry and I got to know each other better, he invited me to join the company to take charge of sales and promotion. As the business grew, I took on more responsibility.
Why was 1965 such a pivotal year for Motown?
Well, obviously, we had a fantastic year in '64 when we broke The Supremes, and that push continued into 1965 with The Temptations' 'My Girl', Junior Walker And The All Stars' 'Shotgun', Marvin Gaye's 'Ain't That Peculiar', Four Tops' 'I Can't Help Myself (Sugar Pie, Honey Bunch)' and others. And, of course, more hits by The Supremes.
You and Berry first went to Paris in March 1963 to gauge European interest in Motown. What did you discover on this trip?
That there was curiosity about Motown because people in Europe could see we were hot on the charts in the US. So we talked to folks at EMI and Decca in the UK, at Vogue in France, Polydor in Germany, and so on. It was really about developing relationships for the time when we knew our music was going to break.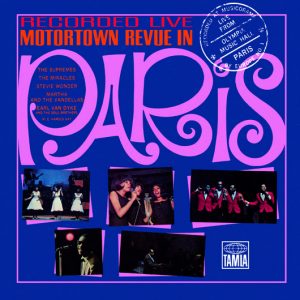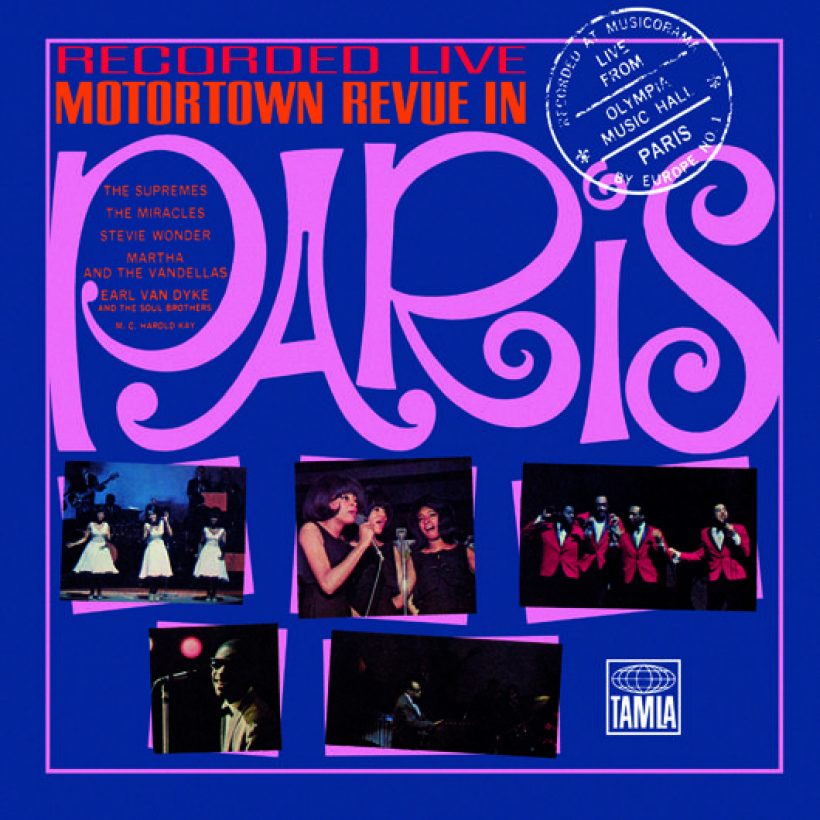 And what led you to go the whole hog in '65 and send the Revue over to Europe?
The Revue was going like gangbusters at home, so we figured it was worth making the effort abroad, especially to help EMI launch the Tamla Motown label. In retrospect, we probably should have waited until we had more hits than The Supremes, but Dusty Springfield hosting The Sound Of Motown TV show in England was a big step forward – and, again, it was about developing business relationships. That takes more than a minute.
What allure did Paris have at the time?
Well, the food for a start! And whenever The Supremes went abroad, Berry always liked to go with them. Plus, Pathé-Marconi made a real effort to promote Tamla Motown in France. They spent a lot of money.
What led you to pick Earl Van Dyke, Stevie Wonder, Martha And The Vandellas, The Supremes and The Miracles to go to Paris, over some of the other Motown stars?
It would have been a matter of juggling everyone's schedules. There was a lot of demand in America for The Supremes, so it was difficult to let them go for almost a month. But Stevie wasn't having too many hits at home and, besides, he'd played in Paris before. And Marvin didn't like to travel.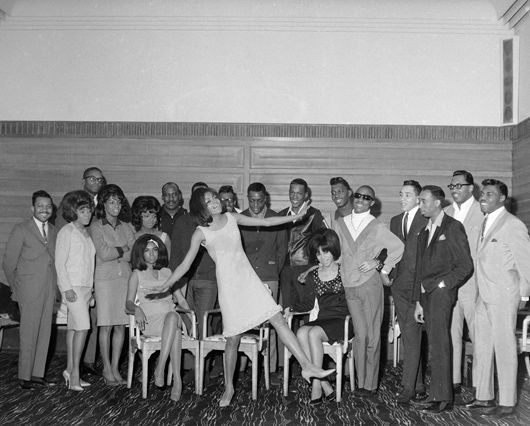 It must have been an exciting time for the stars who were picked. How did they react when you told them they were going to be part of the first overseas Motown Revue?
Everyone liked the chance to go abroad, so there was a lot of excitement at that. Plus, there were good reports back from people who'd been over there before, like Kim Weston and Martha Reeves. But they knew they had to work – it wasn't a vacation! And not everyone liked the food over there. You couldn't get a decent burger in Europe back then.
And was there anyone that you wanted to send but couldn't?
I don't remember anyone specifically. Marvin's travel phobia was one thing. And we did consider Four Tops, but we needed to make sure they were hitting home runs in the US first.
Motown famously trained its stars for live performances. Was there any extra training in preparation for Europe?
Not that I recall, but then again, we were kinda busy on the home front. We had about 10 Top 20 hits on the Billboard charts, I think, in the first six months of 1965. Not exactly chopped liver.
The Velvelettes recorded some French-language releases at the time, which weren't released until 2004. Did Motown ever record other French-language versions of songs that weren't released?
We recorded so much music over so many years, it's hard to remember. I know we had producers from Italy come into Detroit for Italian sessions, but I couldn't tell you what came out and what didn't.
Why do you think Motown's music endures so well today?
Because the songs were so great. And, because our writers and producers were so young, they weren't afraid to be bold. Have you ever heard a better record than 'Reach Out I'll Be There'? People today still want to know what made those songs so great. The story of Motown is like a college course in music.
If you were to put together a Motortown Revue today, who would you pick?
I'd pick everyone!
Purchase Motortown Revue: Live In Paris here:
Format:
UK English