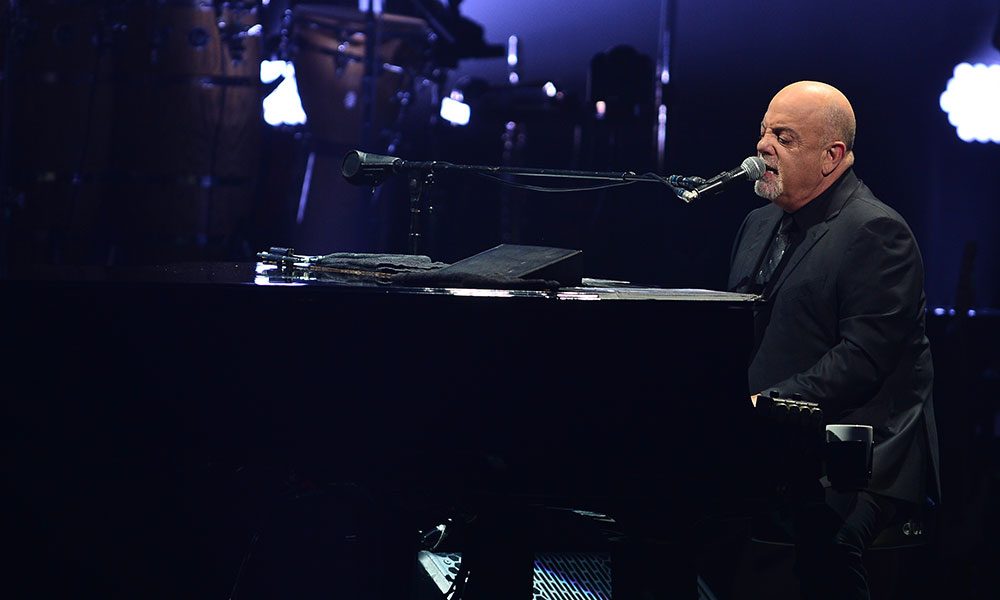 Billy Joel's Piano Man was his retelling of his time as a lounge pianist; there have also been a number of other piano men who have contributed in myriad ways to the business of hits.
Steely Dan as everyone knows is Walter Becker & Donald Fagen. Their 8 classic albums from 1972's Can't Buy A Thrill to 1980's Gaucho were all written entirely by Becker & Fagen with the exception three tunes and all were written by pianists. There was their cover, Duke Ellington's East St. Louis Toodle-oo, Gaucho's title track co-written with jazz pianist extraordinaire Keith Jarrett and The Fez written with pianist Paul Griffin.
Harlem born, Griffin was a session musician who had multiple credits to his name including Bob Dylan's Like A Rolling Stone, The Isley Brothers, Twist and Shout, Dionne Warwick's Walk on By, B.J. Thomas's Raindrops Keep Feeling On My Head and Don Mclean's American Pie. Griffin passed away in 2000 aged 63.
Format:
UK English