'Ella Fitzgerald Sings The George And Ira Gershwin Song Book': A Classic Album
Recorded in 1959, 'Ella Fitzgerald Sings The George and Ira Gershwin Song Book' has some of the greatest vocal performances of the 20th century.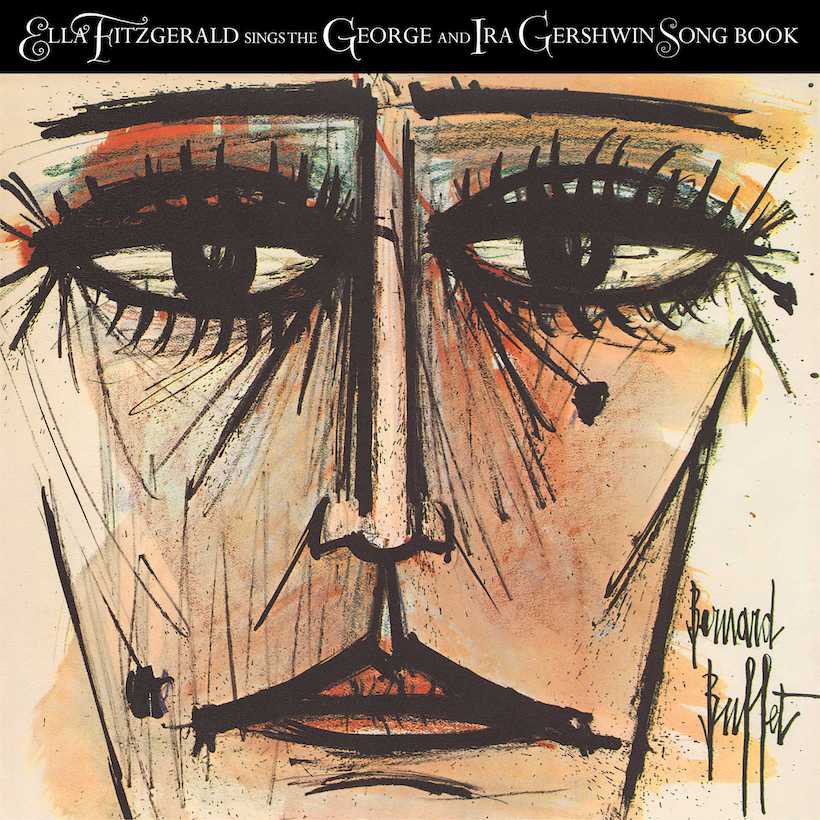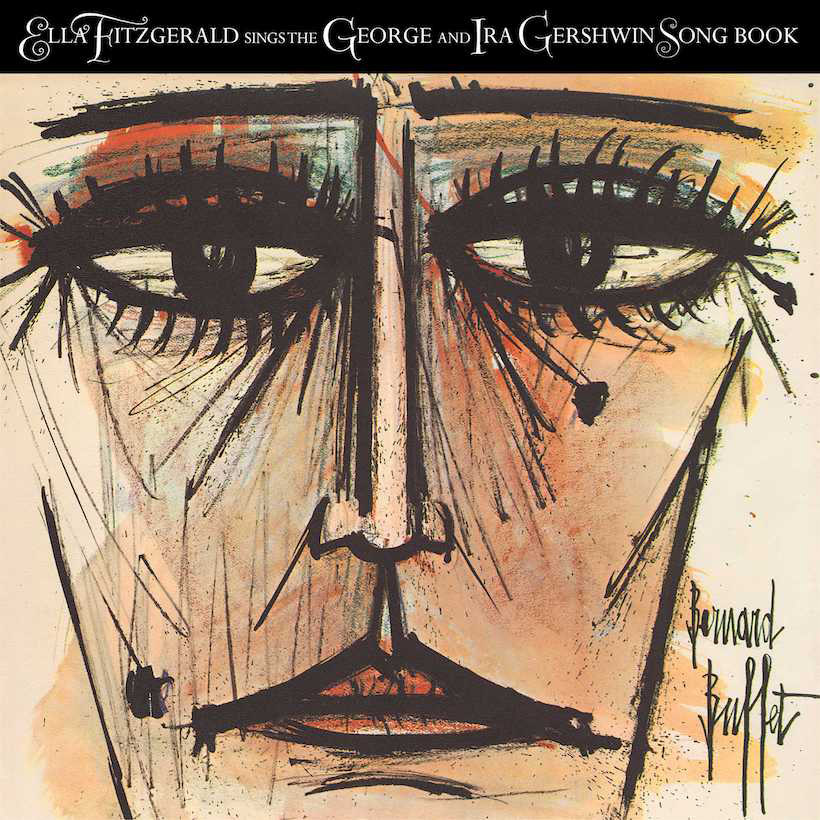 When Norman Granz started the Verve label in 1956 it was very much as a vehicle for the recording career of Ella Fitzgerald, who he had been managing for a number of years. Indeed, in 1955 Granz had wrestled away Ella's recording contract from Decca Records. And, the following year, Granz produced two major projects for Ella, Ella Fitzgerald Sings the Cole Porter Song Book and Ella Fitzgerald Sings the Rodgers & Hart Song Book. In 1957, meanwhile, they undertook the Ella Fitzgerald Sings the Duke Ellington Song Book and, a year after that, Ella Fitzgerald Sings the Irving Berlin Song Book.
Listen to Ella Fitzgerald Sings The George And Ira Gershwin Song Book now.
They continued to work their way through The Great American Song Book, and it was on January 5, 1959, Ella began work on another major songbook, this one of George and Ira Gershwin's timeless classics. "Love Is Here to Stay" was recorded the first day, as was "The Man I Love" and "A Foggy Day." Two days later, Ella did "Somebody Loves Me," with "I've Got a Crush on You" being done on January 8. In all, Ella did 57 Gershwin compositions; aged 41, she was at the very peak of her vocal powers.
Ella and the Gershwins were old friends. In the summer of 1950, Decca came up with the idea of doing an album with just Ella and piano accompaniment, in this case, Ellis Larkins. The resultant album, Ella Sings Gershwin, is lovely.
"I never knew how good our songs were until I heard Ella Fitzgerald sing them." – Ira Gershwin
A new songbook meant a new arranger, and Granz finally got Nelson Riddle into the studio with Ella, something he had been looking to do since she had arrived at Verve. It was the perfect combination, with Ella and Riddle developing a firm friendship. Her Gershwin sessions were interspersed with others for Hello Love, Sweet Songs for Swingers, and Get Happy!; Granz was careful to stockpile songs for these other albums when Ella's hectic touring schedule allowed her time in the studio.
Such was the extent of the Gershwin's songbook that recording did not finish until July 18, 1959. It was while Ella was recording the Gershwin Songbook that Norman Granz moved to Lugano in Switzerland. He was increasingly involved with concert promotion and managing the careers of Duke Ellington and Oscar Peterson in addition to Ella, and in late 1960, he sold Verve Records to MGM. Prior to this, Granz took the Jazz At The Philharmonic tour to Europe in February and, at the Deutschland Halle in Berlin, Ella was recorded for what became Mack The Knife – Ella In Berlin.
The success of Ella Fitzgerald Sings The George And Ira Gershwin Song Book, if measured in chart terms, is at best average, spending just five weeks on the bestseller list, but that is looking at this monumental recording from the wrong perspective. Ella takes songs that are much loved, and much played and makes them sound fresh and alive, new even. It did, however, win a Grammy for Best Vocal Performance, Female at the 1960 ceremony. And let's not forget, this was a five-album set, one that has subsequently become a 4CD set, with alternate takes and other rarities. Immerse yourself in some of the greatest singing by any singer, anytime, anywhere.
Ella Fitzgerald Sings The George And Ira Gershwin Song Book can be bought here.