reDiscover Badfinger's 'Magic Christian Music'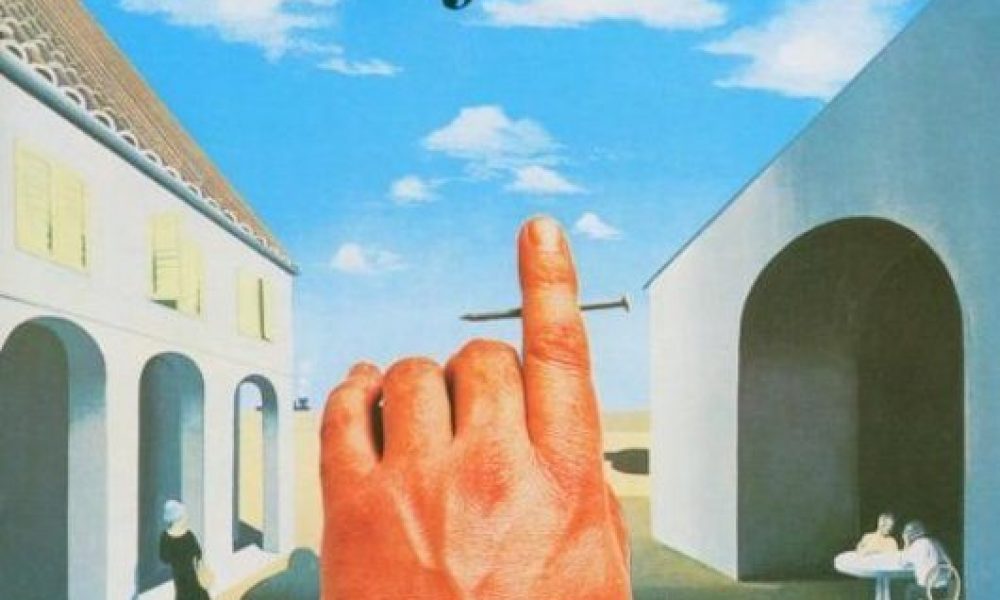 9 January, 1970 was an important date during an exciting time for Badfinger. The British pop-rock outfit, now renamed from their previous handle of the Iveys, were continuing to enjoy the enthusiastic attention of The Beatles and in particular Paul McCartney, as key signings to their Apple label.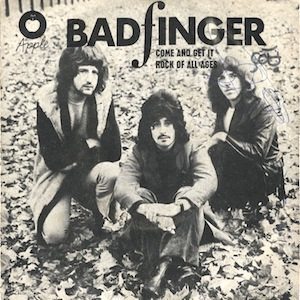 Now, in the very week that their single 'Come and Get It,' written and produced by McCartney, made its UK chart debut at No. 33, their debut album Magic Christian Music was released. It included both the new hit and their previous single as the Iveys, 'Dear Angie,' and while not a soundtrack as such, was closely linked to a movie that also had Beatle connections.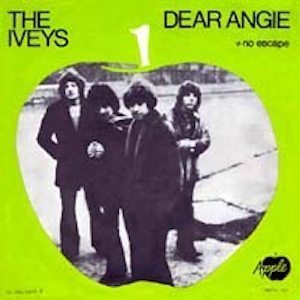 During this period when all four Beatles were all committing to more solo work, Ringo Starr was having a particularly busy time. He had just completed work on his first solo album Sentimental Journey, due in March, while the film in which he starred with Peter Sellers, The Magic Christian, had premiered in the UK in late 1969.
A comedy directed by Joe McGrath in which Ringo played Youngman Grand, the son of the Sellers character Sir Guy Grand, opened to a somewhat confused critical reaction. But it was a valuable vehicle for the music of Badfinger.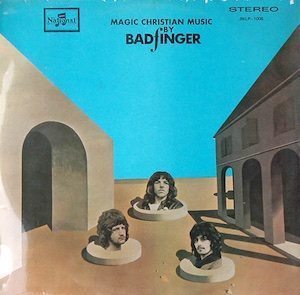 'Come And Get It' was among the songs the band recorded with McCartney in September 1969 for the film soundtrack itself, along with 'Rock of All Ages' and 'Carry on Till Tomorrow.' Their own Magic Christian Music was, effectively, a companion release to the movie, incorporating tracks from their shelved Maybe Tomorrow album of 1969. Aside from Paul's involvement, the LP benefited trom the sure production hand of Tony Visconti.
The album missed the UK chart, but with 'Come And Get It' hitting the top ten on both sides of the Atlantic,  Magic Christian Music climbed as high as No. 55 in the US. Badfinger set off for an extensive college tour there and, before 1970 was out, were expaning their horizons with their second LP, No Dice.
Listen to Magic Christian Music on Spotify
Explore our dedicated Badfinger Artist Page
Format:
UK English