Your Mother Should Know: Ringo Starr's 'Sentimental Journey'
Ringo's first studio recording outside of The Beatles featured remakes of standards that the Starkey family would sing around the house and at special gatherings.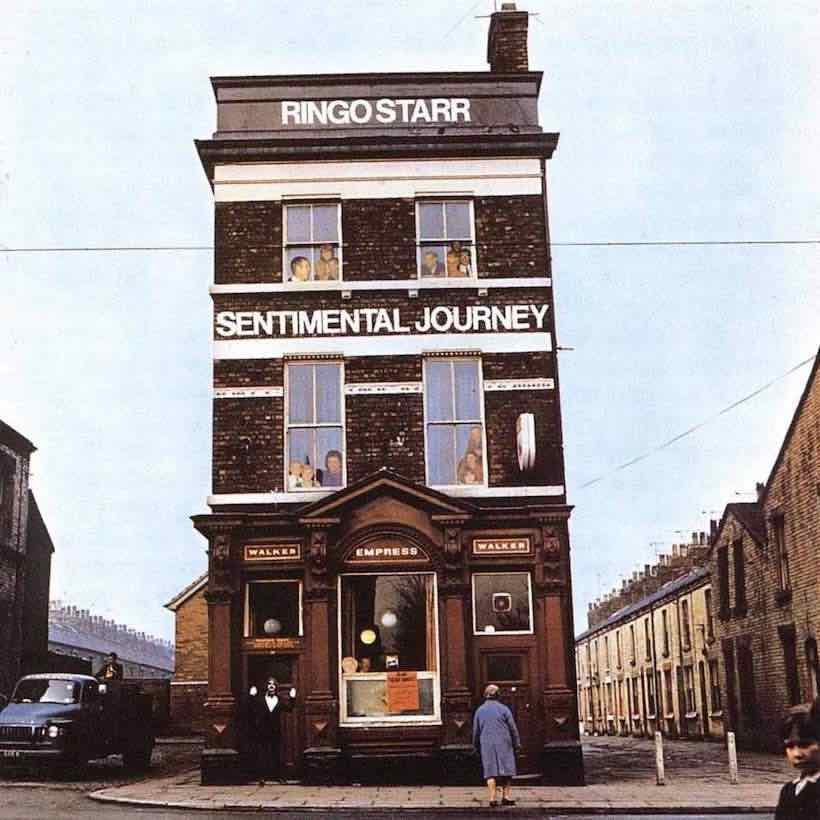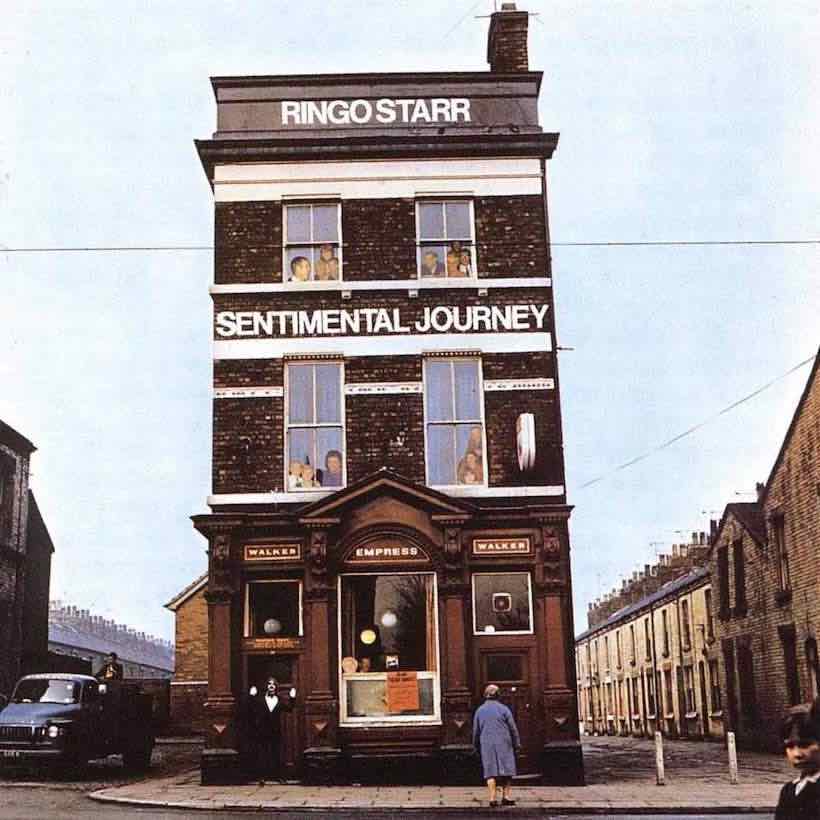 Paul McCartney once wrote that "your mother should know." But it was Elsie Starkey, the mother of Ringo Starr, who was key to the creation of his first studio recording outside of The Beatles. Sentimental Journey, released in the UK on March 27, 1970, was an album of remakes of standards designed to reflect Elsie's favorite songs. They were the ones that she and the Starkey family would sing around the house and at special gatherings.
Starr began recording of the LP in late October, 1969, while The Beatles were still together. But by the time he finished, the group's demise was close to being confirmed. The McCartney album followed three weeks after Sentimental Journey and, by the time Let It Be was released in May, The Beatles were effectively no more.
The 12-track Ringo Starr album was produced by the group's trusted confidant, the much-missed George Martin. But it was constructed with the deliberate approach of using a different arranger on each track. They made an impressive line-up, too, with Quincy Jones at the reins for "Love Is A Many Splendoured Thing." Maurice Gibb of the Bee Gees on "Bye Bye Blackbird"; Elmer Bernstein for "Have I Told You Lately That I Love You." Martin himself arranged Johnny Mercer's "Dream," with instrumentation by Martin's orchestra throughout.
Ringo Starr - Sentimental Journey
By special arrangement
English composers Ron Goodwin and Les Reed and jazz maestro Johnny Dankworth were also among the arrangers. So were American producer Richard Perry and Cuban musician Chico O'Farrill. Jazz saxophonist Oliver Nelson and Beatles collaborator Klaus Voorman were also on board, and McCartney did the arrangement for Hoagy Carmichael's "Stardust."
Listen to the best of Ringo Starr on Apple Music and Spotify.
The pub shown on the album cover, the Empress, was in Wellington Terrace, off High Park Street, Toxteth, around the corner from where Ringo grew up. Elsie Starkey often frequented the hostelry, which hosted live music events for many years. In 2022, the Liverpool Echo reported that it was to be transformed into a Beatles-themed hotel. Sentimental Journey reached No.7 in the UK and, when released in the US a month later, No.22 there. The solo career of the man who would become Sir Richard Starkey was up and running.
Buy or stream Sentimental Journey.