reDiscover Motörhead's 'Motörhead'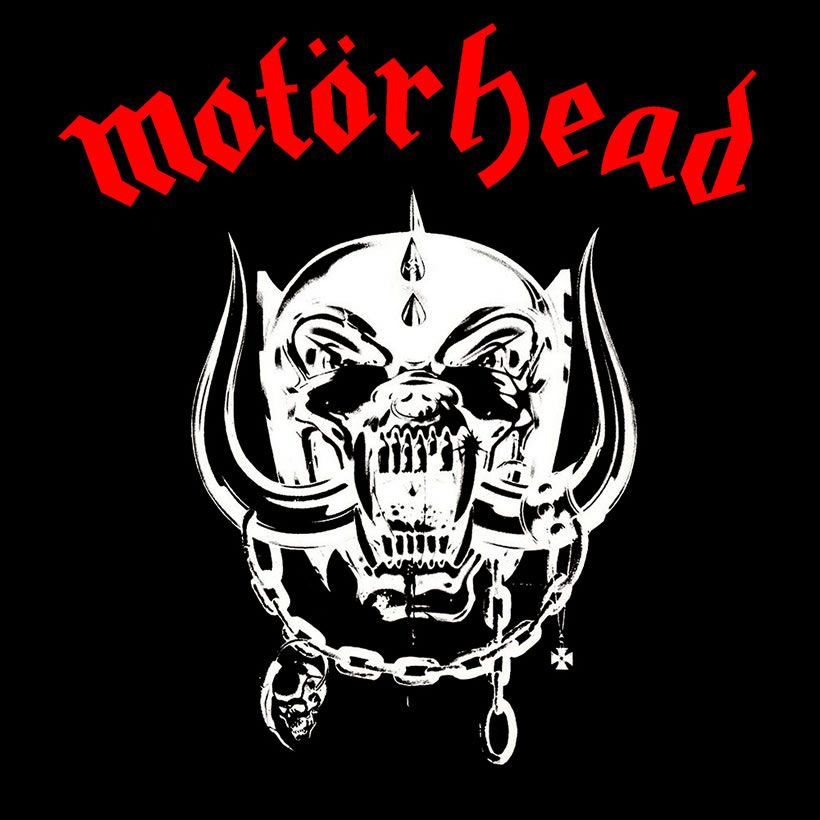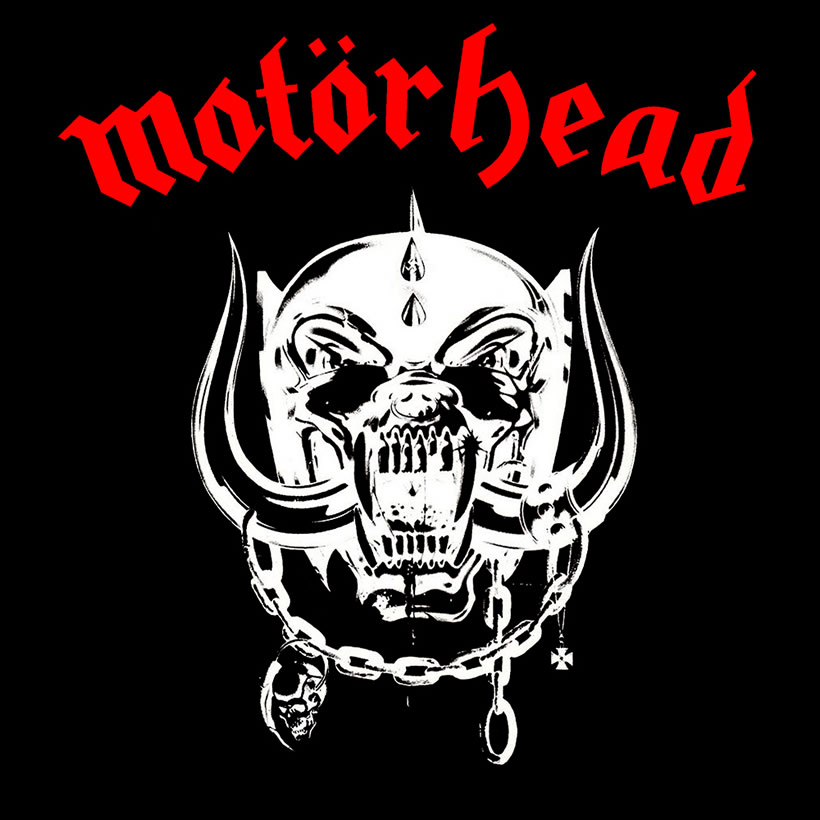 Lethal, uncompromising and arguably the loudest band ever to set foot on a stage, Motörhead were a behemoth among the giants of heavy rock. Yet the global response to the recent death of legendary frontman Ian 'Lemmy' Kilmister shows just how revered and respected the band were by fans of every musical genre.
That Motörhead bequeathed a remarkable legacy is indisputable, but this relentlessly hard-living group grew out of the most penurious of beginnings. Born in Stoke-On-Trent, Lemmy grew up in North Wales and earned his stripes the hard way. He worked as a roadie for Jimi Hendrix and The Nice during the late 60s, before joining influential space-rockers Hawkwind in 1971, going on to play bass and sing lead vocals on arguably their best-known song, the 1972 UK Top 10 hit 'Silver Machine'.
Ejected from Hawkwind in 1975 after being arrested (though later released without charge) for drug possession, Lemmy vowed to form his own hard-edged rock'n'roll band, envisaging it to be "fast and vicious, just like the MC5", as he later told Classic Rock.
Initially recruiting ex-Pink Fairies guitarist Larry Wallis and drummer Lucas Fox, Lemmy christened the band Bastard, then changed their name to the more user-friendly Motörhead, after the final song he wrote while in Hawkwind. However, the group's primitive, pummeling rock'n'roll was initially too fast and brutal for metal fans, while their biker-style image also turned off the punks. The NME's Nick Kent added insult to injury, dubbing Motörhead "the worst band in the world".
Though the "classic" Motörhead line-up fell into place during 1976, with guitarist "Fast" Eddie Clarke and drummer Phil "Philthy Animal" Taylor replacing Wallis and Fox, the trio's intended debut LP for United Artists (later issued as On Parole, in 1979) also fell through. The band were living hand to mouth and thinking of jacking it in when Ted Carroll and Roger Armstrong, from the newly formed independent label Chiswick, offered them a lifeline with a single deal in the spring of 1977.
Remarkably, Lemmy and co used the two days Carroll paid for in Kent's Escape Studios to record not just a single, but their entire self-titled debut LP, with former Thunderclap Newman vocalist John 'Speedy' Keen producing. Featuring the bulk of the 14 songs they laid down in one intensive 24-hour session fuelled by speed, booze and sheer desperation, Motörhead was raw, primal and uncompromising, with Lemmy's pneumatic bass throb and rusty chainsaw growl riding roughshod over Clarke's scabrous riffing and Taylor's remorseless pounding on evergreen live favourites such as 'Lost Johnny', crunching Johnny Burnette cover 'Train Kept A-Rollin" and Lemmy's immortal amphetamine anthem 'Motörhead'.
A triumph over adversity, Motörhead's Chiswick recordings saved the band from extinction. Trailing the album on 45, the storming titular song sold 18,000 copies, while the LP – housed in a memorable sleeve bearing artist Joe Petagno's famous "Snaggletooth" logo – went silver on release, on 21 August 1977, and led to Motörhead signing to Bronze Records, for whom they recorded their stunning sophomore set, Overkill, early in 1979.
Click here to follow our ROCK ICONS playlist.
Format:
UK English