reDiscover Simple Minds' 'New Gold Dream (81–82–83–84)'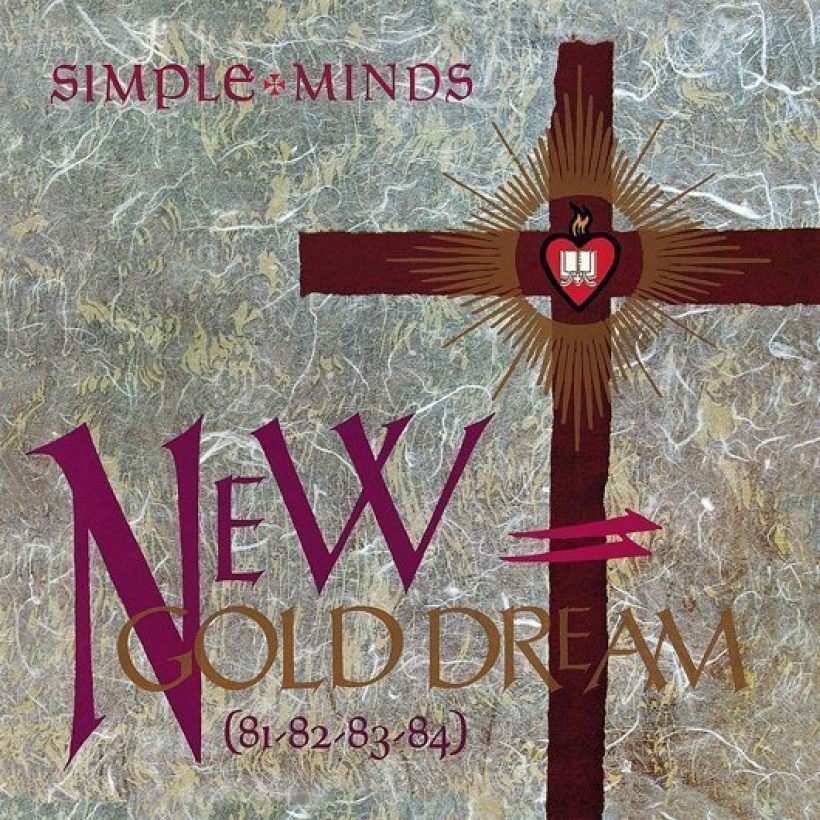 Released in September 1982, New Gold Dream (81–82–83–84) became Simple Minds' fifth album release in forty-one months – a prodigious output by any standard. So many artists have had an early career rush of creativity, only for the results fail to impress both critics and public. However, for Simple Minds their fifth album was a triumph on every level.
Their previous albums had barely made a dent on the charts, whereas New Gold Dream (81–82–83–84) shot to #3 on the UK album charts and spent the next 52 weeks on the best seller list. Its success was, in part, down to a great string of singles culled from the LP, 'Promised You A Miracle' made #13 in the spring of 1982, ahead of the album's release and the band's first top 20 single in the UK. It was followed by 'Glittering Prize' that made #16 in September, 'Someone, Somewhere (In Summertime)' made #36 before the year was over.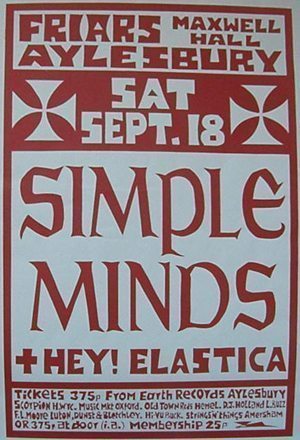 Fact is, the album is more than just three hit singles; it is a cohesive statement of intent that is far greater than the sum of its parts. It has grandeur, depth and a level of maturity that belies the band, who were all in their early twenties when it was released. The album's title track is superb and tells you everything you need to know about what makes Simple Minds so good. The insistent, driving beat, layered instruments and Jim Kerr's trademark vocals are as good as they get; like much of the album it's hypnotic and mesmerising.
In 1998 when reflecting on the album, Jim Kerr said, "Every band or artist with a history has an album that's their holy grail, I suppose New Gold Dream was ours. It was a special time because we were really beginning to break through with that record, both commercially and critically. The people that liked that record connected with it in a special way. There was a depth to it: it created its own mythology. It stood out. It was our most successful record to date."
It's also a record that reminds us what is so great about the LP format, with nine songs and a running time of around 46 minutes it is perfectly crafted to take the listener on a sonic wave-ride, opening as it does with 'Someone, Somewhere (In Summertime)' and side one closes with the atmospheric (and excellent), 'Somebody Up There Likes You'. Side two opens with the title track and closes with 'King Is White and In the Crowd'. The album's penultimate track, 'Hunter and the Hunted' is yet another triumph, made even more special by the addition of jazz legend, Herbie Hancock on synthesiser.
Writing in the NME upon its release Paul Morely had this to say, "This record is something of a glow. Whatever your preference you will find it memorable and instructive. Find its qualities and fix your place. Be swept, be drained…" While U2 were recording their Unforgettable Fire album they are said to have cited, New Gold Dream (81–82–83–84) as an influence…
That works for us…
Format:
UK English