reDiscover Vangelis' 'Spiral'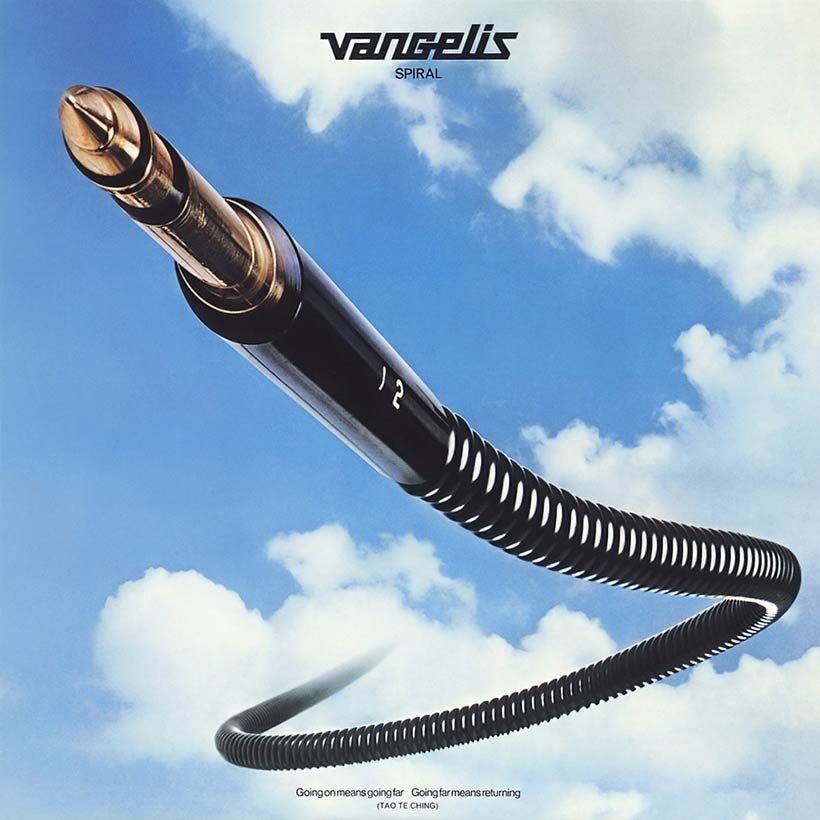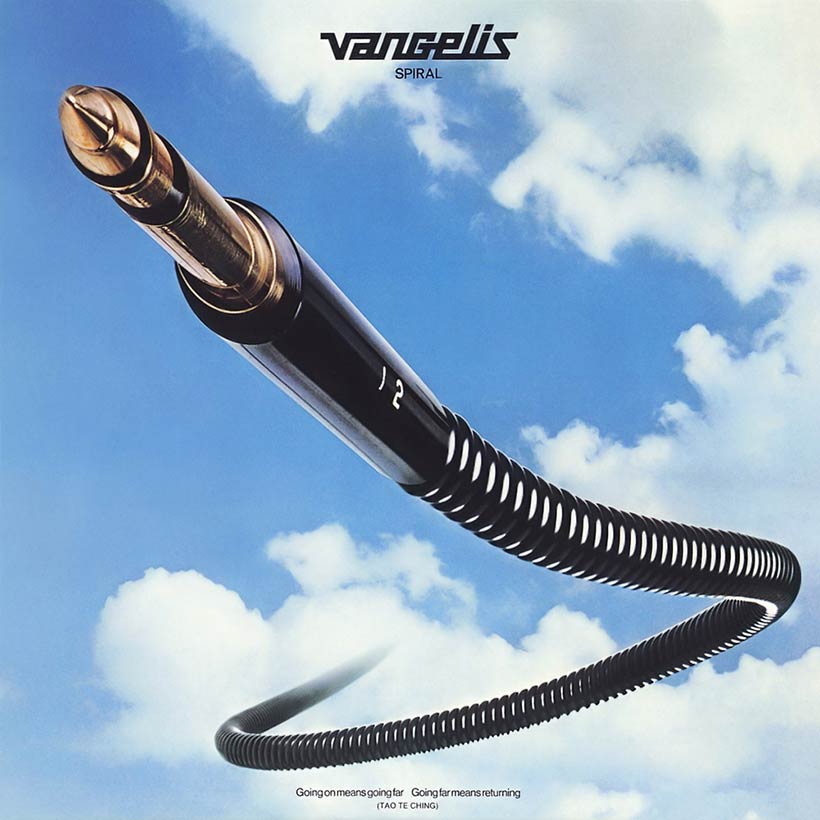 In reductive shorthand, 1977 equates with punk – or Saturday Night Fever, at a push. However, as is usually the case, the bigger picture is more contradictory, and executed with broader colours. For every punk that you were likely to encounter in a concrete underpass, there'd be at least another 20 teenagers scurrying home in combat jackets obliterated with band logos, toting synth-drenched albums by Rick Wakeman, Tomita or Vangelis.
Vangelis Papathanassiou was a completely self-taught keyboard prodigy who had tasted success in his native Greece in the 60s with The Forminx and The Papathanassiou Set, the latter of whom morphed into Aphrodite's Child. With Demis Roussos on bass and vocals, Aphrodite's Child did commendably well for themselves throughout Europe, proffering an uneasy mixture of shirt-rending balladry and thrilling, psych-infused rock with a palpably Greek identity. By the time their startling, posthumously released 1972 swansong, 666, was released, Vangelis had already started embarking upon the kind of film and TV projects that would come to characterise his subsequent solo career – commencing with the soundtrack for Henry Chapier's unambiguously titled Sex Power in 1970.
Moving to London in 1974, Vangelis set up his own recording facility, Nemo Studios in Hampden Gurney Street, near Marble Arch, where he spent "between 10 and 12 hours a day" at work, according to a February 1977 interview with Sounds. A timely recording contract with RCA led to the release of Heaven And Hell in 1975 and Albedo 0.39 (the figure which represents the earth's reflecting power) in 1976, before Spiral followed in 1977.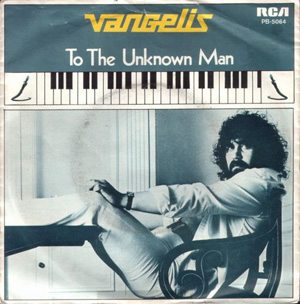 Less well-known and less celebrated than the two albums which preceded it – perhaps due, in part, to the accident of timing which led to it being released in the same epochal year as Sex Pistols' debate-ending flares-burning Never Mind The Bollocks – Spiral nevertheless boasts an understated melodic simplicity and a directness of approach which has allowed it to age well. The title track's sequencer riff is teased out with rhythmic delays and wide stereo panning, while 'Ballad''s martial chording is subdued by a synthesised, deeply reverbed vocal motif and fitful flurries of chromatic harmonica.
'Dervish D', "inspired by the dervish dancer who by his whirling releases the spiral of the universe", is as close to robotic funk as Vangelis got in this era, and '3+3''s agitated sequencer pattern fools the ear into anticipating a proto-rave mind melt, when in fact it summarily becomes overlaid by a languid 6/8 waltz. However, it's 'To The Unknown Man' which provides the album's most enduring statement. With a lucid, hooky melody line, it was also released as a single – and belatedly received an unlikely profile boost by dint of being used to accompany the BBC coverage of the 1979 World Professional Snooker Championships in The Crucible, Sheffield.
Format:
UK English