Reflecting On Captain Beefheart's 'Mirror Man'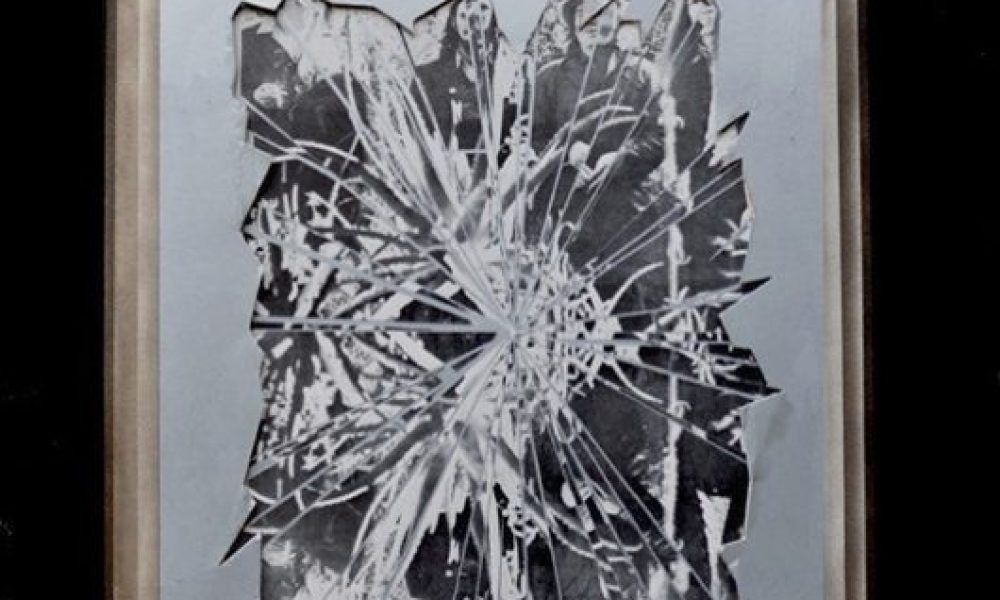 When Captain Beefheart set out to record his second album, he was at something of a crossroads (no bad place for a blues artist to be, of course – just ask Robert Johnson). Yet to fully make the leap into Trout Mask Replica's unknown waters, he was still groping for something beyond even the parameters of Safe As Milk.
When Strictly Personal hit the shelves in October 1968, fans were greeted with a hybrid: two parts raw blues hoedown, one part period psych afterthoughts (courtesy of producer Bob Krasnow), shot through with the Captain's elliptical lyrical excursions. Two and a half years later, in April 1971, fans were ushered through the looking glass when Beefheart's first label, Buddah, released Mirror Man.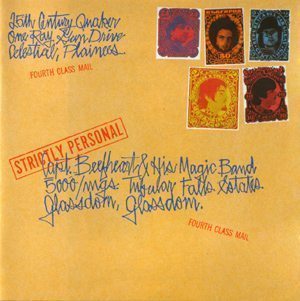 Comprised of sessions recorded across October and November 1967 (not 1965, as erroneously stated on the sleeve of the original pressing), Mirror Man revealed what Beefheart and his Magic Band were originally grasping for. Planning a double-album release titled It Comes To You In A Brown Paper Wrapper, with suitable artwork to match (the idea remained partly intact through to the release of Strictly Personal), The Magic Band recorded several lengthy jams – two of which stretched to 19 and 15 minutes, their longest ever on record – along with a number of other cuts, all of which Buddah would refuse to release.
Much of the material was re-recorded for Strictly Personal but, in retrospect, Mirror Man offers a truer sense of where the The Magic Band were at in the run up to Trout Mask Replica. When it hit the shelves in 1971 (Buddah presumably relenting in the hopes of catching the rising Beefheart wave), fans had just been floored by Beefheart's 1970 opus, Lick My Decals Off, Baby. It's from this vantage point that long-time acolyte Lester Bangs, reviewing Mirror Man in Rolling Stone, declared that Beefheart was "one of the four or five unqualified geniuses to rise from the hothouses of American music in the 60s". Noting that the longer jams are "stretched to extremes of prolixity usually unsuitable for records", he even went so far as to claim that The Magic Band could out-play Cream.
Indeed, the Mirror Man recordings arguably see The Magic Band take centre stage. Though the title track itself is rightly regarded as a major milestone in the evolution of Beefheart's lyrical dexterity (along with the 19-minute 'Tarotplane', which sees him gleefully stitch together references to countless blues standards), Mirror Man is the Beefheart album on which the Captain appears the least. As such, Magic Band members drummer John French and guitarist Jeff Cotton are free to stretch out – fine preparation for the marathon sessions that would await them as part of a new Magic Band line-up for Trout Mask Replica.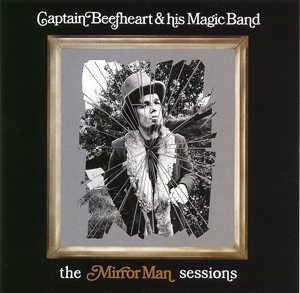 A shame, then, that the original 1971 artwork pictured an anachronistic band line-up from the previous year. When the renamed Buddha imprint issued an expanded The Mirror Man Sessions disc in 1999, they played it safe with a solo photo of the Captain – and expanded upon the four original Mirror Man tracks ('Tarotplane', 'Kandy Korn', '25th Century Quaker' and the title track) to include an extra five cuts that would later appear on Strictly Personal in re-recorded (and overdubbed) form. Arguably capturing Beefheart and co at their most primal, the Mirror Man recordings offer a direct line to the likes of Trout Mask Replica's 'My Human Gets Me Blues'.
Format:
UK English