Simply Irresistible: The Soulful Sophistication Of Robert Palmer
Our appreciation of the career of a unique British music innovator and stylist who has never been replaced.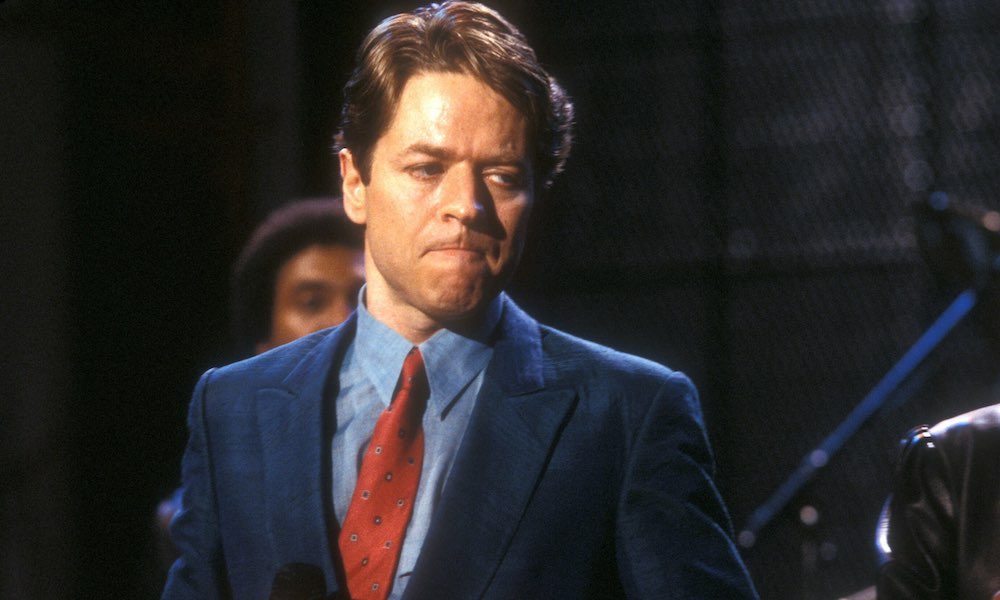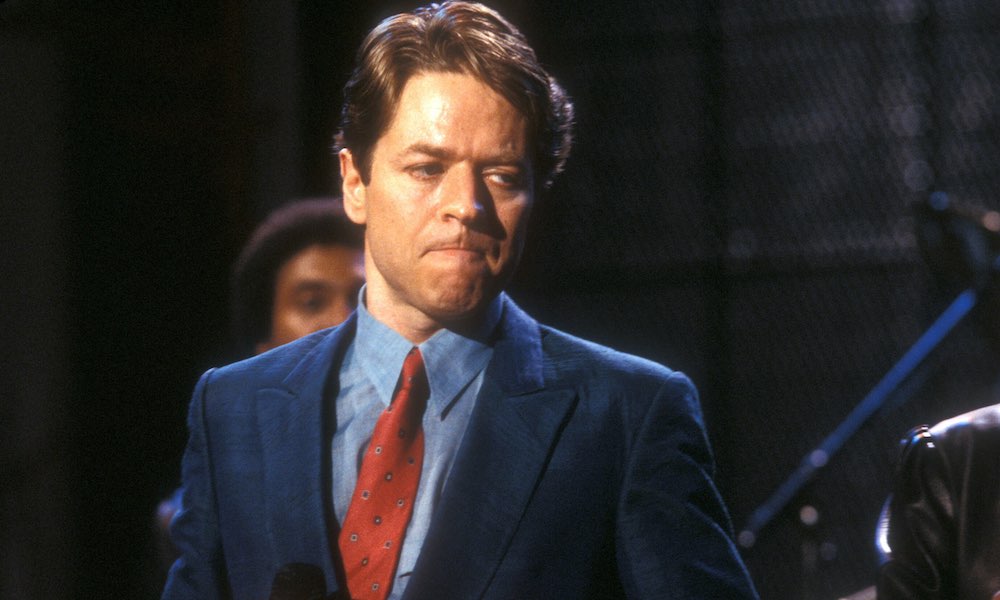 The death of Robert Palmer on September 26, 2003 at the age of just 54 was cruelly untimely. Today we shine some fresh appreciation on the career of a unique British music innovator and stylist who has never been replaced. Here's our uDiscover Music playlist of some of his finest moments.
When Robert passed away suddenly that day in Paris, he had been at the top of his profession for nearly 30 years. If some audiences came to know him as a representative of the MTV generation of expensive videos and big productions, Palmer devotees know that that was only one element of a multi-faceted musician.
The superb catalogue of solo albums and side projects of Robert Allen Palmer are testament to a really versatile creative talent, every bit as much at home on romantic ballads and lovely blue-eyed soul records as among rock guitars.
Our playlist of Palmer's musical landmarks goes back to his early days, when he served his apprenticeship in Vinegar Joe, before emerging with the outstanding Sneakin' Sally Through The Alley album in 1974. Palmer wore his love of American soul culture very much on his sleeve, and particularly the influence of the New Orleans sound and producers such as Allen Toussaint.
But he was also a devotee of Island's reggae heritage, of the greatness of Motown and in particular Marvin Gaye, the 1980s soul of Minneapolis and the classic compositional skills of the Great American Songbook era. His deep affection for global creative flavours often saw him recording at top studio locations from Compass Point in Nassau to, later, the location that named the 1980s supergroup he co-formed, the Power Station. All of those styles and more besides were part of the DNA of the one and only Robert Palmer, a man with a deep and enduring musical footprint.
Follow the official Robert Palmer Best Of playlist.