Personal And Universal: Rosanne Cash's Intimate 'Black Cadillac'
When Rosanne Cash wrote the songs for 'Black Cadillac,' she was ready to open her heart. The results were an album hailed as the most intense of her career.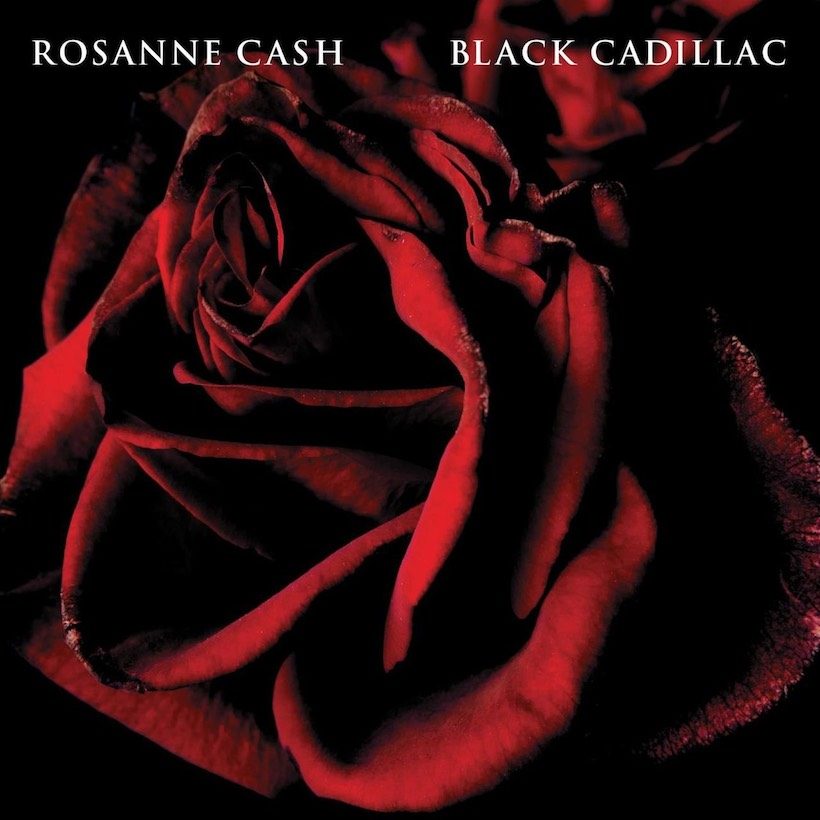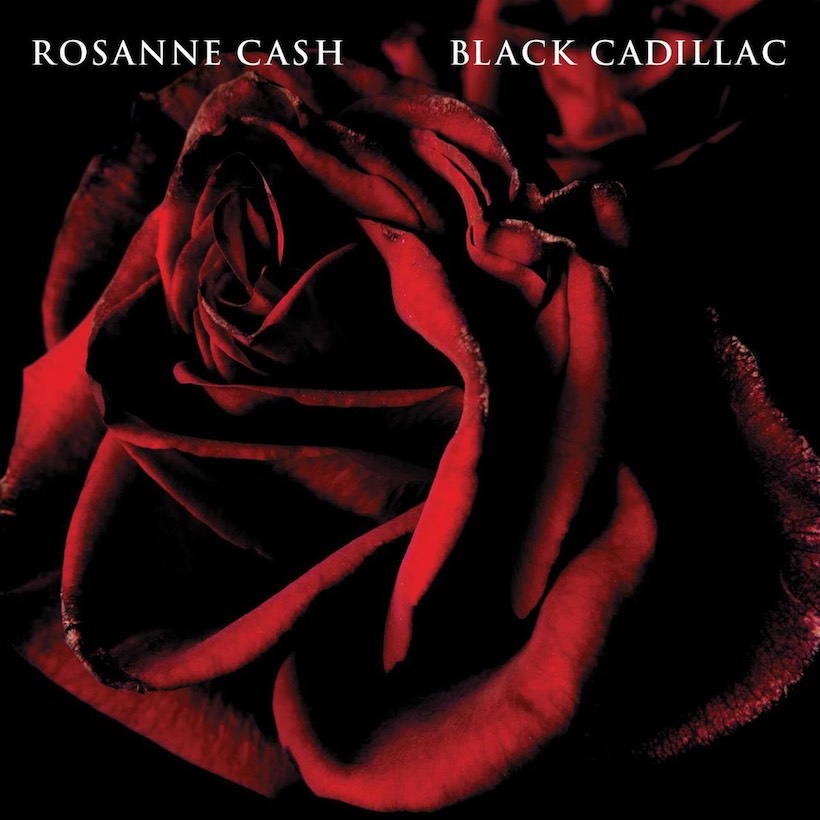 When Rosanne Cash started to write songs for the album that became Black Cadillac, she was ready to open her heart. Or at least, when that process began, just as she was releasing the elegant Rules Of Travel in the spring of 2003, she wanted to commit some of her deep and dark thoughts of that period to paper.
Her stepmother, June Carter Cash, had just passed away, and her father, Johnny, outlived June by only four months. Further sadness would follow when her mother, Vivian Liberto Cash Distin, died in 2005. But out of a time of personal tragedy would come one of the most acclaimed albums of Rosanne Cash's career.
Cash began recording the new songs late in 2004, and when Black Cadillac emerged as her second Capitol album – and 11th overall – on January 23, 2006, the measured melancholy in which she has few equals was plain to hear. It moved Mojo magazine to describe it as "a tear-stained, yet tasteful, requiem," and Uncut as "the most intense record of Cash's career."
As before and since, her father's influence was unmistakeable, particularly on the arresting title track – named after the car he used to drive – where his own voice is heard, hauntingly imploring, "Rosanne, c'mon." Later in the song, there's an ingenious twisted echo of the melody of his "Ring Of Fire." Elsewhere, on the more upbeat "Dreams Are Not My Home," Cash is almost telling herself to pull away from her sad reverie.
"I miss the sounds of Tennessee," Cash sings in "House On The Lake," with painful focus on the old Cash family house in which she grew up, in the town of Henderson. "But I hear his voice close in my ear/I see her smile and wave," she writes of her parents. "I blink and while my eyes are closed/They both have gone away."
Such examples run river-deep through the album, produced by the seasoned Bill Bottrell and writer-guitarist John Leventhal, who had become Rosanne's husband in 1995 and remains her partner and collaborator. The pair co-wrote four songs on Black Cadillac, Cash taking solo credits on the rest; other guests included drummer Charley Drayton and the Heartbreakers' Benmont Tench.
Black Cadillac became Cash's first album to reach the upper half of the Billboard 200 since 1982, peaking at No.78 and reaching No.18 on the country chart. It was nominated for a Grammy Award for Best Contemporary Folk Album.
"As personal as the album is," wrote Billboard, "there is a universal quality to Cash's songwriting that will make listeners embrace the intimate feelings here as their own."
Buy or stream Black Cadillac.