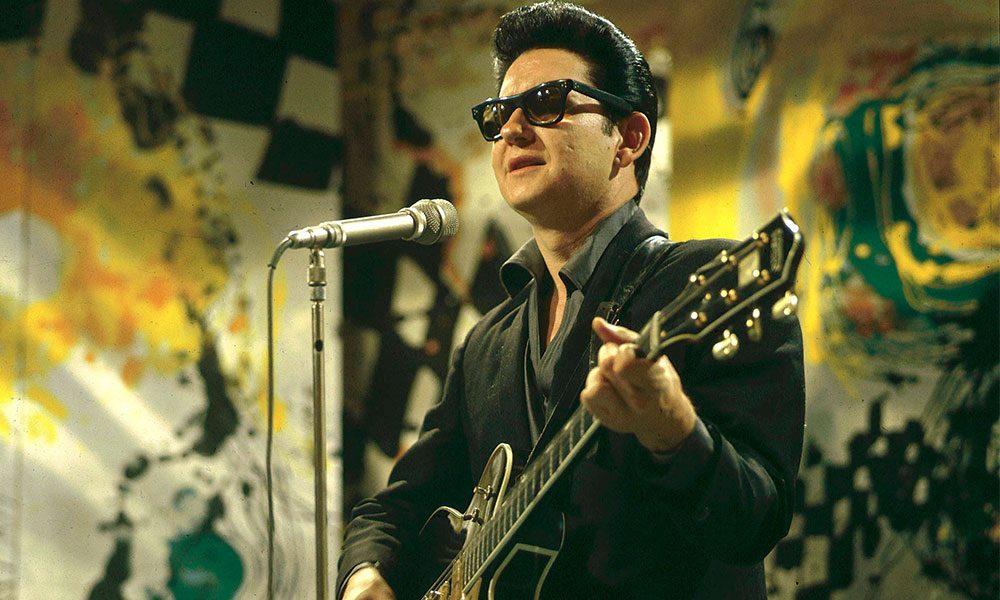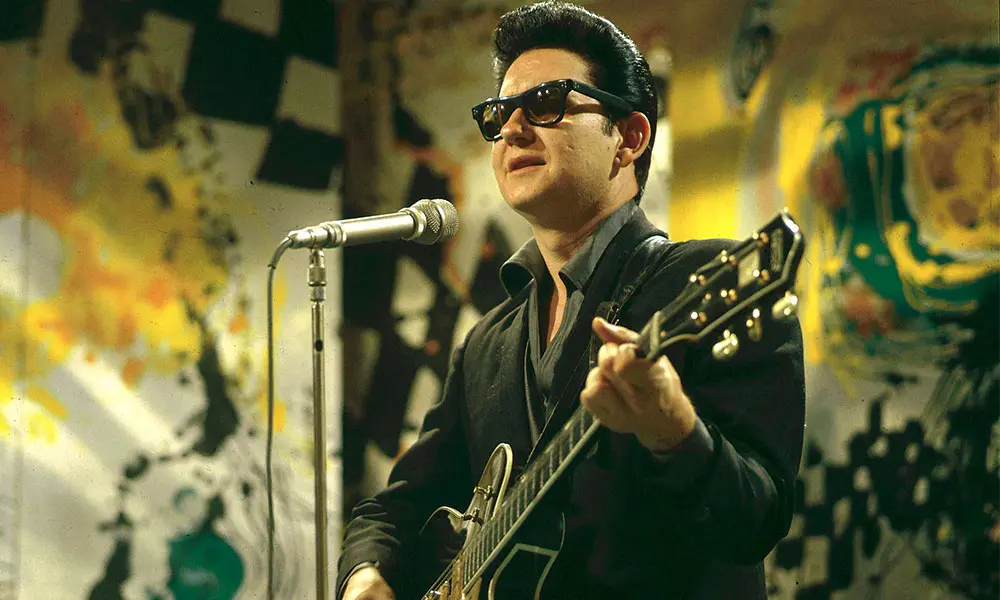 The voice of the great Roy Orbison is among the great treasures of popular music history, and we've set ourselves the challenging task of doing a précis of his catalogue, including smash hits and some hidden gems, as we present Roy Orbison In 20 Songs.
We begin in the Sun Records era of 'Ooby Dooby' in 1956, before moving to the Monument Records period in which Roy carved his legend. His peerless run of hits in the early 1960s made him a hero for millions of fans and fellow musicians, including all of his later compadres in the first incarnation of the supergroup created in tribute by some famous friends, the Traveling Wilburys.
The 1960 single 'Only The Lonely,' later to enter the Grammy Hall of Fame, set in motion a classic run of 45s that we honour here with such further melodramatic gems as 'Love Hurts,' 'Crying' (later a UK No. 1 for Don McLean) 'In Dreams' and 'Blue Bayou' (which gave Linda Ronstadt such success a generation later).
One of the few American artists to withstand the British Invasion, The Big O recorded to a remarkably high standard throughout his career. He never sounded more lovelorn than on the angst-filled 'It's Over,' nor more elated than on the happy-ending chart-topper that became his signature, Oh, Pretty Woman.'
From his highly creative period at MGM, there are such US top 40 hits as 'Ride Away' and 'Breakin' Up Is Breakin' My Heart.' This era also produced Orbison's elegant version of Don ('Sea Of Heartbreak') Gibson's 1957 side for RCA, 'Too Soon To Know.'
After the huge success of the Traveling Wilburys' first album in 1988 — which had the admirable effect of making an entire dynasty of music fans realise what a huge contribution this modest man had made to pop history — Roy found new success, sadly posthumously, with 'You Got It,' a brilliant update of his classic sound which he co-wrote with fellow Wilburys Jeff Lynne and Tom Petty. 'I Drove All Night' became another stirring solo success in 1992. Roy's sudden death from a heart attack at just 52 years old in 1988 robbed the world of one of its greatest voices.
Listen to Roy Orbison In 20 Songs on Spotify

Format:
UK English