'Steppenwolf Live': Rock Heroes Take One More Top Ten Album Trip
In the spring of 1970, the band's fans got a taste of their in-concert sound on disc.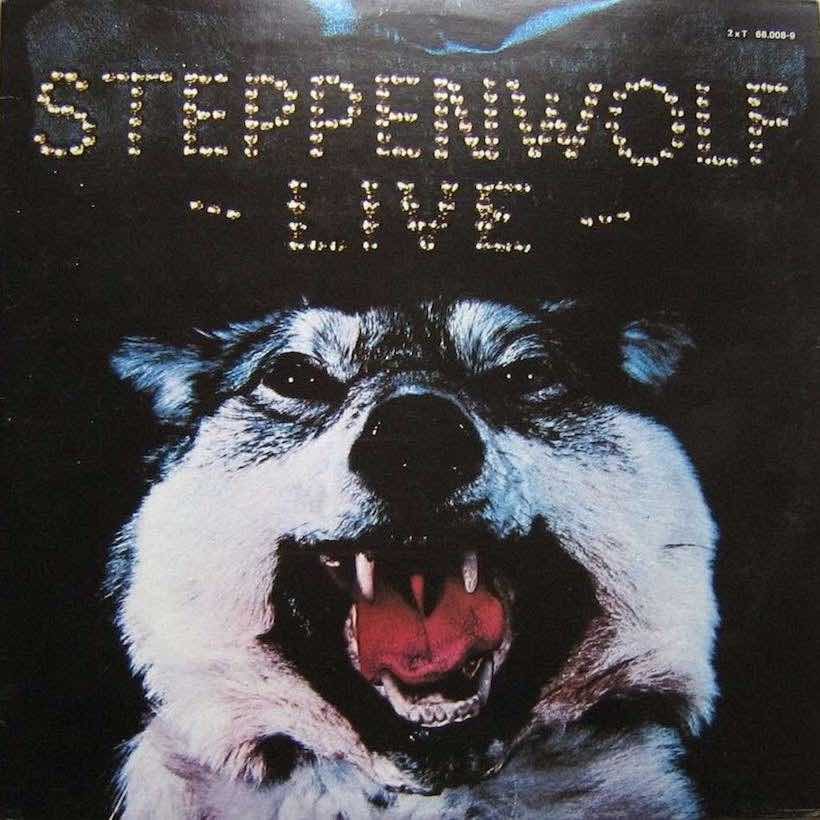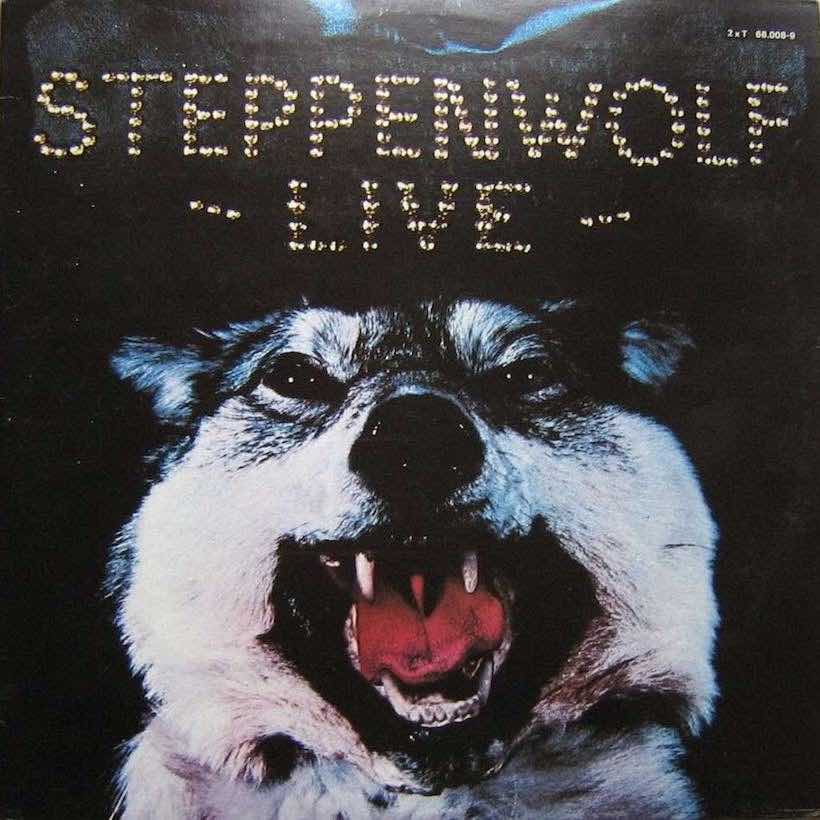 Steppenwolf proved in 1970 that they weren't just born to be wild, they were born to be live. Two years after the Los Angeles band made their huge breakthrough with a self-titled first album, they made the US chart with the Steppenwolf Live set, on their way to what became their final American Top 10 appearance.
The live disc was mainly recorded at the Santa Monica Civic Center on the Steppenwolf tour to support their hit studio LP Monster. The set included the band's best-loved material, such as "Magic Carpet Ride," "The Pusher," and indeed "Born To Be Wild." Some studio elements were added to the track listing to expand it to double album length. Controversially, certain non-live songs were given a concert feel.
Live on both sides of the Atlantic
The band were out on the road again in the weeks and months after the live album appeared, including at various festival dates in the summer of 1970. Not only did they play at the New York Pop Festival, and the Summer Festival For Peace at Shea Stadium in New York, but they crossed the Atlantic for the Bath Festival, in the English west country. Steppenwolf were one of the attractions on the opening day of the event, June 27, where they shared the bill with Pink Floyd, John Mayall, Canned Heat, Johnny Winter, Fairport Convention, Keef Hartley, and many others.
Read uDiscover Music's Best Steppenwolf Songs: 20 Essentials By Rock's Easy Riders. 
Steppenwolf Live entered Billboard's Top LPs chart on April 18, 1970, rising to No.6 in May. It was a long runner, with a 53-week tally only bettered by the 87 weeks of their debut release. But in the non-stop rock world of those days, within just seven months of the live album's chart entry, they were back with their new studio album, 7.
Buy or stream Steppenwolf Live.