Rock's Easy Riders: The Pioneering Hard Rock Adventures Of Steppenwolf
A deep dive into the singles and albums catalog of the bestselling Los Angeles rockers who were born to be wild.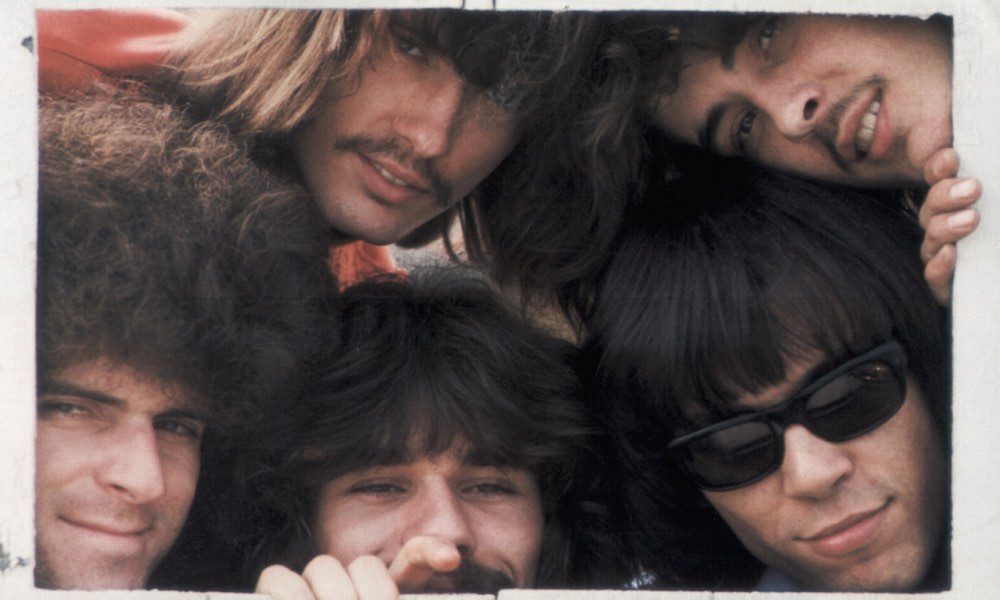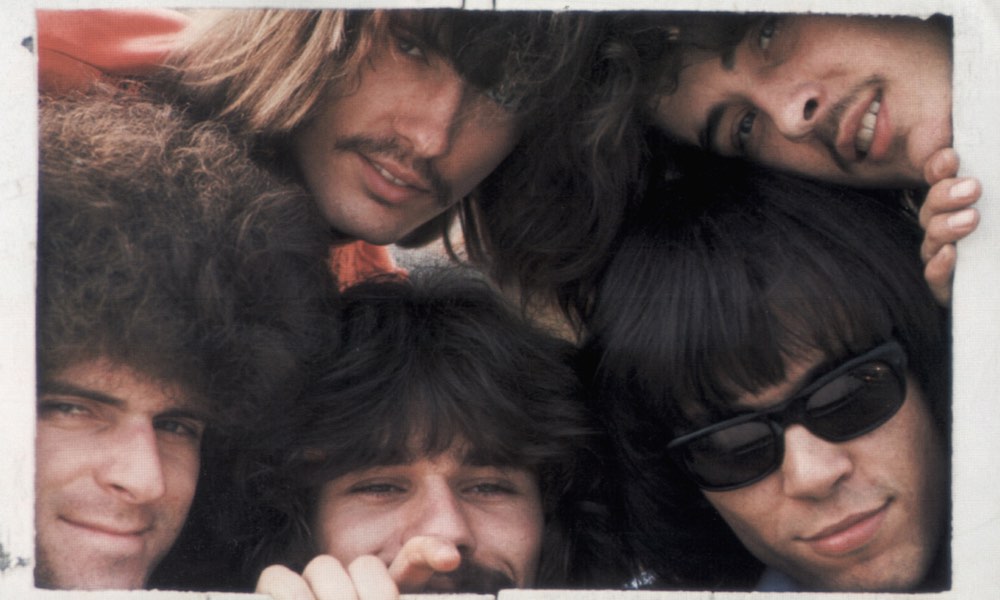 The plain facts about the remarkable late 1960s and early 70s ride enjoyed by Steppenwolf tell of 25 million record sales, eight gold albums and a trio of singles that carried their names worldwide. But the Los Angeles rockers created a catalog that continues to deserve deep exploration, which we offer in this Steppenwolf In 20 Songs playlist.
The band will always be most closely associated with their debut hit "Born To Be Wild," a generational symbol and a prototype for the emerging heavy metal scene of 1968. Written by Dennis Edmonton, aka Mars Bonfire, and forever linked with the totemic Easy Rider movie it featured in, it's one of several tracks we feature from their debut album of that year. There's also Hoyt Axton's "The Pusher," Don Covay and Steve Cropper's "Sookie Sookie," and "Berry Rides Again" and "Your Wall's Too High." The latter two were originals by Steppenwolf's frontman and chief writer John Kay, born April 12, 1944.
Riding the magic carpet
The band's sophomore album The Second gave rise to another signature hit in "Magic Carpet Ride." It also featured the unusually acoustic "Spiritual Fantasy" and the recreationally-inspired "Don't Step On The Grass, Sam." Album number three, At Your Birthday Party, gave Steppenwolf a third US Top 10 single in "Rock Me" and other featured tracks "It's Never Too Late" and "Jupiter's Child."
Chart singles continued to arrive, if not to the same level as those trademark hits. Tracks such as "Move Over," "Monster" and the Steppenwolf Live track "Hey Lawdy Mama" continued to keep the band on AM as well as FM radio. From the live LP came "From Here To There Eventually."
Steppenwolf 7 produced "Who Needs Ya" and "Snowblind Friend"; "For Ladies Only" was the title song of their 1971 album which also sported "Ride With Me." There was one more visit to the Top 30 of the US singles chart in store in 1974, with "Straight Shootin' Woman." The Steppenwolf legacy lives on.
Buy or stream Steppenwolf.