Steppenwolf's Chart Farewell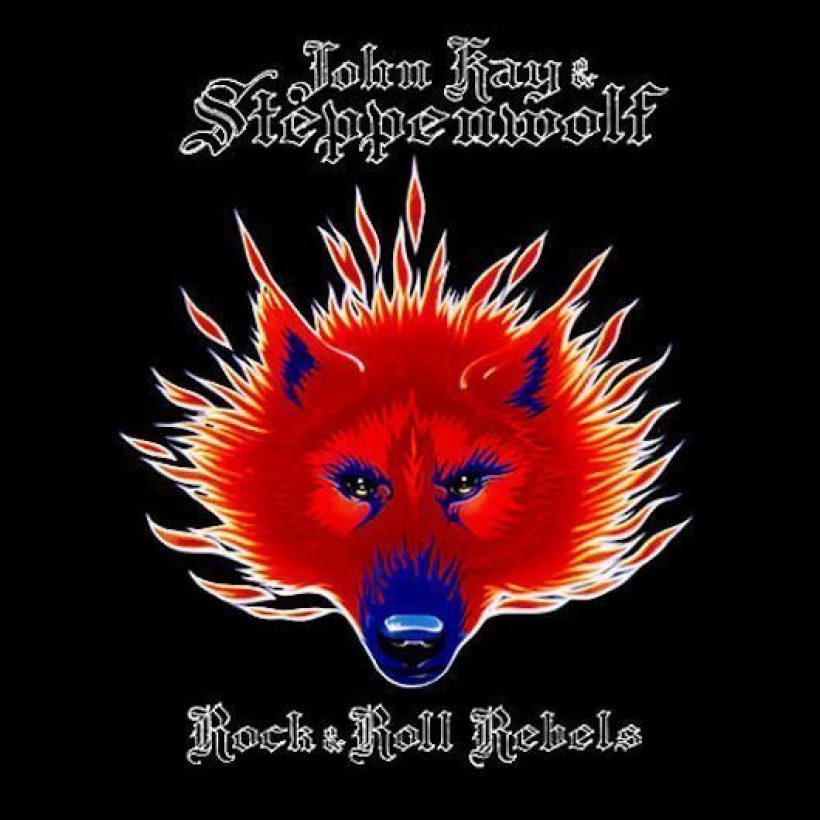 By this week in 1987, Steppenwolf had travelled a long and rocky road, by motorbike of course, from 1968's 'Born To Be Wild' and through six gold albums and one platinum. Now came the release that would place them on the Billboard 200 chart for the final time.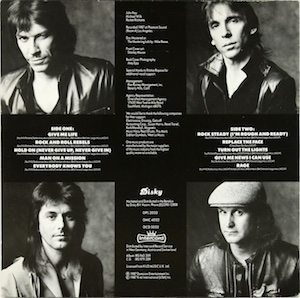 Rock & Roll Rebels, credited to frontman John Kay & Steppenwolf, came out on the Qwil label as the follow-up to 1984's Paradox, the second of two releases for Black Leather. Kay was the co-writer of all but one of the songs on the new set, collaborating with current bandmates, co-guitarist Rocket Ritchotte and bassist Michael Wilk. The trio also produced the album, and were joined in the line-up by drummer Ron Hurst.
Steppenwolf had been absent from the mainstream US album chart since their days on Epic Records, when 1975's Hour Of The Wolf made No. 155. On 26 September, 1987, Rock & Roll Rebels achieved what three releases since then had failed to do, gaining a toehold on the bestsellers at No. 175. Other new entries that week included fellow long-runners in other genres such as Kenny Rogers, with I Prefer The Moonlight, and Rush, with Hold Your Fire.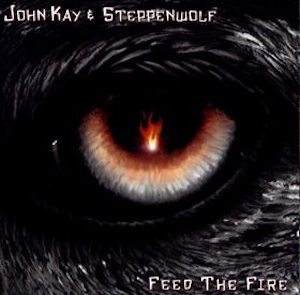 The chart was also rocking to new releases of the "hair" bands of the day such as White Lion and Armored Saint, and it was the week that Michael Jackson debuted at No. 1 with Bad. Pink Floyd also took a bow with A Momentary Lapse Of Reason, as did R.E.M. with Document.
The Steppenwolf album would make a No. 171 peak in a four-week chart run. The band followed up with Rise & Shine in 1990 beore Rock & Roll Rebels reappeared in a remixed form, with two new songs, as Feed The Fire in 1996. In chart terms, sadly, their motor wasn't runnin' anymore, but Kay and the band continue to play live occasionally, and were rocking out at the Missouri State Fair in August.
Explore our dedicated Steppenwolf Artist Page 
Format:
UK English