That headline may represent an impossible task, but today we rejoice in the music of one of the true greats. We present 20 career highlights from the hundreds of amazing achievements by Stevie Wonder.
Born Stevland Morris on May 13 1950, the former 12-year-old genius remains a beacon of positive creativity, as he's been reminding delighted live audiences across North America of late. He still plays with the spirit that took him to No. 1 for the first time in 1963 on our dynamic first selection 'Fingertips,' of which we feature the full six-and-a-half minute concert recording.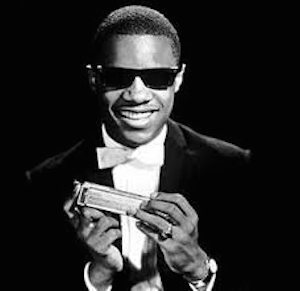 His next major crossover hit didn't come until 1966 with the unstoppable 'Uptight (Everything's Alright),' after which we feature some underrated entries from 1967. The top ten soul hit 'Hey Love' was an early example of his increasing vocal prowess; his own version of 'Until You Come Back To Me,' later immortalised by Aretha Franklin, wasn't even released until years afterwards, but it's another gem. The same year brought another R&B No. 1 in 'I Was Made To Love Her.'
From 1969, 'I Don't Know Why' is a great transitional piece as Wonder's precocious and prodigious talents developed even further. The Signed Sealed Delivered album saw him expanding his social conscience on 'Heaven Help Us All' and delivering one of the most brilliant of Beatles covers with 'We Can Work It Out.'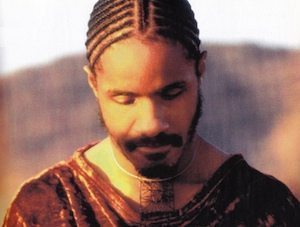 The pivotal Where I'm Coming From, which in many ways marks the arrival of the fully-formed Stevie Wonder, included message songs such as 'Look Around' and gorgeous ballads like 'Never Dreamed You'd Leave In Summer.' Then we move into his peerless series of 1970s album masterpieces and some of their trademark hits, of which we need say little more other than that precious few artists in any genre have ever delivered such a sequence of work.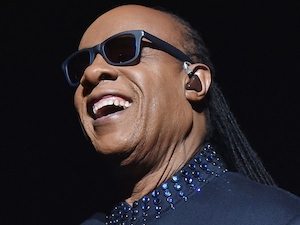 Later pearls have included the superb 1982 R&B No. 1 'That Girl,' one of the four new songs on his Original Musiquarium compilation, and the elegant 'Moon Blue,' from his most recent studio release, 2005's A Time To Love. While Stevie continues to tantalise us with the promise of new material, here are 20 all-time landmarks to be going on with.
Listen to Stevie Wonder In 20 Songs.


Follow the official Stevie Wonder Best Of playlist.