'The Stone Poneys': The Early Folk-Rock Adventures Of Linda Ronstadt
The group's persuasive sound was first heard on record on their self-titled debut album of January 1967.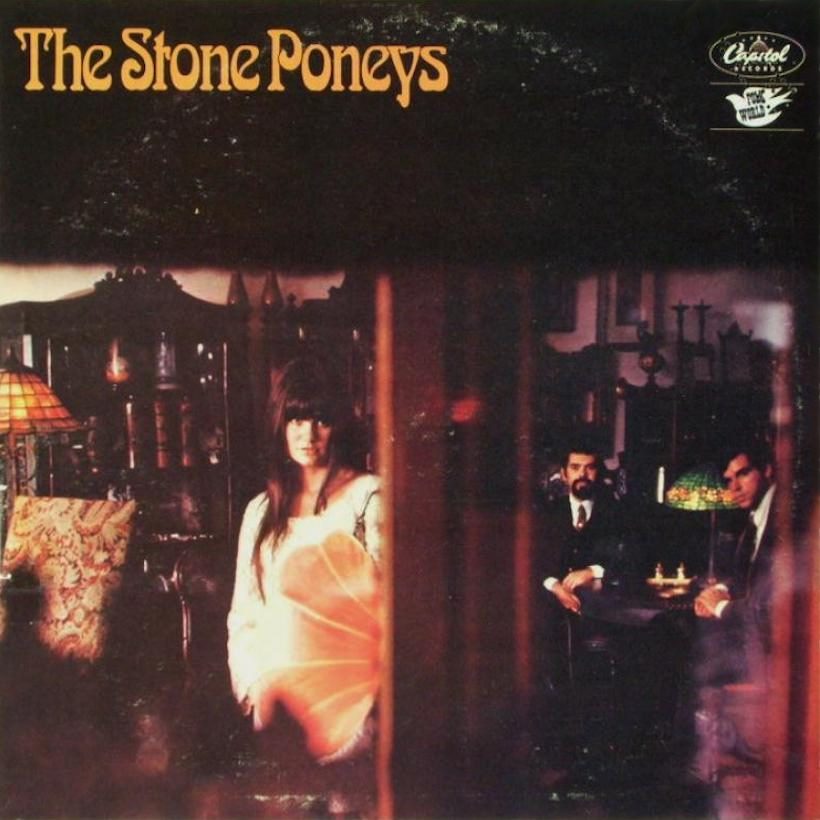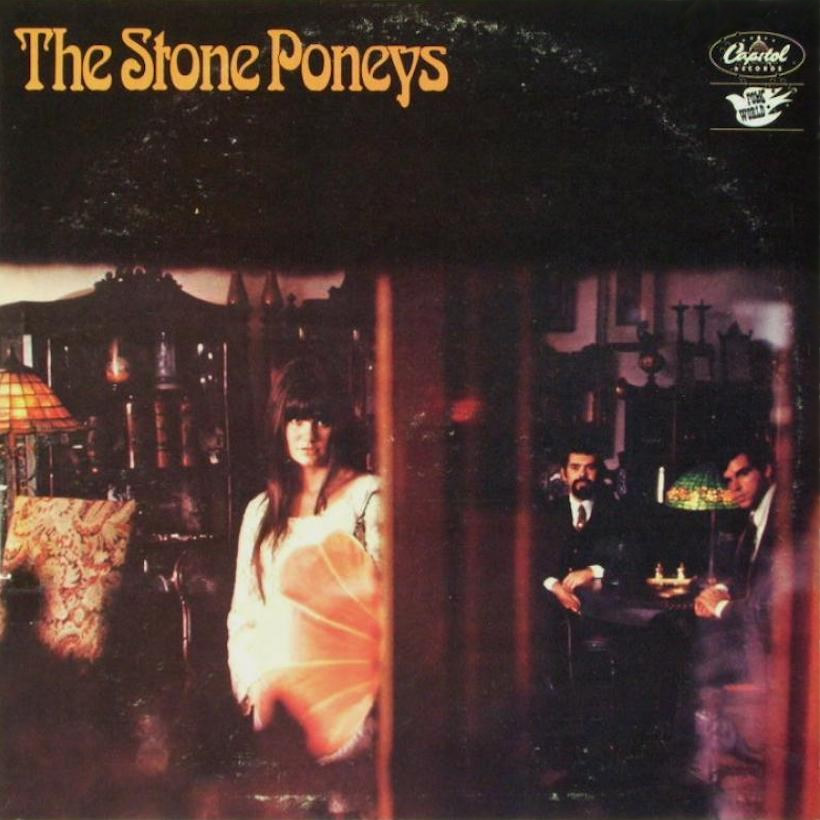 Kenny Edwards played lead guitar, and sang. Bobby Kimmel played rhythm, and he sang too. The crowning glory was the unique voice of Linda Ronstadt. Such was the combination of three friends who coalesced in Los Angeles in 1965 as the Stone Poneys. The misspelling of "ponies" was their own, and so was their persuasive folk-rock sound, first heard on disc on their self-titled debut album, released by Capitol in the US on January 30, 1967.
The group made their name in the clubs of L.A., notably the famed Troubadour, but actually temporarily split even before they were signed to their label deal by Capitol's Nick, aka Nik, Venet. But they came back together and honed their reputation as a more modern-sounding Peter, Paul & Mary, with more than a hint of the Mamas and the Papas about them too.
The Stone Poneys performed material mostly written together by Edwards and Kimmel, bolstered by Ronstadt's strident vocals and their strong three-part harmonies. They would, nevertheless, enjoy their best success towards the end of 1967 with a cover, of Michael Nesmith's "Different Drum." That reached No.13 on the Hot 100 and helped the Poneys' sophomore album Evergreen, Vol. 2 to No.100.
Prior to that, their eponymous debut didn't chart, but it was full of pretty and affecting originals such as "If I Were You," "Bicycle Song," and "Back Home," and Fred Neil's reflective composition "Just A Little Bit Of Rain." The latter, and the closing "2:10 Train," were particularly fine vehicles for the striking vocals of Ronstadt, still only 20 as the album was released.
Sweet Summer Blue And Gold
Billboard's review of the record was glowing: "This artistic success could be a commercial giant," they beamed. In February, as the opening track "Sweet Summer Blue and Gold" became a single, the magazine chose it as a "spotlight," predicting that it would reach the Hot 100, but it failed to do so. In May, they went further with "One On One," which would appear on the second LP, saying "West Coast folk-rock group has a winner here" and praising "the delivery of the exceptional girl vocalist." Sadly, they were proved wrong again about the sales and radio potential.
After this first LP, the Poneys pursued more of a rock direction for Evergreen, Vol. 2 and, as tensions rose, their third and final release, 1968's Linda Ronstadt, Stone Poneys and Friends, Vol. III. Ronstadt, as we know, went on to be one of the most popular and recognised voices in American music, and her popularity prompted Capitol to reissue the early album in 1975. This time, inevitably, it was titled The Stone Poneys featuring Linda Ronstadt.
Buy or stream The Stone Poneys.