That's Not Metal: Machine Head, Asking Alexandria And Mastodon On The UK's Biggest Metal Podcast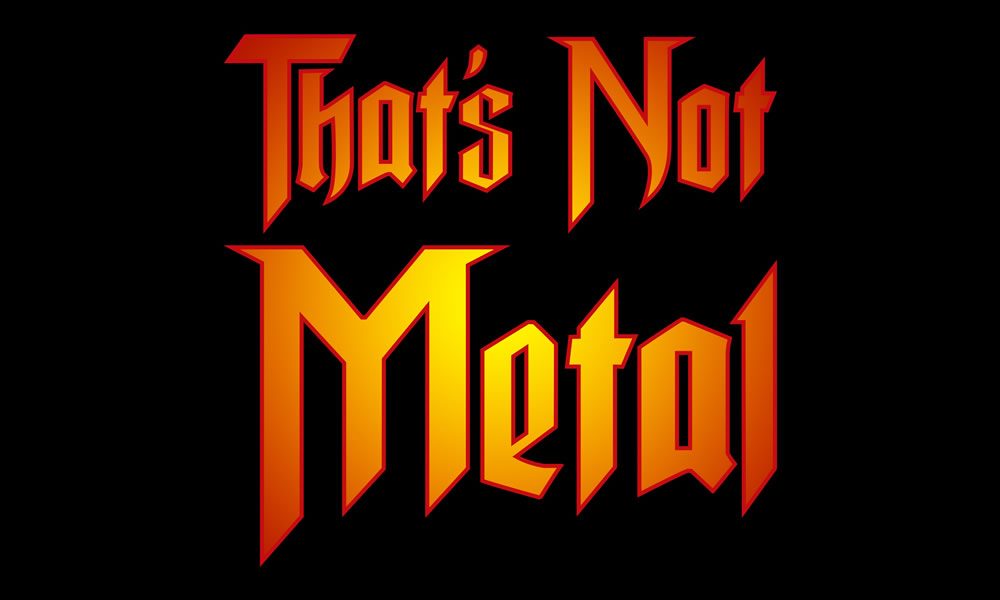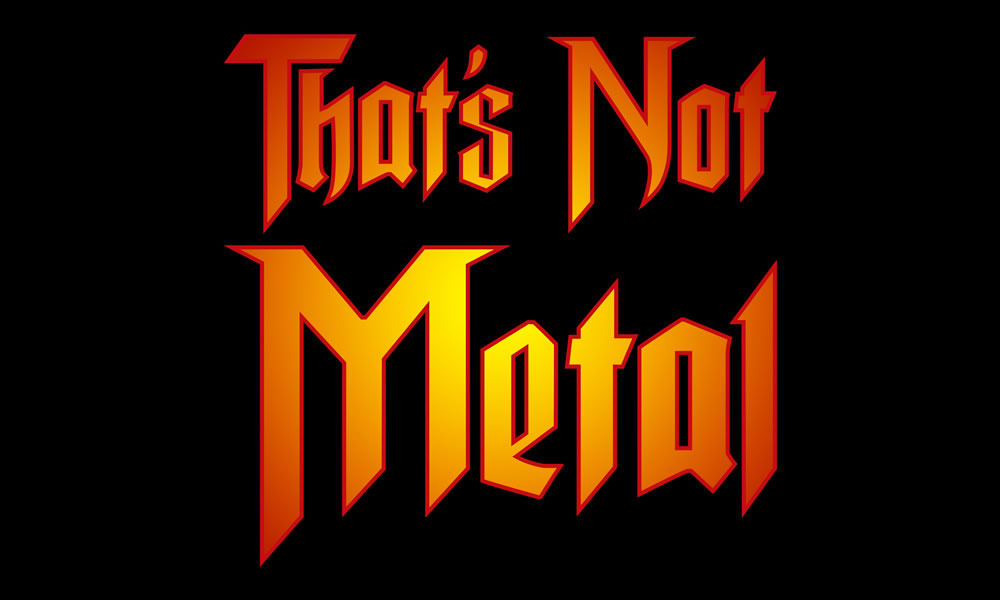 That's Not Metal is your weekly guide to all of the comings and goings in the world of rock and metal, featuring hard-hitting opinions on this week's news, discussion of the things that matter most to you, and reviews on this week's biggest rock releases and gigs from the UK and the US, with hosts Hill and Beez, all powered by uDiscover Music.
This week on That's Not Metal, we discuss what we what we're expecting from Bay Area metallers Machine Head's forthcoming album, Catharsis, due for release in early 2018. There's the lowdown on the new Asking Alexandria track, 'Into The Fire', which is the group's first new music since Danny Worsnop's return and precedes their new album, due in December.
ASKING ALEXANDRIA - Into The Fire (Official Music Video)
We also talk about the trouble with Virgin Trains using a Carnifex song in an ad, which leads to a discussion about the Punisher trailer being the best thing in music this week and the best metal tracks in advertising. There's a discussion about Frank Turner charging up to £3,000 for fans to attend a music camp he's hosting, and whether such a massive price tag is in keeping with his punk ethics.
There are album reviews on electro-rock giants Enter Shikari's The Spark, and hardcore punks The Bronx's fifth album titled – unsurprisingly – The Bronx, while the ambient extreme metallers Wolves In The Throne Room's Thrice Woven gets dissected, as does the new EP from progressive metallers Mastodon, Cold Dark Place. And this week's album club entry is from the band that reconnected Jesse Leach with Adam Dutkiewicz: Times Of Grace's 2011 album, The Hymn Of A Broken Man. Was it the shake-up Killswitch Engage needed, and what impact did it have on the Massachusetts metallers' career trajectory?
All of this and much, much more in your weekly guide to everything happening in the world of rock and metal. Join us for the UK's biggest rock and metal podcast, That's Not Metal, powered by uDiscover Music.
Terry Beezer
Format:
UK English