That's Not Metal: Marilyn Manson, Courtney Love And Van Halen On The UK's Biggest Metal Podcast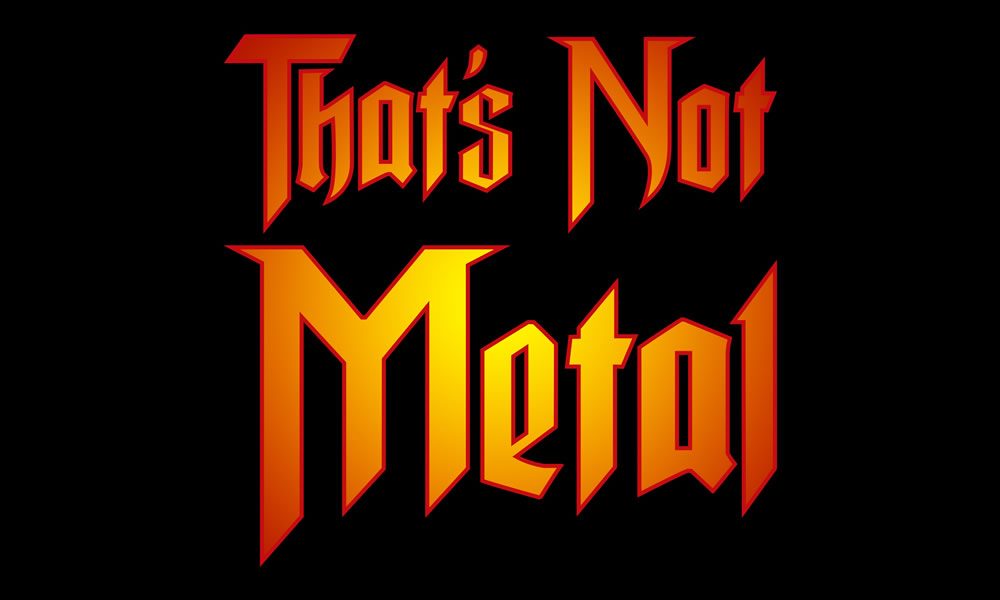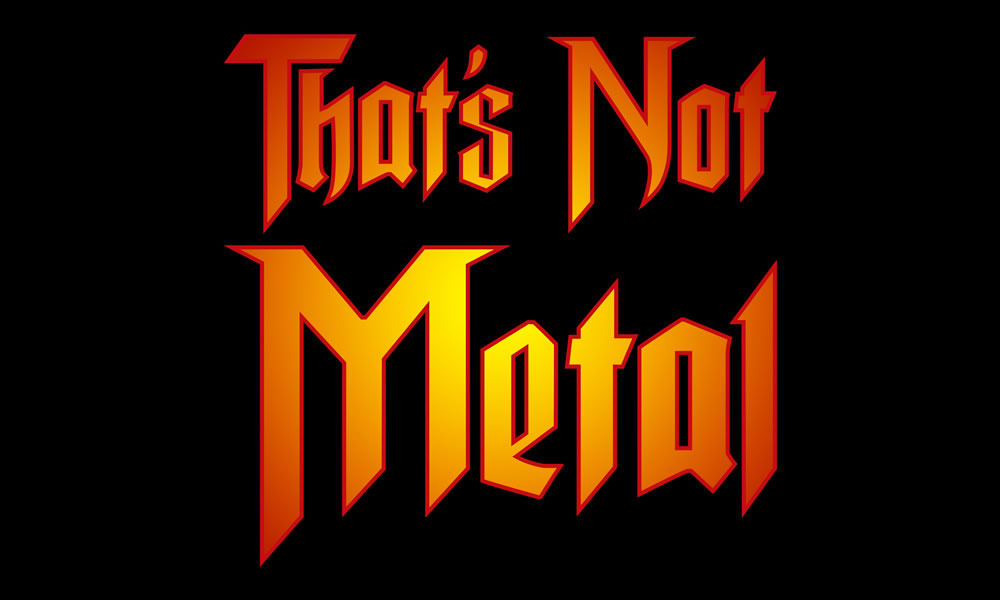 That's Not Metal is your weekly guide to all of the comings and goings in the world of rock and metal, featuring hard-hitting opinions on this week's news, discussion of the things that matter most to you, and reviews on this week's biggest rock releases and gigs from the UK and the US, with hosts Hill and Beez, all powered by uDiscover Music.
On this week's That's Not Metal, host Stephen Hill is joined by guest co-host Remfry Dedman from The Independent to talk about some things they can't talk about but which we can assure you are very exciting. There's news on Judas Priest and their unexpected chart domination. Find out what Blink-182 have in common with Céline Dion. Marilyn Manson and Courtney Love appear to have a good relationship again. And get Hill's and Dedman's thoughts on a Godsmack/Shinedown tour happening Stateside.
Marilyn Manson - Tattooed In Reverse (Music Video)
There's also talk about the disappointment of not getting Nine Inch Nails tickets, and the new "waiting room"-style queuing system – which leads to a discussion of resale ticket sites. Hill and Dedman also put forward their suggestions for who should be the next band to incorporate the sexy sax into their sound; they talk about the worst gig injuries they've ever seen; the merits of POD vs Saliva; and the best opening lyrics they've ever heard.
The week's album reviews cover Stone Temple Pilots and their first album since the tragic loss of both their former frontmen, Scott Weiland and Chester Bennington. There's the sixth album from Sacramento noise-metallers Will Haven, Muerte; the second album from Swiss avant-garde metallers Coilguns, Millennials; and Arizona metalcore band blessthefall return with their sixth album, Hard Feelings. Album Club this week is Van Halen's last album with Dave Lee Roth: 1984.
All of this and much, much more in your weekly guide to everything happening in the world of rock and metal. Join us for the UK's biggest rock and metal podcast, That's Not Metal, powered by uDiscover Music.
Format:
UK English