'The Last Time' Is A First Time For The Rolling Stones
On March 20, 1965, 'The Last Time' topped the charts and became the band's third No.1 in a row.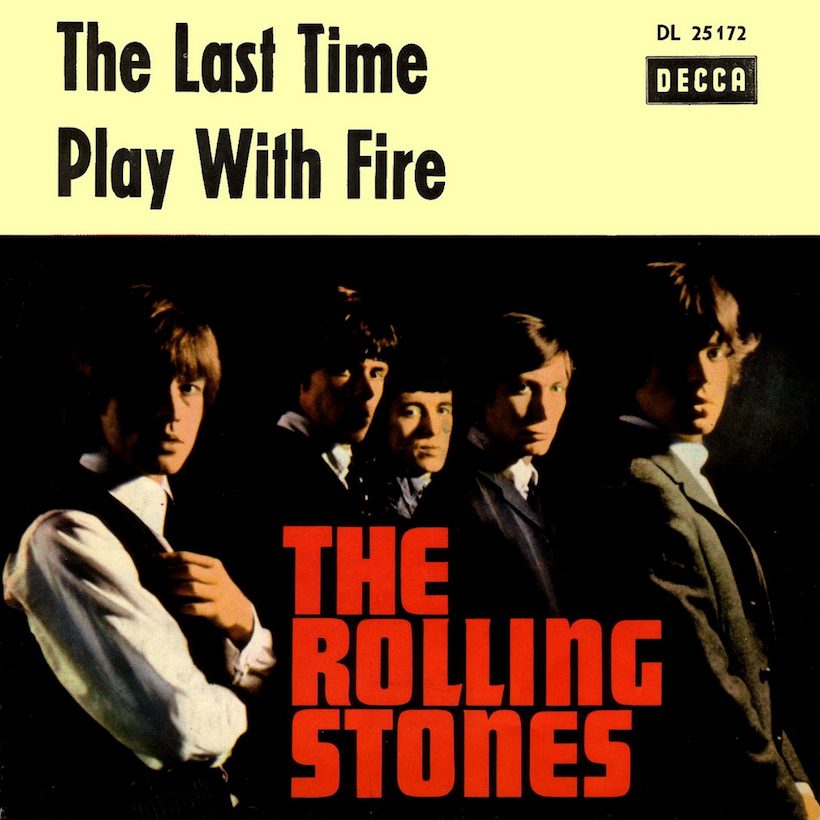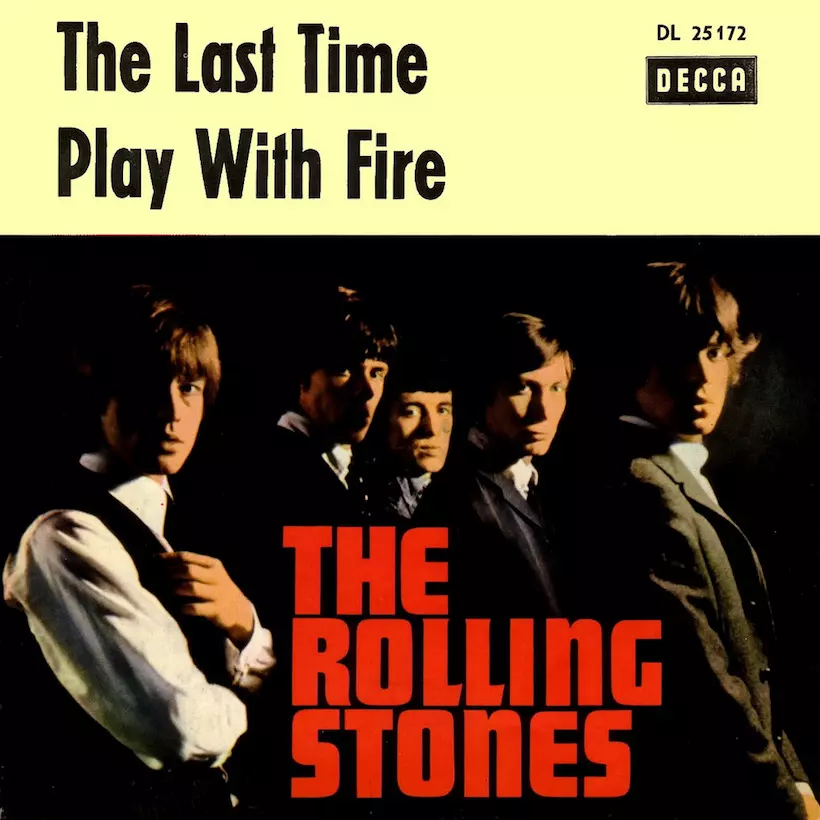 In late January 1965, The Rolling Stones began a tour of Australasia. On their way down under, they flew via Los Angeles to do some recording with engineer Dave Hassinger at RCA's Hollywood studio. According to Andrew Oldham who was interviewed by the New Musical Express a few days later, "We did two Mick and Keith compositions 'The Last Time' and 'A Mess Of Fire' (later re-named 'Play With Fire'), and three old blues numbers, but I have to go back to Hollywood to do some more work on the tapes before deciding which one to use as the next a-side."
When the Stones finished their tour of Australasia, they did a couple of shows in Singapore and on February 17, Mick and Keith flew back to LA to overdub Mick's vocals onto the backing track of "The Last Time" that they had recorded a month earlier. Nine days later on February 26, Decca released the record in the UK and a week later it entered the bestseller list and on March 20, 1965, it topped the charts and became the band's third No.1 in a row. A week earlier the single was released in America and it became the Stones' second Top 10 single on the Hot 100 where it reached No.9.
The Last Time ((Original Single Mono Version))
"The Last Time" is the first song to carry the Jagger/Richards writing credit that reached the top of the charts. In the true tradition of the blues and gospel music, Mick and Keith had based their song on an earlier record, in this case, it was a 1955 record by the Staple Singers called "This May Be The Last Time" recorded for the Vee Jay label; on the Staples Singers recording it is listed as traditional, arranged by the Staples. As Keith told Beat International magazine in April 1965, "We wrote 'The Last Time' when we had a few weeks off. Mick and I played around with it for days because we weren't happy with the first title we thought up, which was 'The Last Time'!"
On the b-side of the single was "Play With Fire," a song credited to 'Nanker Phelge', which is the writing credit when everyone in the band was involved in a composition. What makes this unusual is that it features only Mick, Keith, Phil Spector on acoustic guitar, and Jack Nitzsche on guitar and harpsichord. It's thought that Mick's girlfriend at the time, Chrissie Shrimpton, probably delivered the wrong master tape to Decca for release.