'Synchronicity': The Police's Perfect Connection On Last Studio Album
When the album was released in June 1983, little did their millions of fans know it would be their last studio LP.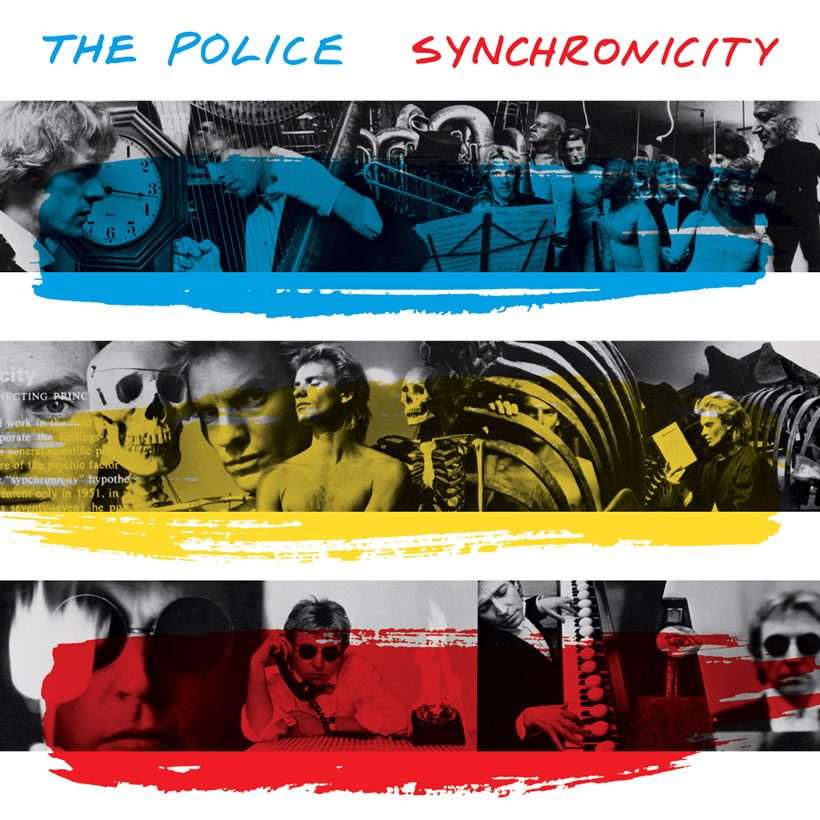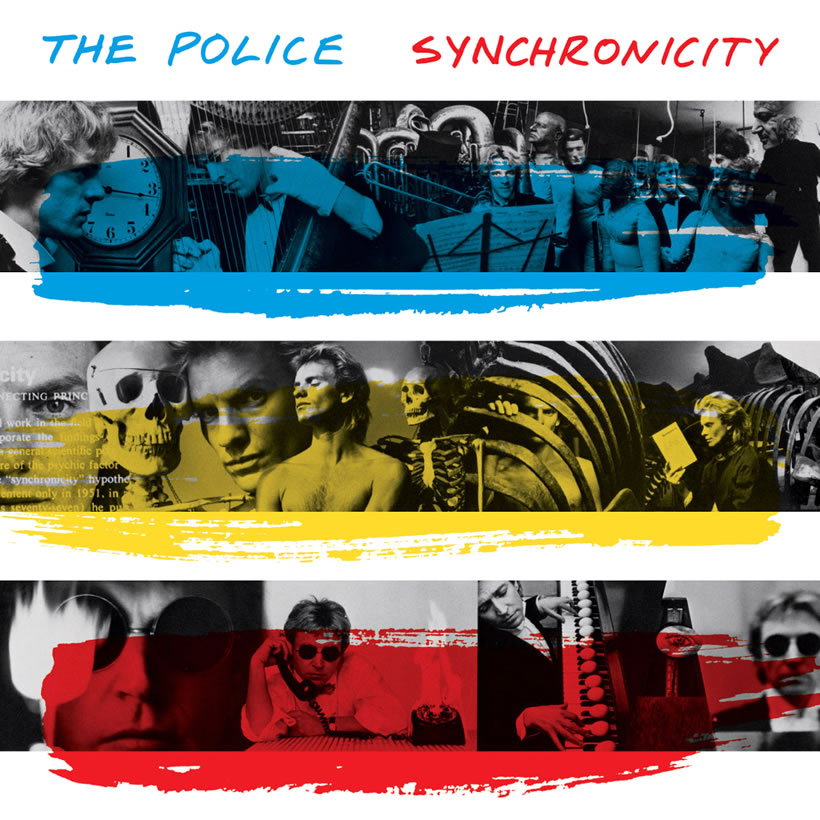 The Police were old hands at the chart-topping game by the time they released their fifth album. They named the new one after a philosophical concept by the psychiatrist Carl Jung. Synchronicity, released on June 17, 1983, became their fourth UK No.1 LP in a row when it went straight to the top of the chart dated eight days later. Little did their millions of fans know it would be their final studio album.
After reaching No.6 in the UK with their debut release Outlandos D'Amour, the British trio had now hit No. 1 with each album since. Regatta de Blanc spent its first four weeks at the summit in 1979, Zenyatta Mondatta did the same in 1980 and Ghost In The Machine had a three-week reign in 1981. Now came Synchronicity, which, as if it needed a helping hand, arrived as its lead track "Every Breath You Take" was coming to the end of a four-week run as the UK's favourite single.
The Police - Every Breath You Take (Official Video)
The album had the considerable distinction of removing Thriller from the chart summit. The Michael Jackson classic had spent two weeks at No.1 in March and then, after eight consecutive weeks at No.2, returned for a five-week stint at the top in May and June. But it couldn't withstand the demand for the new Police set. Synchronicity spent two weeks at the peak, and ten months in the Top 100.
Silver, gold, and platinum
Eight of the album's 11 new songs were solo compositions by Sting, who shared one co-write, "Murder By Numbers," with Andy Summers; the guitarist contributed "Mother" on his own and drummer Stewart Copeland wrote "Miss Gradenko." By early July, Synchronicity was certified both silver and gold in the UK, and by August it was platinum.
Listen to the best of The Police on Apple Music and Spotify.
But that paled by comparison with the album's performance in America. It reached No.1 there in late July to begin a remarkable run of 17 non-consecutive weeks. US sales alone of Synchronicity climbed to more than eight million, as no fewer than five hit singles came from it. At the 1984 Grammy Awards, it was nominated for five, and won three.