Classics Of The Progressive Pantheon: The Best Songs By Rush
A stroll through the peerless catalog of Rush reveals a mighty inventory of tracks that fans have helped to make immortal.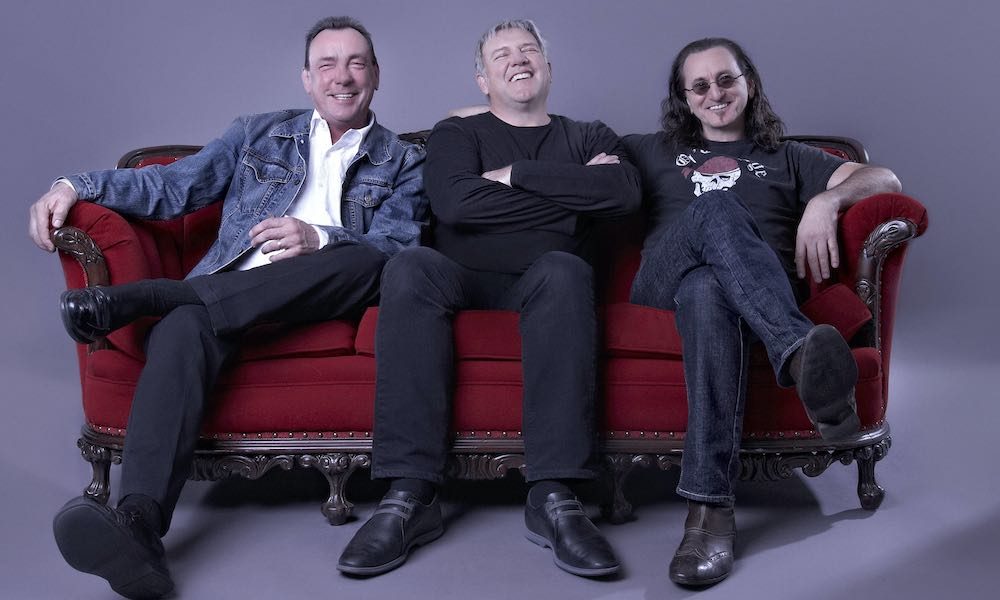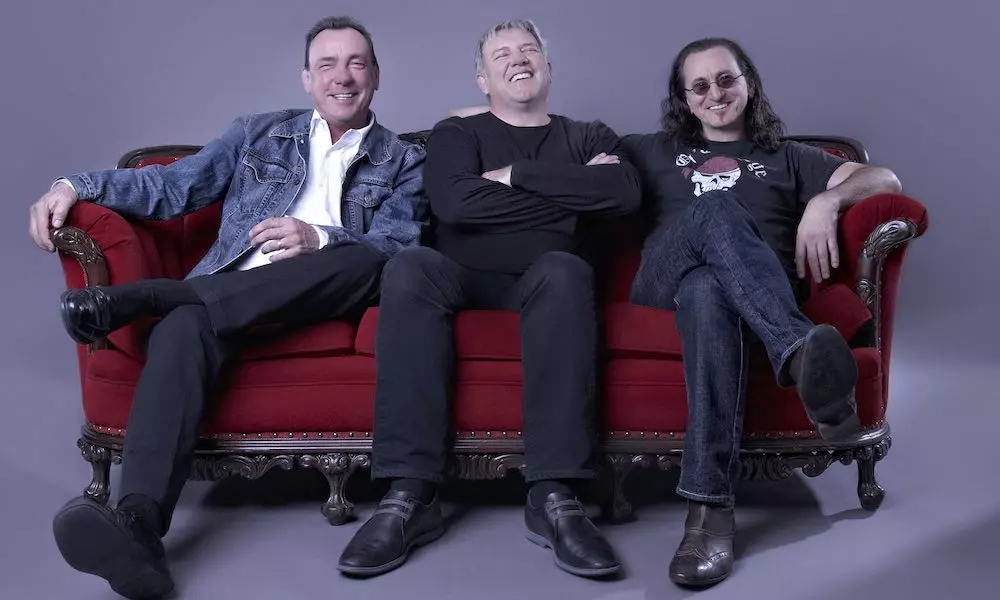 When the definitive map of progressive music is drawn, no one would dispute that Rush will be confirmed among its truly essential exponents. The Canadian band's place at rock's top table was confirmed decades before the death of Neil Peart on January 7, 2020, at 67, drew ever more admirers to his, and the band's, remarkable legacy. A stroll through their peerless catalog reveals a mighty inventory of tracks that Rush fans have helped to make immortal.
'Tom Sawyer'
Perhaps chief among them is "Tom Sawyer," that timeless landmark from their 1981 epic Moving Pictures. The band's songwriting collaboration with Pye Dubois, from fellow Canadian band Max Webster is also a track that Geddy Lee himself considers to be among Rush's greatest.
'The Spirit Of Radio'
Rush - The Spirit Of Radio (Audio)
The band's 1980 Rock & Roll Hall of Fame entry "The Spirit of Radio", the first single from the Permanent Waves album, gave the band a relatively rare moment of crossover pop glory. Some diehards would have been less than enthralled by the 3'00" edit that was required for Top 40 radio, but the anthemic song, written by Peart, Lee, and bandmate Alex Lifeson, rose to the middle of the Billboard Hot 100 and reached a best-ever Top 15 placing in the UK.
'2112'
Another indelible favorite among Rush disciples is the epic, 20-minute title piece from the 1976 album 2112, their fourth studio release. The track was divided into seven chapters, "Overture," "The Temples of Syrinx" (the excerpt we feature here), "Discovery," "Presentation," "Oracle: The Dream," "Soliloquy," and "Grand Finale." Lee told Circus magazine after the album's release: "Our influences are still around – that makes it a bit tougher. We're still a young band…with us, we're still competing with some of our very influences."
'Limelight'
Moving Pictures also contained "Limelight," notable as a measure of how Rush had grown uncomfortable with life in the public eye. "The reason I got into a band was to play," Lee told Sounds in 1981, "and play for people. And the trouble is, most of the time you're in the limelight it becomes very difficult to keep ahold of and recognise this fact." The song was inducted into the the Canadian Songwriters Hall of Fame in 2010. Lifeson would say that its solo was his favorite to play live. "There's something very sad and lonely about it; it exists in its own little world," he noted.
"La Villa Strangiato," wittily subtitled "An exercise in self-indulgence," was the closing track from 1978's Hemispheres. It was another epic, episodic piece, running to ten minutes and some 12 segments. From the group's early days, fans retain a fondness for "Working Man," featuring drums by original member John Rutsey, just months before Peart took his place. Then there's "Xanadu," a feature of 1977's A Farewell To Kings and a turning point in their use of synthesizers as part of their armoury.
'Subdivisions'
A mainstream US rock radio hit from the 1982 album Signals, this song described division in society and remained part of Rush's live setlist for decades. It remains a regular feature of classic rock radio and was featured in the 2010 music video game Rock Band 3. "Hugely autobiographical of course," said Peart of the song. "It was an important step for us, the first song written that was keyboard-based."
At the other end of the Rush story, "Headlong Flight" was a single from the final Rush album, 2012's chart-topping Clockwork Angels, released the year before Rush took their rightful place in the Rock and Roll Hall of Fame. "A joy to write and record from beginning to end," said Lee, revealing to Rolling Stone that it was first intended as an instrumental and had the working title "Take That Lampshade Off Yo Head!".
These and so many more timeless excursions only emphasize how the music of Rush has continued to endure, and always will. "We don't want to be Mick Jagger and the Rolling Stones," Peart told the NME in 1978. "That type of thing wasn't what we we're after. It was most important for each of us to be equal in input and output – each of us has to pull the same amount, musically, in composition and in every sense of being in the band. All of us have to pull together. It seems to me that's the only way you can have a truly creative aggregate of people is if they're all contributing in different ways."
Listen to the best of Rush on Apple Music and Spotify.