The Poll Of Polls: Rush In 20 Songs
uDiscover Music presents a specially-compiled poll of polls Rush playlist.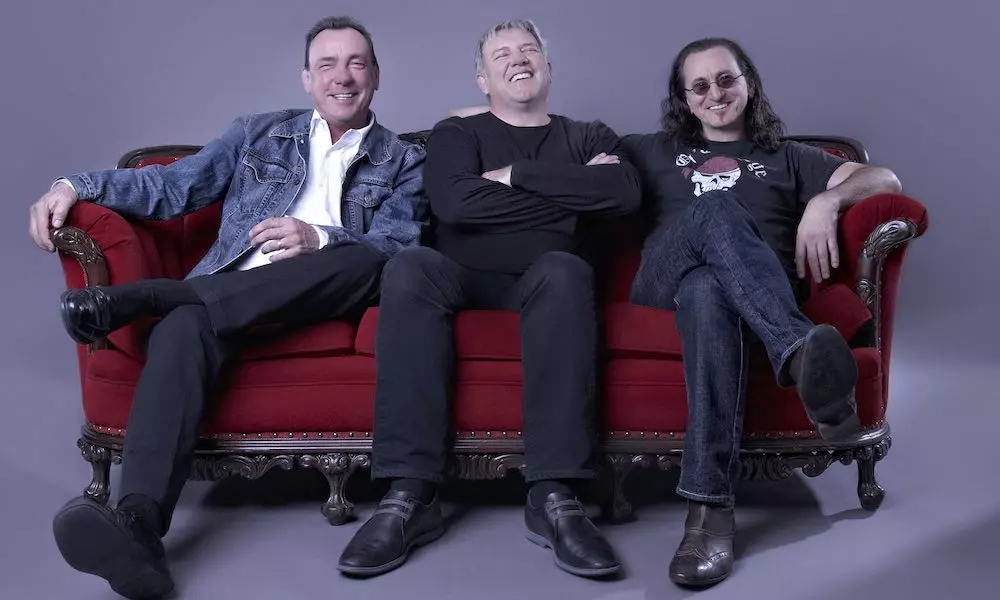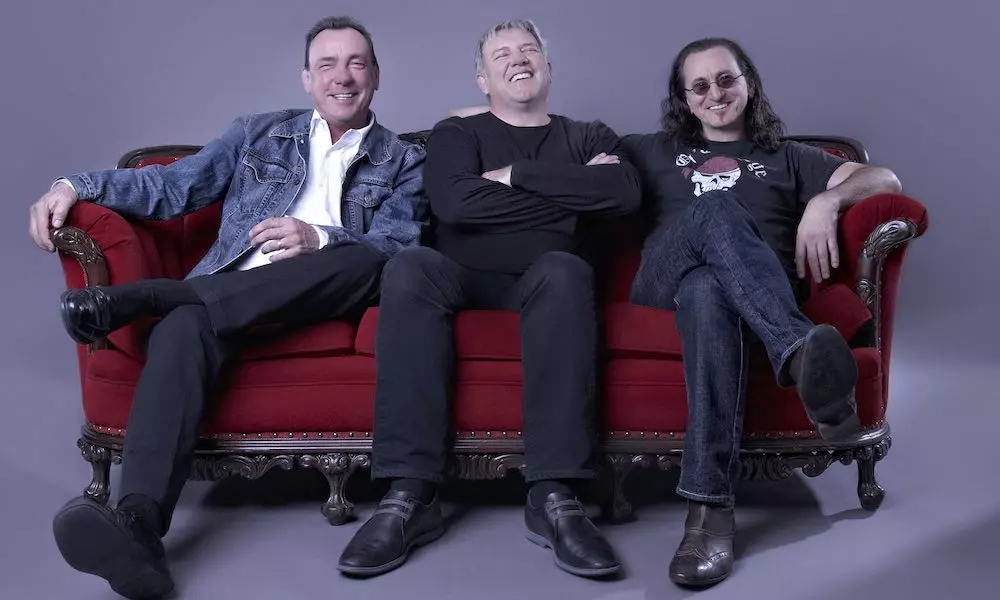 The death of Neil Peart on January 7, 2020, at the age of 67, brought sadness to every fan of the progressive rock figureheads he joined in 1974, Rush. The only positive in the passing of the globally revered drummer and lyricist was that ever more admirers have been drawn to his, and the band's, work. Here we present a specially-compiled survey of the band's greatest moments on record, in our Rush In 20 Songs playlist.
This is no ordinary top 20, either. uDiscover Music has conducted a statistical "poll of polls," from no fewer than six charts of the best Rush songs that have appeared online in recent years. These are either fan surveys or the choices of the individual publications and sites, as they appeared in Rolling Stone, Ultimate Classic Rock, thetoptens.com, Classic Rock, popmatters and CBC in Canada.
Using a points basis for every song that appeared in each individual top ten (with ten points for a No.1, on a sliding scale down to one for a No. 10), we've arrived at a composite chart that we think offers a fair and comprehensive consensus of the greatest work by the Canadian rock giants.
The song that comfortably comes out on top in our special Rush survey is "Tom Sawyer," that timeless landmark from their 1981 epic Moving Pictures. The band's songwriting collaboration with Pye Dubois from fellow Canadian band Max Webster is also a track that Geddy Lee himself considers to be among Rush's greatest.
The band's 1980 Rock & Roll Hall of Fame entry "The Spirit of Radio" comes in at No. 2, just ahead of the epic, 20-minute title piece from the 1976 album 2112. The top five in our customised countdown is completed by "Limelight," also from Moving Pictures, and "La Villa Strangiato," the closing track from 1978's Hemispheres.
What's your own personal Rush No.1? Let us know, and compare it with their most-played tracks below.
Listen to the best of Rush on Apple Music and Spotify.