'Not Fade Away': The Rolling Stones' Homage To Buddy Holly
The Rolling Stones' classic cover of Buddy Holly's 'Not Fade Away' was the group's third UK single and their first to be released in America.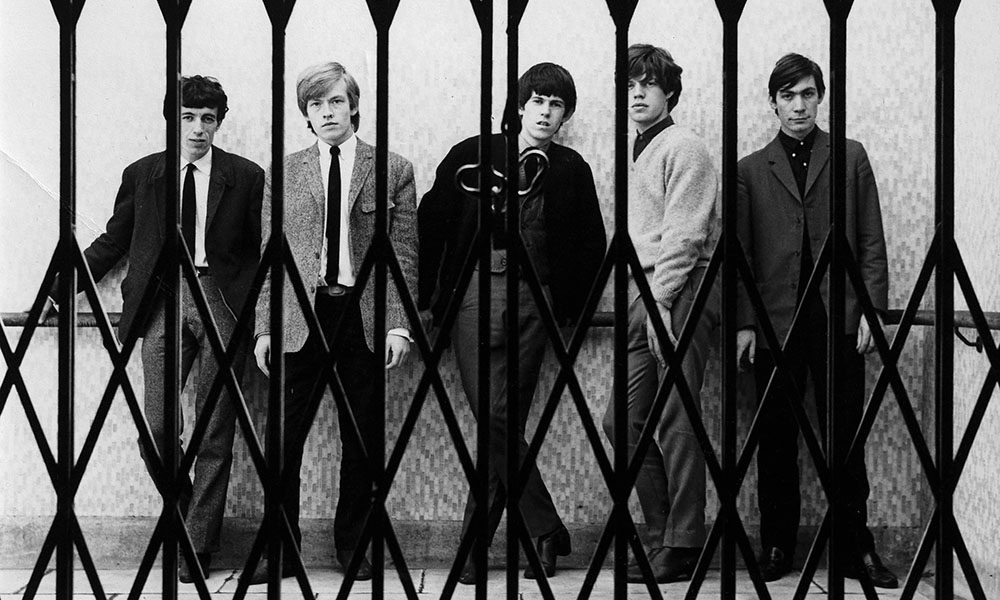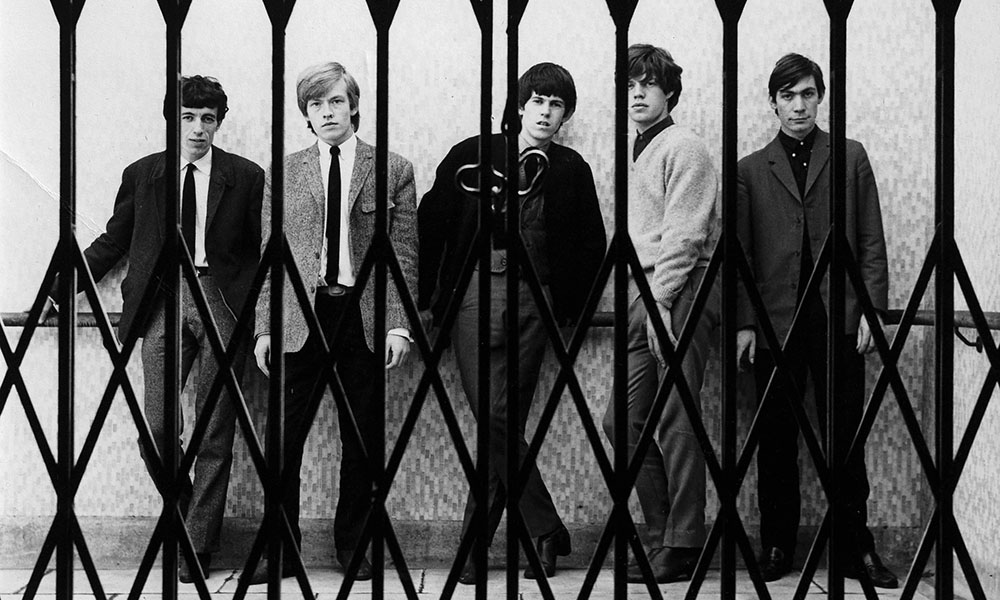 In the last few days of January 1964, The Rolling Stones recorded the final version of what became their third UK single. It was called "Not Fade Away" and, like everything else The Rolling Stones had so far recorded for release, it was a cover, but not a straightforward blues or R&B tune. Buddy Holly, along with The Crickets, originally recorded the song in 1957, in Clovis, New Mexico. What made the song appealing – as well as acceptable – to the Stones was its rhythmical pattern, which is based on Bo Diddley's trademark beat.
On Friday, February 21, Decca released "Not Fade Away" as The Rolling Stones' third UK single. During the 1 minute and 42 seconds of this classic pop-rock record, Mick really starts to sound like Mick for the first time. Two weeks later, London Records released the song, with "I Wanna Be Your Man" on the B-side, as the Stones' first US single. It eventually claimed to No.48 on the Billboard chart during the band's first trip to America, in June 1964.
At the beginning of March, "Not Fade Away" jumped 16 places to No.11. On the edition of Top Of The Pops that aired on March 4, the band were filmed live in the BBC's Manchester studio. By the end of the month, the single had climbed to No.3 on the UK chart, thanks in no small part to their appearances on the iconic TV show.
In the UK, the B-side was "Little By Little," a pastiche of a Jimmy Reed song that has the unusual writing credit of Phelge and Spector. Nanker Phelge was the collective name for a group composition by The Rolling Stones, used during the first two years of their existence. It was Brian that suggested they use the name – Phelge comes from Jimmy Phelge, a guy that the band knew when they lived in Edith Grove in 1962, while a "nanker" was a revolting face that Brian was fond of pulling.
Phil Spector is the legendary record producer who the Stones' manager, Andrew Loog Oldham, revered for his Wall Of Sound production technique. The Stones recorded "Not Fade Away" on February 4th, at Regent Sound Studio; not only does Spector get a writing credit but he also played maracas, while American singer Gene Pitney, who visited the studio with Spector, plays piano.
Listen to the best of The Rolling Stones on Apple Music and Spotify.