The Stones in the Park – 46 years on…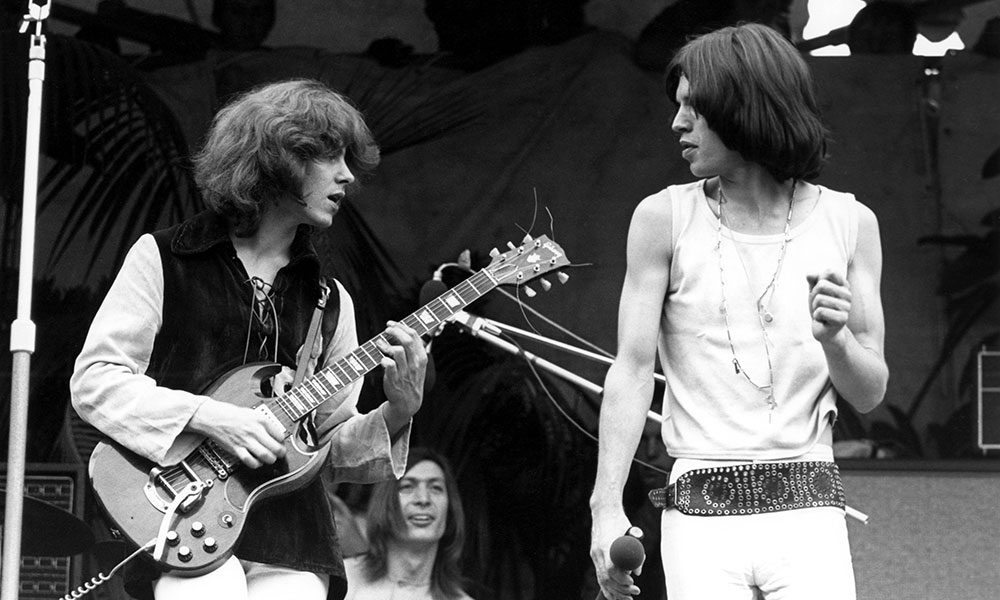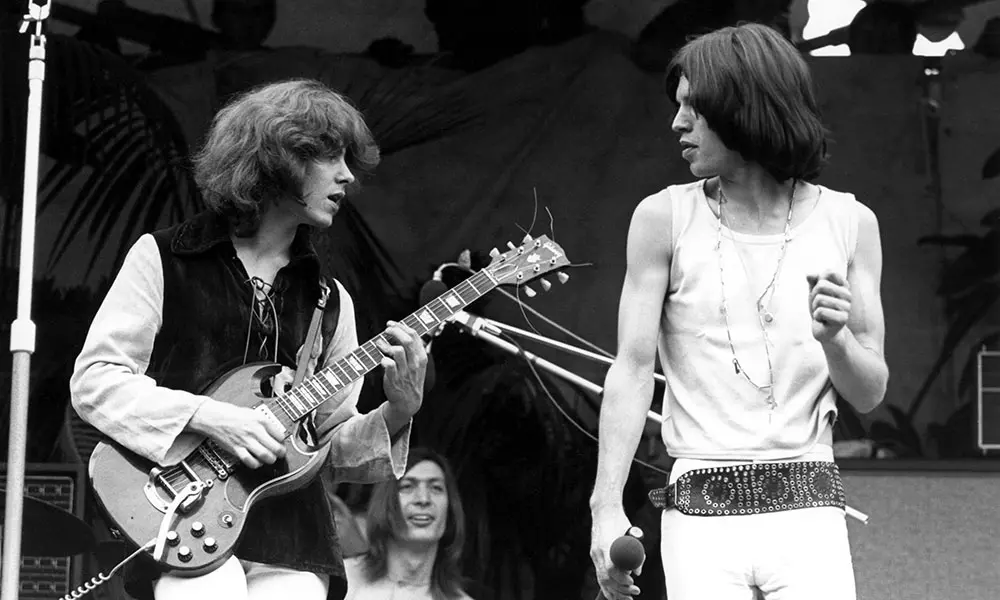 Forty-six years ago today, at around 5.25 in the afternoon, came the moment that redefined the Rolling Stones.
"The greatest rock and roll band in the world. They're incredible; let's hear it for the Stones!"
It was the first time they had been branded as such, and today that single phrase and 'the Rolling Stones' are completely interchangeable.
The Stones' appearance in 1969 was not the first rock concert in London's famous park, far from the last, probably not the best, but it's the concert that everyone talks about. Ask anyone of a certain age if they were at the Hyde Park concert and they will instantly know which one you're referring to. There were many things that made it both unique and special – not least the death, two days earlier, in unusual circumstances, of former Rolling Stone, Brian Jones. It was also the band's first concert in almost two years and the debut of the brilliant guitarist, Mick Taylor who joined the Stones a month or so earlier.
Two years the Stones played Hyde Park for the first time since 1969, by which time they are all well past the normal retirement age, and yet there were as fresh, in all senses of the word, from a tour of America and a bill-topping appearance at the Glastonbury Festival. This year they are in the middle of their Zip Code tour of the US and sounding better than ever. Forty-six years ago they played for barely sixty minutes, these days you can expect two hours. Before the band played in 1969, Mick Jagger, wearing the famous Michael Fish's Greek-inspired white voile 'dress', he read a part of a poem by Shelley in memory of Brian Jones.
Format:
UK English