Timbuktu Nominated For An Oscar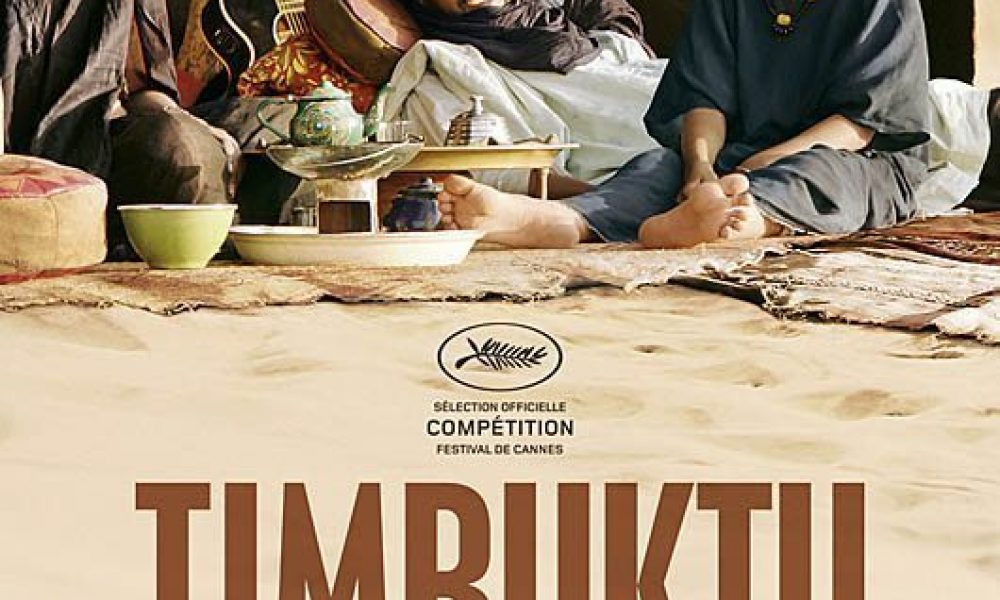 It has just been announced that the French-Mauritian film, Timbuktu, has been nominated for an Oscar in the Best Foreign Film Category. The drama film directed by Abderrahmane Sissako was selected to compete for the Palme d'Or in the main competition section at the 2014 Cannes Film Festival and won the Prize of the Ecumenical Jury and the François Chalais Prize.
The film looks at the brief occupation of Timbuktu by Ansar Dine, the Islamist militant group and parts of the film were influenced by a 2012 public stoning of an unmarried couple in Aguelhok. It was shot in Oualata, a town in south-east Mauritania. Set against the backdrop of the Malian independence struggle, 'Timbuktu' is a politically engaged and poetic fable following the lives of several villagers who fight the oppressive and barbarian occupation of Islamic fundamentalists.
The film is proving a hit at the French box office. It grossed over 109,000 Euros ($135,000) on its opening day, making it one of the highest-grossing openings for a world-cinema title in recent years.
This year's foreign-language Oscar race is particularly competitive: A record 83 countries have submitted films. Mauritania is one of the four first-timers, along with Malta, Kosovo and Panama.
The soundtrack is beautiful and is composed by Amine Bouhafa who has been the musical director for over a dozen films and TV series. As well as 'Timbuktu' he also scored 'The First Lady', an Egyptian TV Show, starring Ghada Abd Errazik, which was ranked first in audiences score in the Arabic countries in 2014. He is also known for his collaboration with Egyptian director Adel Adib, scoring three of his most successful projects 'Place in the Palace', 'Gabal Al Halal' and 'Bab El Khalk' (starring actor Mahmoud Abd El Aziz). Amine also scored two movies for Tunisian director Mohammed Zran, 'Vivre Ici' (Black Pearl Award, Dubai's festival) and 'Dégage, le peuple veut' produced by Tarak Ben Ammar.
Buy on iTunes
Listen on Spotify


Format:
UK English