Top 10 Iconic Rock Guitars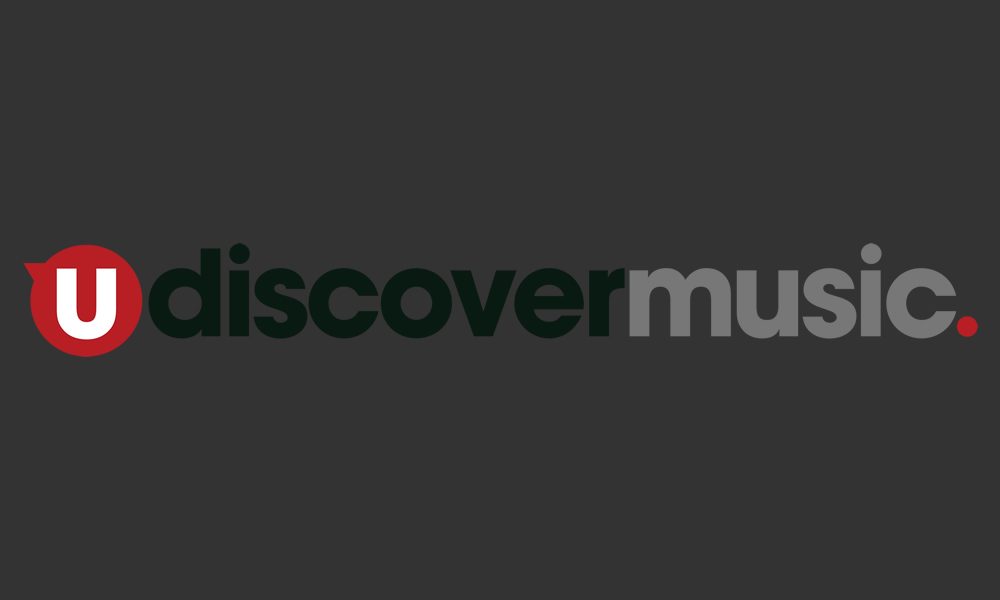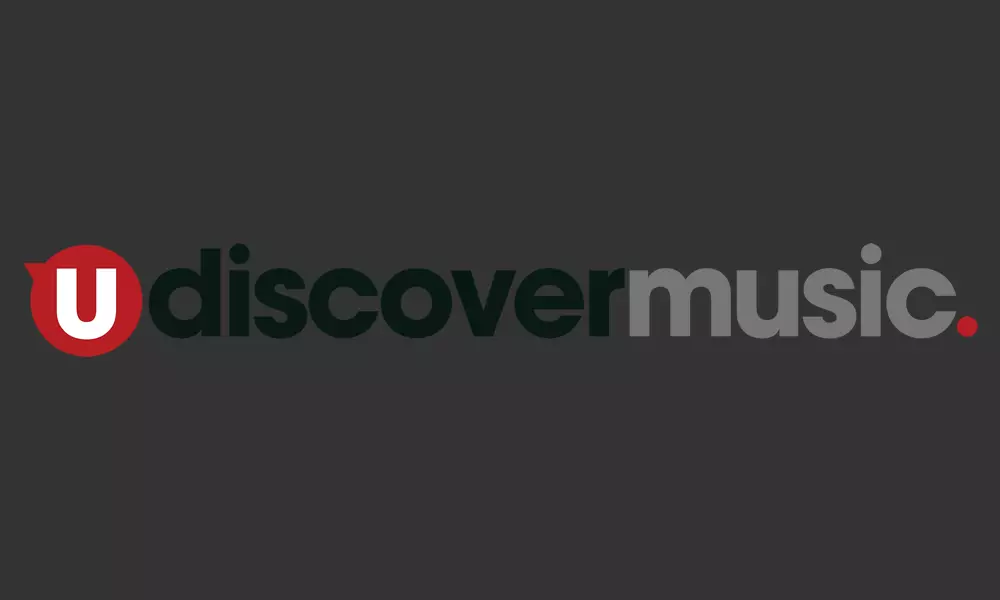 The world's greatest guitarists have always expressed the greatest affection for their axes of choice. Jimi Hendrix said "you sacrifice the things you love" after setting his guitar on fire at the Monterey Festival while the late Stevie Ray Vaughan even referred to his favourite guitar as his "First Wife". Here, uDiscover marvels at 10 of the most iconic rock guitars and the artists with whom they are forever associated.
Kurt Cobain – Fender 'Jag-Stang'
Cobain reputedly came up with this hybrid design after taking Polaroids of a Fender Jaguar and a Fender Mustang and cutting them to fit together. After his death, Courtney Love gave Cobain's prototype powder blue 'Jag-Stang' to R.E.M's Peter Buck.
Lonnie Mack – Gibson Flying V
Lonnie Mack allegedly named his tremolo bar its' nickname the "whammy bar" after one of his instrumental hits, 'Wham!' In 1958, Mack bought one of the first Flying V's off the production line and it became his signature guitar.
Eddie Van Halen – 'Frankenstrat'
Combining Fender appearance with Gibson sound, Van Halen's guitarist created his signature axe. The customised paintwork – red with criss-crossing black and white lines – also marks it out from the pack.
George Harrison – Rickenbacker 12-String
The Beatles lead guitarist often played a Gretsch, but his most iconic guitar was surely the 1963 Rickenbacker 12-string which he received from the makers during the band's first US tour and promptly fell in love with.
Prince – 'Cloud'
Made famous in the Purple Rain movie, Prince's shapely custom-built 'Cloud' guitar was manufactured – and reproduced – by Schecter guitars in Minneapolis. The 'Cloud' has to be in the running for being one of the most iconic rock guitars ever.
Bruce Springsteen – Fender Esquire
Synonymous with 1975's Born To Run album cover, The Boss's natural wood guitar is usually erroneously identified as a Fender Telecaster. It's actually a modified 50s-era Fender Esquire.
Neil Young – 'Old Black'
Neil Young acquired his favourite guitar – nicknamed "Old Black" – in 1969 and has used it to record most of his electric guitar-driven songs ever since. The guitar is a 50s vintage Gibson Les Paul Goldtop.
Jimmy Page – Double Neck Gibson EDS-1275
Chosen to record Led Zeppelin's legendary 'Stairway To Heaven', this double-necked guitar (12 strings on top, 6 below) has frequently been imitated, but never bettered.
Bo Diddley – Cigar Box guitar
Observing old folk traditions, Bo Diddley reputedly built over two dozen of his own homemade guitars from cigar boxes in his early years, before Gretsch started producing similar shaped guitars for him.
Rick Nielsen – Five-Neck Hamer Guitar
Five-necked electric guitars are, admittedly, thin on the ground, but Cheap Trick's Rick Nielsen plays one. There again, this master guitarist is well-known for his arsenal of specially customised guitars.
Can you name any other iconic rock guitars? Have we missed any? Let us know below in the comments!
Format:
UK English