Best Halloween Songs: 10 Terrifying Tracks For All Hallows' Eve
The best Halloween songs are frightfully good, horribly catchy, and a right old monster mash-up of floor-filling classics. Listen… if you dare…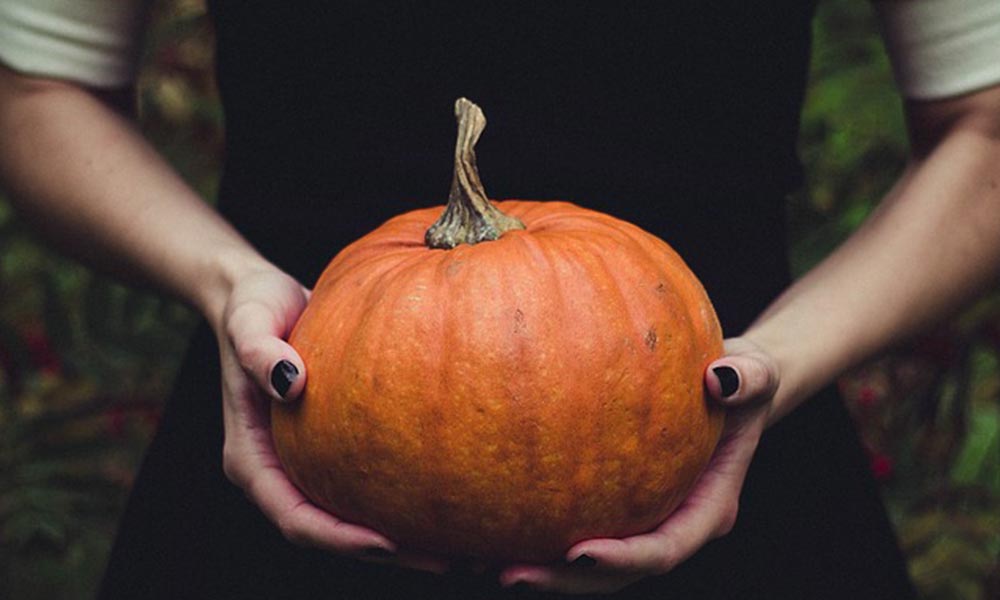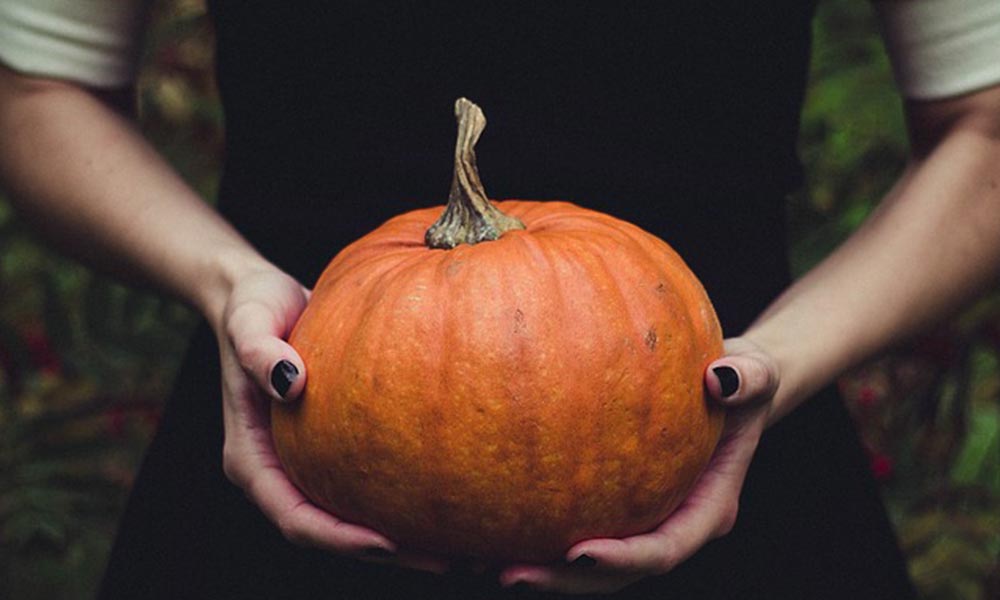 The horror! The horror!… And we're not talking about heavy metal mullets and Spandex leggings. All Hallows' Eve is upon us once again, which makes us ask the question: does the Devil really have all the best tunes? Our run down of the the best Halloween songs of all time seems to confirm that he does…
Listen to the Best Halloween songs on Spotify, and scroll down to read our Top 10 best Halloween songs.
Mike Oldfield: 'Tubular Bells Theme'
What better way is there to spend Halloween than with a classic horror movie such as 1973's The Exorcist? This terrifying tale of demonic possession is still cited as one of the greatest examples of its genre, and it's synonymous with Mike Oldfield's eerie 'Tubular Bells Theme'.
Bobby "Boris" Pickett: 'Monster Mash'
Novelty songs don't get any better than 'Monster Mash'. With its rattling chains, bubbling cauldrons and Boris Karloff-mimicking vocal, the song topped the Billboard Hot 100 in time for 1962's Halloween. A perennial favourite, 'Monster Mash' still persuades the dead to cut some rug.
The Rolling Stones: 'Sympathy For The Devil'
The Rolling Stones' legendary Beggars Banquet album is just turning 50, and its most imperious track famously bigs up Beelzebub himself. We defy you not to lift a cloven hoof and get down to this demonic rock classic.
Michael Jackson: 'Thriller'
Creaking doors, footsteps and blood-curdling howls lead into one of the 80s' truly great pop songs. Listen to it during the witching hour on Halloween and you might just turn into a pumpkin.
Rob Zombie: 'Dragula'
Film buff Rob Zombie's biggest hit is a mash-up of stomping beats, metal madness and horror movies. The song's title is a derivation of the drag racer "DRAG-U-LA" from legendary horror sitcom The Munsters, and it's introduced by the silver screen's Prince Of Darkness, Christopher Lee. Monstrous fun all round.
Siouxsie And The Banshees: 'Halloween'
Whether Siouxsie And The Banshees' Juju invented goth or not, it's a fabulous record full of sonic tricks and anthemic treats. One of its many highlights is the self-explanatory 'Halloween', which recreates an especially dark night of the soul.
Metallica: 'Devil's Dance'
A prowling, bass-heavy classic from 1997's Reload, in which James Hetfield seemingly attempts to conjure the great beast himself. Then again, Old Nick always was a sucker for a monstrous downtuned guitar riff, so Metallica were always onto a winner with this one.
Creedence Clearwater Revival: 'Bad Moon Rising'
John Fogerty comes on like a plaid-clad Nostramadus on CCR's signature hit, 'Bad Moon Rising': a rockabilly-influenced end-of-days classic inspired by the suitably spooky 1941 noir-esque flick The Devil And Daniel Webster.
Stevie Wonder: 'Superstition'
Who says ghosts'n'ghouls ain't got the funk? This supernatural belter from Stevie Wonder topped the US charts in 1973 and remains a touchstone for those spooked by bad luck – or else no luck at all.
Derek And The Dominoes: 'Crossroads'
Lucifer looms large over 'Crossroads': an ode to the place where blues legend Robert Johnson allegedly sold his soul to receive the devil's best tunes and give us rock'n'roll. Eric Clapton reckoned Johnson got a bloody good deal and duly recorded this smokin' blues with both Cream and Derek And The Dominoes.
Format:
UK English