Top 10 Legendary UK Punk Gigs – Were You There?
One of the wildest music genres has some wild gigs to match.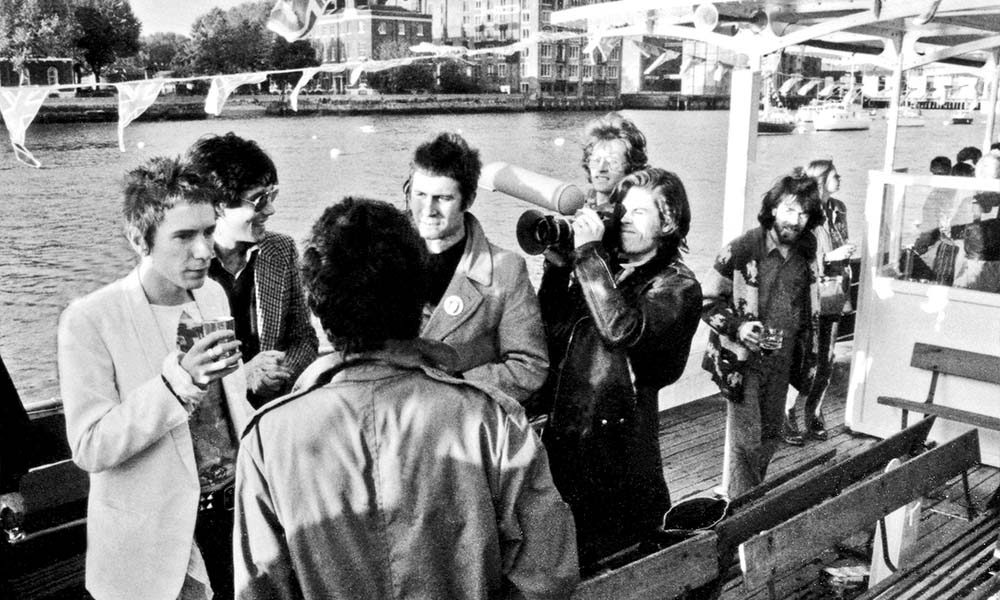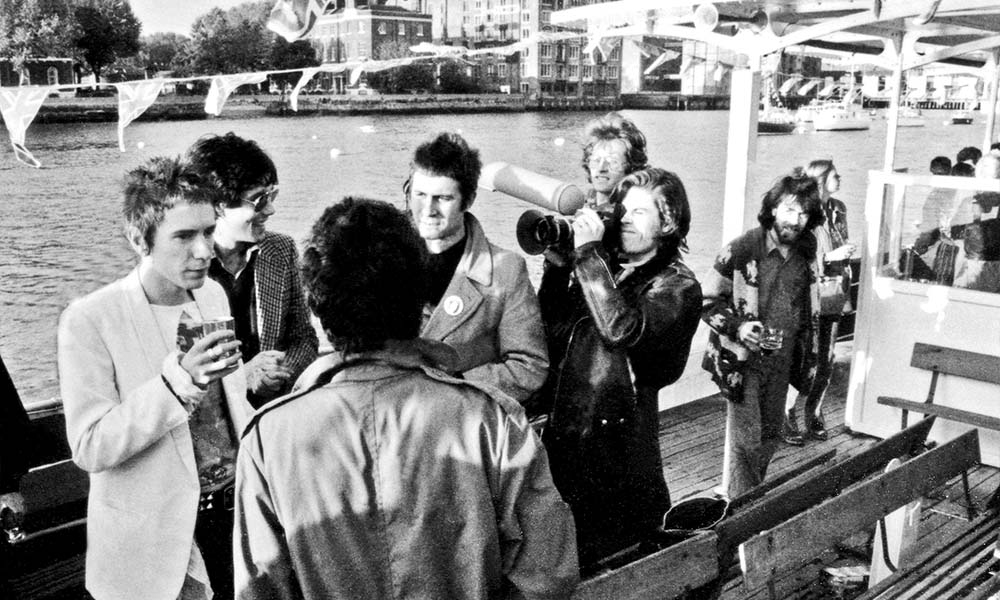 Punk's DIY philosophy urged all would-be punks just to get up and do it, regardless of ability. Yet, despite the notoriety, many of its leading lights played incendiary gigs which have since gone down in history. uDiscover goes down the front at the Top 10 Legendary UK Punk Gigs.
Sex Pistols – Manchester Free Trade Hall, 4 June 1976
Millions have since professed to be there at the "punk gig of punk gigs", but in reality less than 100 attended. Those who did attend included future members of Buzzcocks, The Fall and Joy Division.
Ramones – London Roundhouse, 4 July 1976
The night punk went overground and entered the wider public consciousness in London.
The Damned – Finchley, Manor Hill School, 19 November 1976
North London teen punks Eater attended the school, hired the hall for the evening and also played, along with Mancunian punks Slaughter & The Dogs. The school caretaker sold cups of orange juice for 5p. Sadly, all that would be unthinkable today.
The Adverts – London, The Roxy, 19 January 1977
This show, The Adverts' second of nine (!) at London's infamous punk club, was recorded. Their song 'Bored Teenagers' later featured on Top 30 compilation The Roxy, London WC2.
The Clash – London, Rainbow Theatre, 9 May 1977
UK punk's first successful nationwide tour, The Clash's White Riot tour included this riotous show where hundreds of seats were ripped up and thrown onstage.
Sex Pistols – London, River Thames Jubilee Boat Cruise, 7 June 1977
Banned by all London venues by the GLC, Sex Pistols celebrated HM Queen Elizabeth II's silver jubilee with a gig on the River Thames which was broken up by the police. Richard Branson and Pistols' manager Malcolm McLaren were arrested.
The Clash – London, Victoria Park, 30 April 1978
Electrifying Rock Against Racism Benefit gig. Partly filmed for The Clash movie Rude Boy and reputedly attended by up to 70,000 people.
The Stranglers – London, Battersea Park, 16 September 1978
Another notorious, local government-baiting event, wherein The Stranglers played a huge open air show. Strippers famously disrobed the band performed Top 30 hit 'Nice' n' Sleazy'.
The Ruts – Deeply Vale Festival, Lancashire, August 1979
Punk and hippie ideals collided at this great, but short-lived, festival up north. John Cooper Clarke and The Fall also featured, alongside a suitably charged set from West London punks The Ruts.
Cockney Rejects – Birmingham, Cedar Club, June 1980
Street punk heroes Cockney Rejects were big West Ham FC fans, as were most of their own following. As chronicled in the East End Babylon documentary, opposing football hooligans from Birmingham City and Aston Villa fans came down to fight them at this gig – with horrific consequences.
How about you? Can you name your top legendary punk gigs? Let us know below…
Format:
UK English