Twanging Tradition: Oklahoman 'Country Bumpkin' Cal Smith
Cal Smith came to the attention as Ernest Tubb's guitarist, but he went on to forge a formidable career of his own, which included a CMA Single of the Year in 'Country Bumpkin.'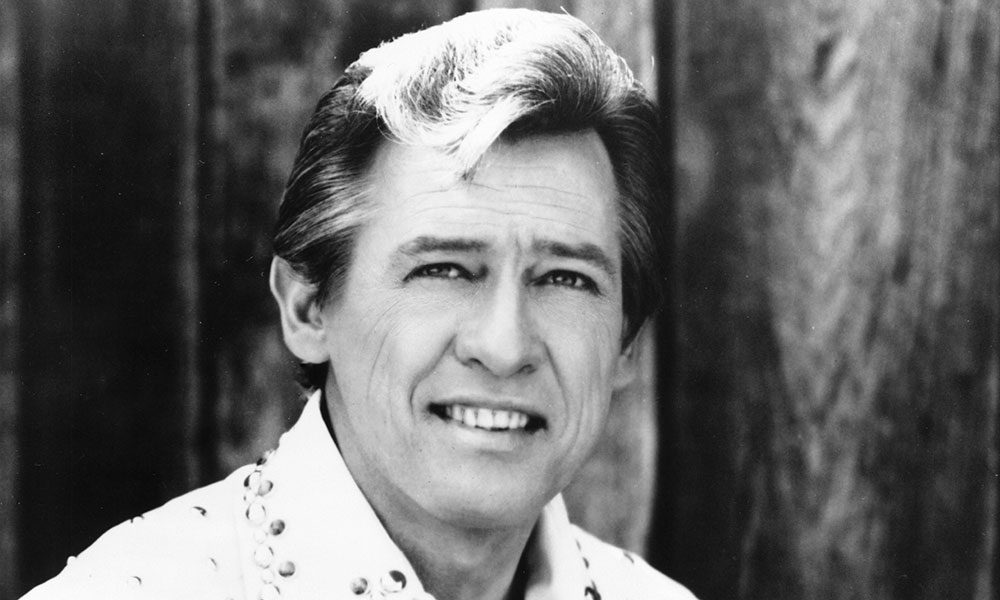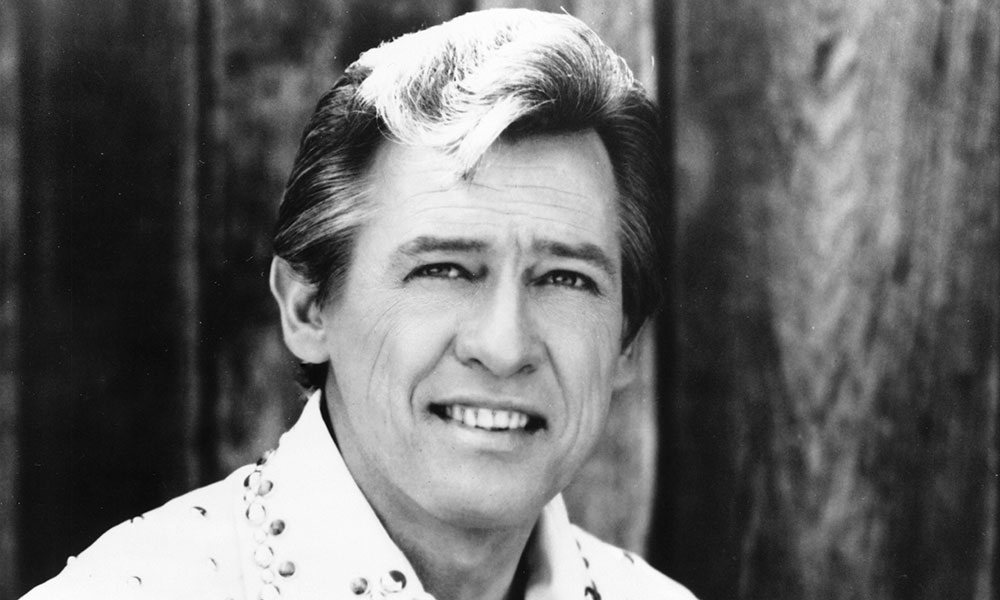 It was a career that blossomed under the employment of country giant Ernest Tubb, and which eventually produced a Country Music Association Single of the Year. That was part of the story of Cal Smith, born in the tiny locality of Gans, Oklahoma on April 7, 1932.
Smith – not to be confused with another country favorite, Tennessee-born Carl Smith – always had his eye on a music career, and after the family moved to California, he was performing live from the age of 15. But he was obliged to find early employment as a truck driver and working at rodeos. His break came in 1961, when Tubb heard his local San Francisco band playing, and hired Smith as his rhythm guitarist, a role he filled for some six years.
While still with Tubb, Cal recorded in his own right for Plaid and then Kapp, with whom he first hit the Billboard country chart with "The Only Thing I Want" in early 1967. Many other minor entries followed on Kapp, and Smith made a definitive break from Tubb in 1969, when his first solo album Drinking Champagne was released. The title song had been his first Top 40 entry the year before; George Strait turned it into a No.4 hit in 1990.
Solo glory in the 1970s
In a long recording run featuring many likeable releases with a traditional country twang, Smith moved to Decca, hitting the Top 5 with "I've Found Someone Of My Own" in 1972 and then scoring his first No.1 in March 1973 with "The Lord Knows I'm Drinking." The CMA honours came for his second chart-topper, "Country Bumpkin," which, with the artist now on MCA, made the summit in May 1974. There was yet a further bestseller early in 1975 with "It's Time To Pay The Fiddler."
Smith had many further chart entries, albeit more modestly, until 1986, and recorded a total of 16 albums. He also became an investor in the minor-league baseball team the Nashville Sounds. He died at the age of 81 in 2013.
Listen to uDiscover Music's Country Music In 20 Songs playlist.