uDTV Episode 3 – Featuring Carol Decker, Vintage Trouble & More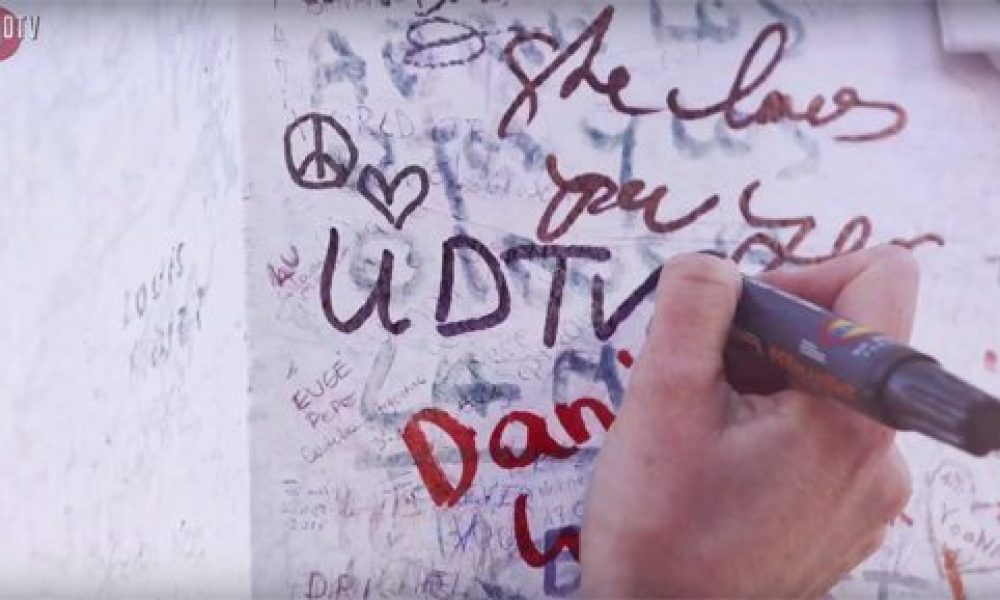 uDTV is a new music review show including revealing artist interviews, exclusive artist performances, reviews of new selected releases & special events all filmed at Abbey Road Studios.
In this episode Kylie Olsson reviews the 40th Anniversary of Queen's Bohemian Rhapsody & interviews Zac Brown Band & Little Big Town, plus a special interview with Carol Decker from T'Pau.
Also, we review new releases from Kurt Cobain, Rammstein, Bob Marley & the new incredible Beatles 1's audio/video release.
We also have a special on the road interview with Vintage Trouble & rounding the episode off with Dante Bonutto's special update & his take on the new Nashville Country Rock Scene & some of the key bands to check out!
Queen's Bohemian Rhapsody with Zac Brown Band & Little Big Town, Carol Decker from T'Pau.
Format:
UK English