Witchcraft: The Come-Hither Songs Of Broadway Royalty Cy Coleman
Coleman co-wrote two Frank Sinatra staples, 'Witchcraft' and 'The Best Is Yet To Come,' and his songs and scores became a Broadway fixture.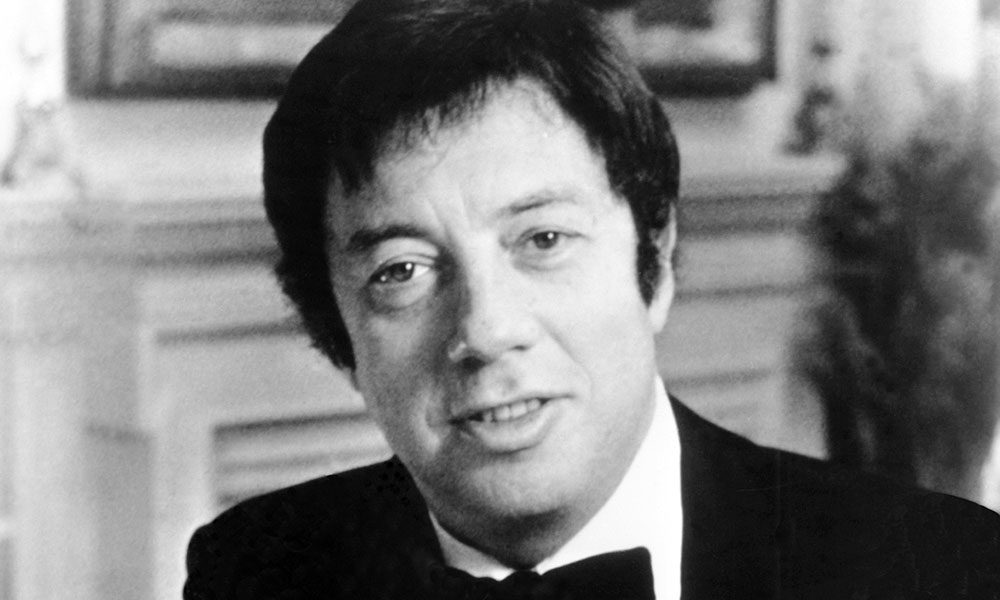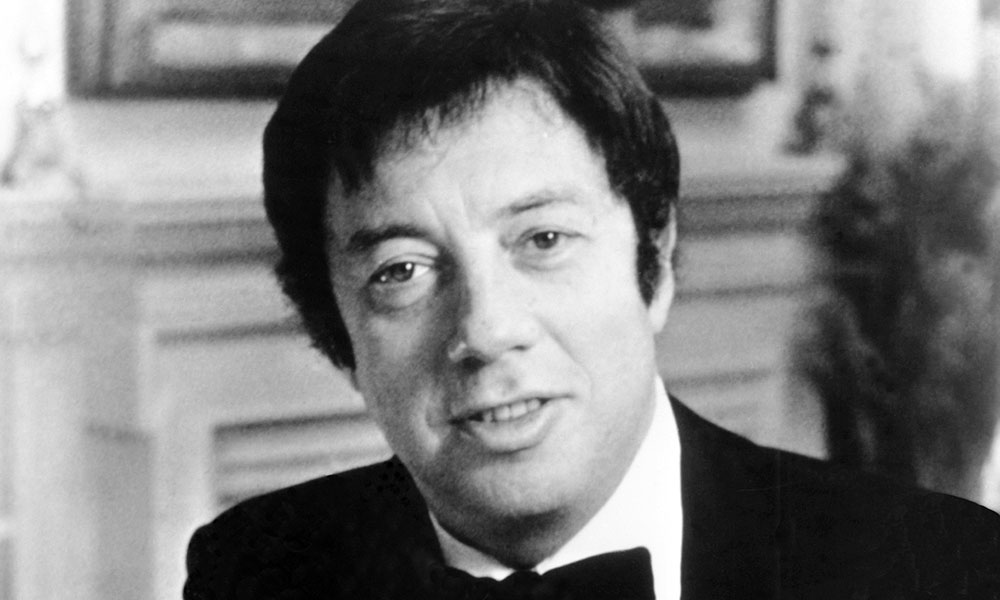 American songwriter and jazz pianist Cy Coleman may not quite be up there with the Gershwins and Porters in terms of his worldwide reputation. But some of his songs are, and a look at his admirable repertoire underlines how widely he's been covered, by some of the all-time greats.
This is the man who, apart from anything else, co-wrote two classic Frank Sinatra songs, "Witchcraft" and "The Best Is Yet To Come." Like many others in Coleman's songbook, they were interpreted by countless artists, and still are today. He was born Seymour Kaufman in New York on June 14, 1929, and was a child prodigy, giving piano recitals in world-famous venues such as Carnegie Hall before he was even ten years old. He went on to lead his own trio, but soon the world of popular music was calling him as a composer.
Witchcraft (Remastered 2000)
"Witchcraft," for which Cy wrote the music with lyrics by Carolyn Leigh, was forever associated with Sinatra from the moment he released it as a Capitol single in 1957. He recorded it twice more, in 1963 and then as an "electronic" two-hander with Anita Baker on Frank's hugely successful Duets project of 1993. In the 1960 TV special that saw Sinatra welcome Elvis home from the army, Presley even performed it.
"The Best Is Yet To Come," for which Coleman again collaborated with Leigh, was recorded not only by Sinatra but by Tony Bennett, Ella Fitzgerald, Sarah Vaughan, Nancy Wilson, Peggy Lee, and others, with more recent versions by Michael Bublé, Lisa Stansfield, and Diane Schuur. By way of another distinction, it was also the last song Sinatra ever performed in concert, in Palm Springs on February 22, 1995.
There are at least two more Coleman co-writes you may well know, without necessarily realizing they're his. "Big Spender" is, of course, closely associated with Shirley Bassey but has been recorded by many, including in a memorable version by Peggy Lee. "If My Friends Could See Me Now" was originally in the 1966 Broadway hit Sweet Charity and sung in the 1969 movie version by Shirley MacLaine. That song is typical of the versatility of Cy's songwriting, cropping up in many versions by everyone from Pearl Bailey to Lena Zavaroni, Dusty Springfield to the Three Degrees, and even surviving a disco reading by Linda Clifford.
Coleman wrote the music for many other musicals, including Wildcat, Little Me and Barnum. He won consecutive Tony Awards for Best Score, for City Of Angels and Will Rogers' Follies, and his work attracted other such greats as Louis Armstrong and Nat King Cole. He died on November 18, 2004 in New York, but Cy Coleman lives on in song.