'Rock 'N' Roll': When John Lennon Returned To His Roots
The songs chosen for 'Rock 'N' Roll' are all about John Lennon's musical roots, dating from his pre-Beatles days.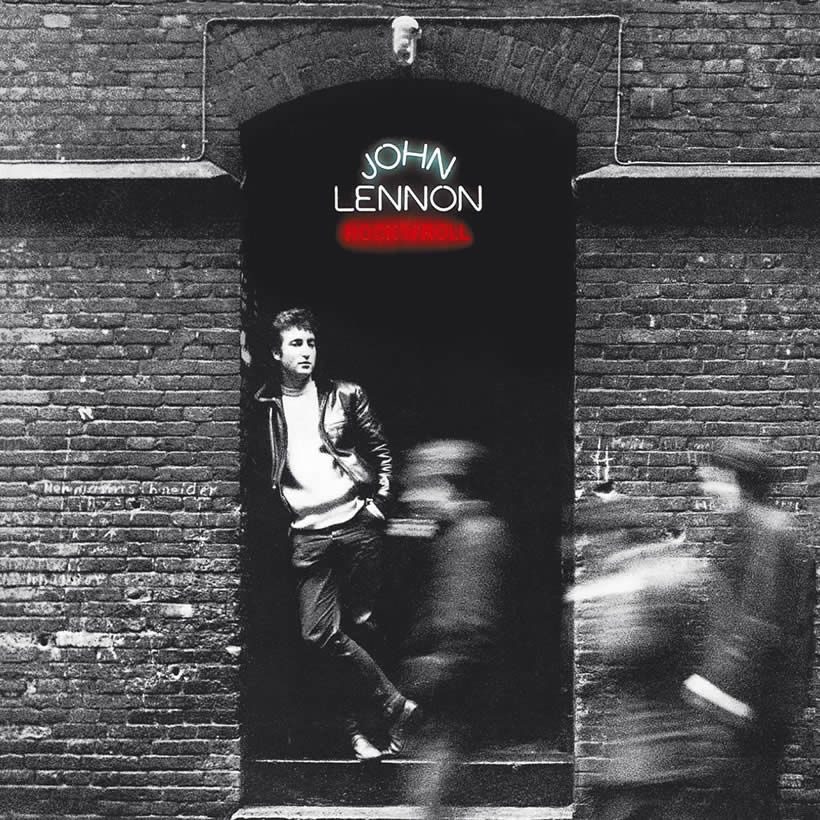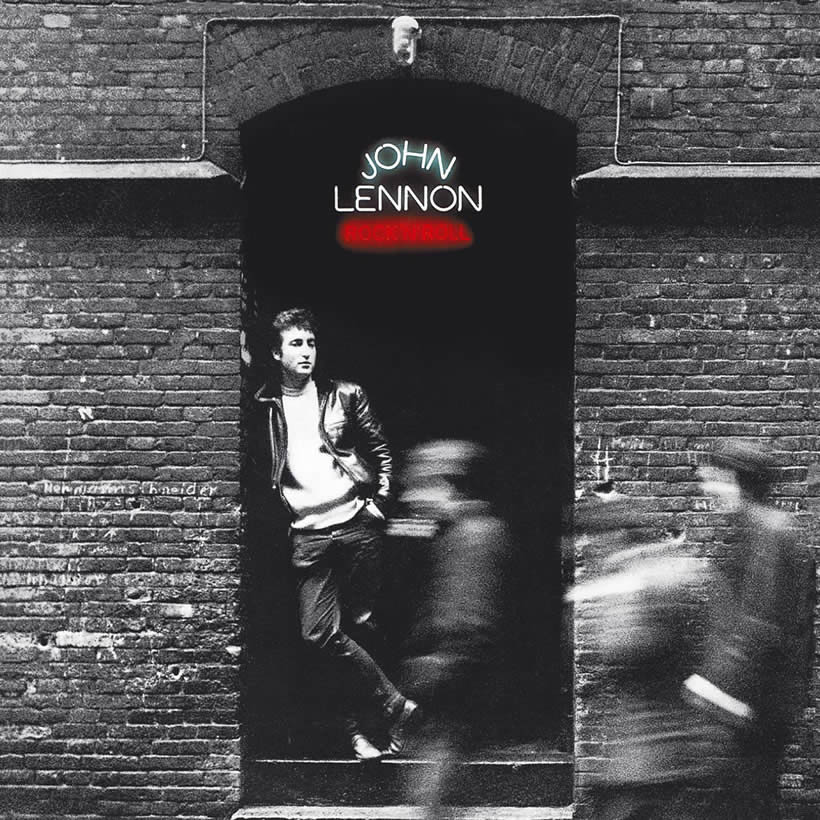 The seeds for Rock 'N' Roll go back to 1969 and a song John Lennon composed for the Beatles' Abbey Road album. On "Come Together," John sings, "Here come old flattop," a line that was originally in Chuck Berry's 1956 hit, "You Can't Catch Me." Its use encouraged music publisher Morris Levy to bring a lawsuit for copyright infringement against John. Before a judge could hear the case, it was settled out of court, with an agreement, according to an announcement by Levy, that John had to "record three songs by Big Seven [Levy's company] publishers on his next album." As a result, John decided to record this album of rock 'n' roll covers.
John began work on the record during the period of his "Lost Weekend" in Los Angeles, a period that followed the release of Mind Games. The sessions proved to be somewhat eventful, due in no small measure to Phil Spector having been drafted in to produce the album and to help pick some of the songs.
Listen to John Lennon's Rock 'N' Roll now.
The songs that were chosen are all about John Lennon's musical roots, dating from his pre-Beatles days through to the band's residencies at Hamburg's notorious clubs, and the gigs that they played in and around Liverpool before they were famous.
The Rock 'N' Roll sessions began in October 1973 at A&M Studios in Los Angeles and proved to be a challenge for everyone involved. Stories of Spector's behavior in the studio have become the stuff of legend, not least because on one occasion he turned up wearing a surgeon's outfit to one of the sessions.
Prior to this, as John recalled in 1980, his working arrangement with Spector had been simple, "I said I just want to be the singer, just treat me like Ronnie [Spector's wife and former member of The Ronettes]. We'll pick the material, I just want to sing, I don't want anything to do with production or writing or creation, I just want to sing." And sing he did, on some of the greatest songs from the rock and roll era.
Among those that played on the tracks recorded in Los Angeles were guitarists Jose Feliciano, Steve Cropper, and Larry Carlton; keyboard players Leon Russell and Dr. John, saxophonists Bobby Keys, Jim Horn, and Plas Johnson, along with drummers Jim Keltner, Jim Gordon, and Hal Blaine. They were the loosest recording sessions of John's career. And, eventually, the whole thing descended into total chaos, culminating in Spector disappearing with the tapes. In March 1974, the mercurial producer had a car accident that put him in a coma and all chances of recovering the tapes seemed to have been lost.
Ain't That A Shame (Remastered 2010)
John headed back to New York City in mid-1974 without the master tapes of what he had recorded in Los Angeles and so, instead of continuing to work on the album of covers, he began recording Walls and Bridges. This was in contravention of his arrangement with Levy and, despite recording a short version of "Ya Ya" with his son Julian, a song that Levy's company owned, things became strained and legal proceedings once again were threatened.
Finally, the LA master tapes were recovered and in October 1974, practically a year to the day after work had originally begun on Rock 'N' Roll, John went back into the Record Plant in New York with the musicians that had worked on Walls and Bridges. These sessions were better organized, and the remaining tracks took just five days to record, with John feeling a connection with the music he loved so much.
Throughout this album, there is a sense of history being played out. The first time John met Paul McCartney was at a garden fete at Woolton Parish Church in Liverpool, on July 6, 1957, where John's band, The Quarrymen, were playing skiffle and nascent rock and roll. It was during this same week that Little Richard's "Lucille" was in the British charts; it was the seventh record that the singer from Macon, Georgia had placed on the UK charts in just six months. The first of Richard's hits was "Rip it Up" in December 1956 and on the b-side was "Ready Teddy." Both are included on Rock 'n' Roll, along with "Slipin' and Slidin," another of Richard's classic hits.
Other tracks that John covers include Fats Domino's "Ain't That A Shame" – the New Orleans pianist's third British hit in early 1957, Gene Vincent's "Be-Bop-A-Lula," a song that went in and out of the UK chart three times in the summer of 1956, and Lee Dorsey's "Ya Ya," a song co-written by Morris Levy, that had been included on Walls and Bridges. Ben E. King's "Stand By Me" was included too. The original was not released until early 1961, at a time when the Beatles were making waves in Hamburg. The album is completed with tracks from Buddy Holly, Larry Williams, Lloyd Price, and Bobby Freeman.
STAND BY ME. (Ultimate Mix, 2020) - John Lennon (official music video HD)
What immediately grabs you, right from the opening bars of "Be-Bop'A'Lula," is how much respect John has for these songs. This is anything but a "covers" record. Every song is treated with reverence, with each and every one having something of John in it. His arrangement of "Stand By Me" is wonderful, as is his take on the two Chuck Berry songs. John had been playing, and loving, these songs his whole life.
Of the tracks that were done in Los Angeles, four made it onto the Rock 'n' Roll album – "Bony Moronie," "Just Because," and two Chuck Berry songs. Everything else was recorded and mixed in New York, with John taking over as the sole producer.
The cover shot of the album was one taken by Jürgen Vollmer during the Beatles' stay in Hamburg and it perfectly complements the nostalgic feel to this album.
Rock 'N' Roll was released in February 1975 and reached No.6 on both the UK and the US album charts and the single, "Stand by Me," peaked at No.20 in the US, and #30 in the UK.
At the time of the release of Rock 'N' Roll, John was fully reunited with Yoko and the next happy phase in their life began. Following the birth of their son, Sean, in October 1975, John settled down to a life of domesticity in New York City. It would not be until 1980 that he made a full return to a recording studio.