Best Richard Strauss Works: 10 Essential Pieces
Explore the best Richard Strauss works featuring 10 masterpieces including 'Also Sprach Zarathustra' featured in '2001: A Space Odyssey'.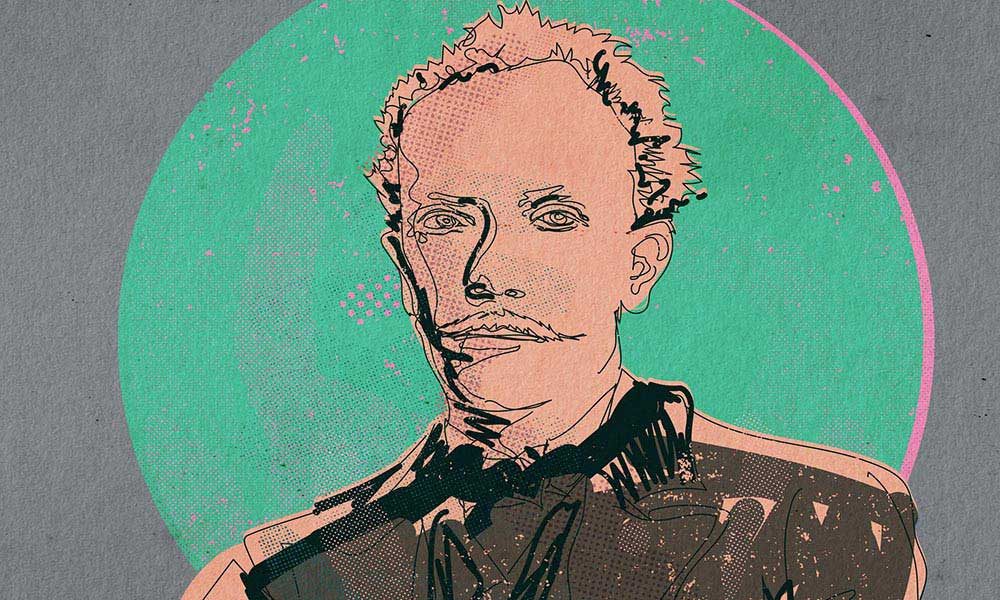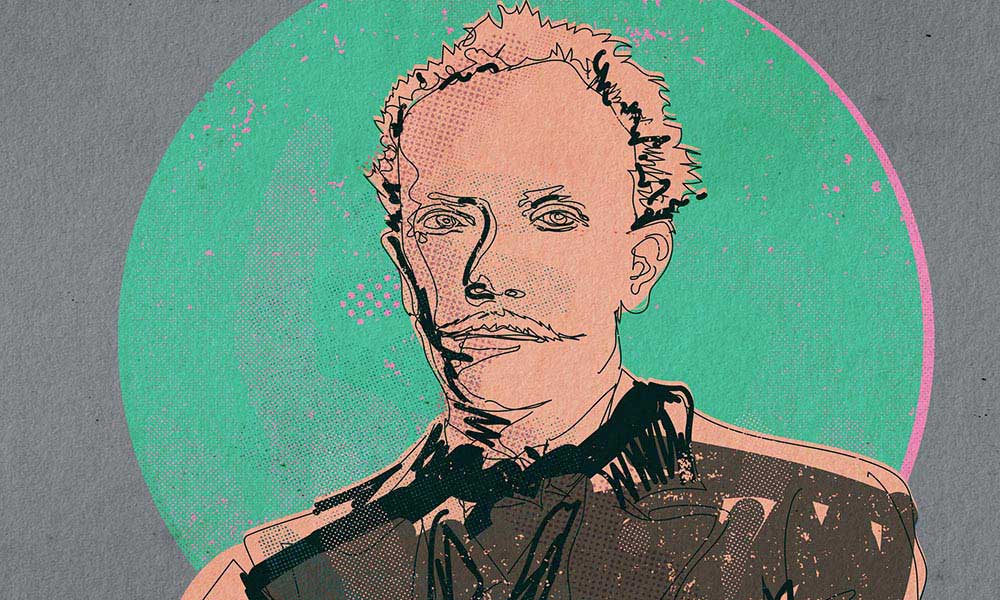 Richard Strauss was an outstanding German Romantic composer. He had two musical gods – Mozart, whose music was a benign influence as Strauss came to maturity in nineteenth-century Munich, and Wagner, whose example helped to liberate him from more conservative models. He had a superb understanding of the female voice which came from soprano Pauline de Ahna, who was his wife for 55 years. Another unforgettable influence in Strauss' works was his father, Franz, who was the principal horn player of the Munich Court Orchestra and was recognized as Germany's leading virtuoso of the instrument. Strauss' music is characterized by post-Wagnerian tonality, brilliant orchestrations, complete understanding of the voice (particularly the soprano voice), and his intricate operatic plots. He is best known for his symphonic tone poem Also Sprach Zarathustra which was used as the main theme of the movie 2001: A Space Odyssey directed by Stanley Kubrick. Richard Strauss' best works include his operas Salome, Elektra, Der Rosenkavalier, his Lieder, especially his Last Four Songs, his tone poems including Also Sprach Zarathustra, Don Juan, Death And Transfiguration, Till Eulenspiegel's Merry Pranks, An Alpine Symphony, and other instrumental works including Metamorphosen.
Listen to Richard Strauss' Also Sprach Zarathustra, recorded by Herbert von Karajan and the Berlin Philharmonic, on Apple Music and Spotify.
Also Sprach Zarathustra
Strauss is best known for his tone poem, Also Sprach Zarathustra, which was used as the main theme of the movie 2001: A Space Odyssey directed by Stanley Kubrick, and by the BBC in their coverage of the Apollo Moon landings. The work was composed in 1896, the year Strauss became chief conductor of the Bavarian State Opera in Munich, and was inspired by Friedrich Nietzsche's philosophical novel of the same name.
R. Strauss: Also sprach Zarathustra, Op. 30, TrV 176 - Prelude (Sonnenaufgang)
An Alpine Symphony
The last of Strauss' masterly series of symphonic poems depicts the experiences of eleven hours (from twilight just before dawn to the following nightfall) spent climbing an Alpine mountain. By the time of An Alpine Symphony's composition Strauss had turned his attention away from tone poems and had become well-established as one of the greatest opera composers.
Death And Transfiguration
Death And Transfiguration is a tone poem by Richard Strauss which depicts the death of an artist. The vast and varied orchestration is typical of the mature Strauss. Shortly before passing away peacefully in his sleep Strauss was heard to remark, "Dying is just as I composed it in Tod Und Verklärung (Death And Transfiguration").
R. Strauss: Tod und Verklärung, Op. 24, TrV 158
Der Rosenkavalier
Der Rosenkavalier, a comic opera in three acts, is one of Richard Strauss' best works and has remained his most performed opera. Der Rosenkavalier was Richard Strauss's first original collaboration with the playwright Hugo von Hofmannsthal and marked the start of one of opera's most important artistic partnerships. Strauss notably included many waltzes in the score.
R. Strauss: Der Rosenkavalier, Op. 59 / Act 1 - Introduction
Don Juan
Richard Strauss launched his international career with the tone poem Don Juan which was an immediate success and a remarkable achievement for a young composer who was still in his mid-twenties. Strauss' story of the legendary womanizer provides a striking and enduring encapsulation of his music language with its vivid orchestration, intense lyricism, and use of short motives.
R. Strauss: Don Juan, Op. 20, TrV 156
Elektra
Strauss' intense one-act opera Elektra is a violent tragedy in which Elektra digs up the axe that was used to kill her father in order to avenge his death by slaying his murderer, her mother. Hugo von Hofmannsthal had written the play upon which Strauss based Elektra, although Der Rosenkavalier was their first close collaboration, and they subsequently worked together on numerous major works. The role of Elektra is one of the most demanding in the dramatic soprano repertoire.
R. Strauss: Elektra, Op. 58, TrV 223 - "Allein! Weh, ganz allein."
Four Last Songs
Richard Strauss' lifelong love affair with the soprano voice reached its apogee in Four Last Songs, one of his best works in any genre, composed a year before his death. In the Four Last Songs Strauss looked back at his long career and his earlier work, specifically at the tone poem Tod Und Verklärung (Death And Transfiguration), written sixty years earlier. The songs were immediately acclaimed as among the very finest of Strauss' achievements.
R. Strauss: 4 Letzte Lieder, TrV 296 - No. 4, Im Abendrot
Metamorphosen For 23 Solo Strings
In the last months of the Second World War Strauss wrote his string masterpiece, Metamorphosen, quoting the 'Funeral March' from Beethoven's Eroica Symphony. German society had been reduced to rubble by constant bombing, the great opera houses of Munich, Vienna, Dresden and others had been reduced to cinders, and Metamorphosen was the musical expression of Strauss' despair.
R. Strauss: Metamorphosen For 23 Solo Strings
Salome
Strauss' one act opera Salome, famous for its 'Dance Of The Seven Veils', was as shocking for its outrageous harmonies as it was for its subjects of lust and revulsion. Salome, based on Oscar Wilde's notorious play, shocked audiences at the premiere performance in Dresden on 9 December 1905 but has become one of the most-often performed operas around the world.
R. Strauss: Salome, Op. 54, TrV 215 / Scene 4 - Salome's Dance of the Seven Veils
Till Eulenspiegel's Merry Pranks
Till Eulenspiegel's Merry Pranks, one of Richard Strauss' best pieces, tells the tale of the German peasant folk hero Till Eulenspiegel, who is represented by two themes, and his merry pranks. Strauss' brilliantly orchestrated score, with its virtuosic instrumentation and colourful dissonances, showed Strauss as a modernist and is one of his most popular tone poems.
Discover more of our articles collecting the best works of composers through the ages.
Format:
UK English